Wallace is a 2year old Scottish Terrier who has been my buddy since he was a pup. Wally is very intelligent and well behaved and has a layed back attitude, he can do a bunch of tricks which has made him very popular.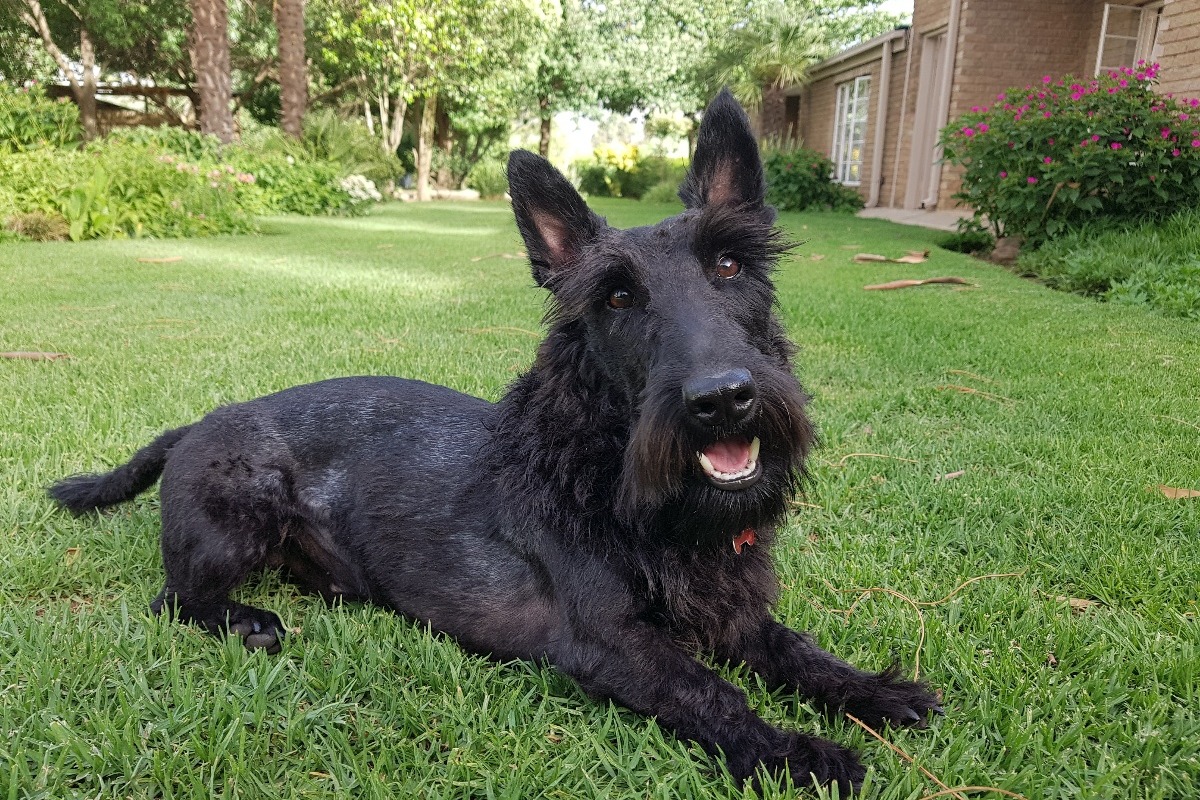 He was shot last week with a pellet gun in his stomach by an unknown person.



I took him to the vet and X-Rays where taken and immediately the pellet was visible.


The vetinary doctor operated and it was a very long operation due to the fact that three seperate pieces of intestine had to be removed, during the opp his heart stopped and had to be revived. After the opp the vet suspecticed this had caused him to have a light stroke. Almost a week later, just as we thought he was getting better his condition declined and the vet let me know he had a infection and that he will have to operate again or have to put him down..
At this point the vet bill is already much more than I can handle on my own. I can't afford to pay for another operation but I can't give up on him. Please help me to do the only thing I can for Wally and help pay for Wallace's second operation to fix his leaking intestine.
Please click the style of widget you'd like to install