About Us The Universal Additive is my father's idea and creation, and my goal is to turn it into a multi-billion dollar industry. I began the journey to achieve this goal two years ago when I was pondering on the way to start production and investment. From the get-go, this. . . . .
About Us
The Universal Additive is my father's idea and creation, and my goal is to turn it into a multi-billion dollar industry. I began the journey to achieve this goal two years ago when I was pondering on the way to start production and investment. From the get-go, this discovery sparked a lot of interest as two regions invited us and offered great incentives which included low tax rates. In fact, the Altai region, which is one of the regions where we source for some of the raw materials needed to process the additive, offered us free land for mining in a bid to drastically reducing the cost of production, mining, and logistics. With this offer, cost of production would decrease from $18 to $7.5. This, indeed, is a great incentive to utilize maximally. It is now time to tap into that interest and convert it into investment. Interestingly, testing and patenting the processes and formulas has been taken care of with initial investment capital from my father.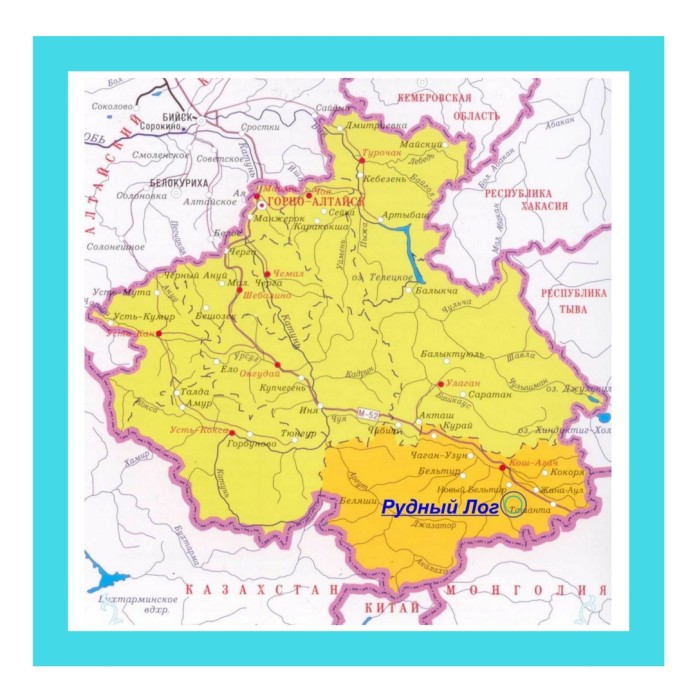 Product
Specular hematite is used as a pigment in anticorrosive paint (coating) to cover the metal surfaces of objects operated under aggressive conditions of the sea climate and industrial atmosphere (bridges, ships and drilling platforms, oil and gas pipelines, power transmission lines, hangars, large oil storage tanks).
The resulting combined nano-paint is applicable for internal and external work for any material (metal, brick, concrete, wood, etc.).
This allows you to protect the painted surfaces from the effects of the natural environment for a period of at least 50 years.
Two-component epoxy primer and enamel will exceed the imported analogue in the content of non-volatile substances, i.e. contribute to the improvement of the ecological situation; drying time, the thickness of the applied layer in one pass.
The introduction of nanomaterials (nanowaves) will enable:
• improve abrasion resistance,
• adhesion,
• Improve thermal insulation properties by 2-4 times
• increase strength and crack resistance by 2-4 times
• Reduce material consumption by one square meter, thereby reducing the cost of painting one square meter surface, extend the service life to 50 years or more.
A system of anticorrosive coatings on an epoxy basis was developed, containing distilled water as a diluent, operating under conditions of high humidity.
Paint and varnish materials using specular are new products that are 10 times higher than domestic ones.
Our Little Big Plan
The first step is to get the production underway. We will produce enough additive for one railway station and sell them at a giveaway price; almost without profit as a way of sparking the interest of other stations in the product. The promo sales, coupled with advertising campaigns, will help launch the product into the market. Once we are able to create awareness of the product to prospective customers, then we would proceed to the second step. This second step would be to fashion out initiatives aimed at attracting funding to reasonably expand production and subsequently launch into the paints and lacquer industry. Now, having attained steady production, understanding of the market and growing market share, then the final step would be to move to Altai region in Russia and start the mining of raw materials. This will create over 200 direct jobs while also opening doors into the foreign markets such as Mongolia.
What We Need & What You Get
100% of the money we receive will go into funding the project.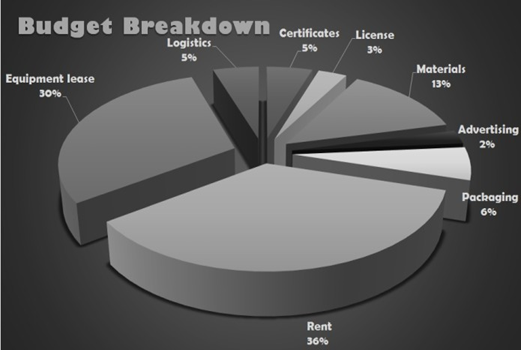 For your generous donations, we offer a variety of packages. Beginning with a discount coupon for every purchase to an Executive RIGHT to BUY 300 shares for a fixed price of 1 dollar up to 2025. We appreciate all donations and support that will help us reach our goal.
However, if we are unable to reach the goal, we will donate everything to the "Теплый Дом"(a place where kids who have parental issues can stay).
The Impact
Although the direct impact may be difficult to predict, we are confident that when we reach the final stage, more than 200 jobs will be created in a region where the unemployment rate is very high.
Risks & Challenges
In the last two years, we have been confronted with all kinds of difficulties and challenges. These challenges span from court summons to the inability of people to comprehend the fact that things may change for the better. And since we pose a threat to the incomes of enterprises in such unsettling economic times, I am certain there is still more to come. However, I am unshaken and remain committed to dedicate my life to this work and see that it is actualized to its full potential.
The Team
Jurij Khamidulin is the CEO and owner of the company. He is also one of the inventors and proprietor of the Universal Additive. The production system and quality control are main responsibilities in future manufacturing. A Doctor of Physical and Mathematical Sciences with over 25 years of experience, he systematically participates in the development of quality control for various industries.
Mikhail Orlovskii is the author of the project on this platform. With a degree in Economics and management for Real Estate from the Polytechnic University in Saint-Petersburg, Mikhail is responsible for the financial component of the project and its development. Now, he is taking his Master's program in Data science.
Other Ways You Can Help
Help us by sharing this page with friends, colleagues, and anyone you can think of. For us, it is critical that we get as many eyes as possible to see this page. We can't do this without you.
Please check our page on Facebook and tell us which label you like more? The one below or the one on the page?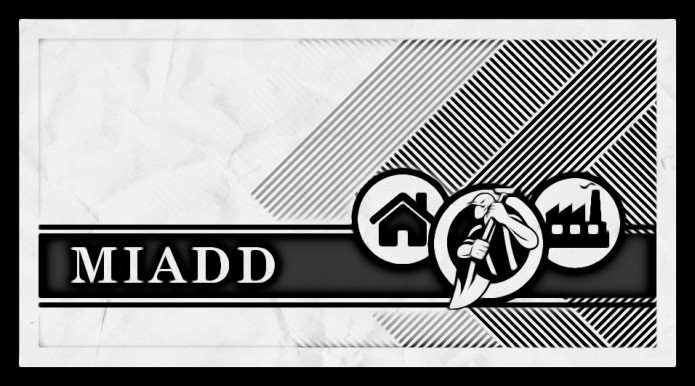 Many thanks for reading it through.
Please click the style of widget you'd like to install