My beautiful, sweet dog, Duffy needs to have surgery.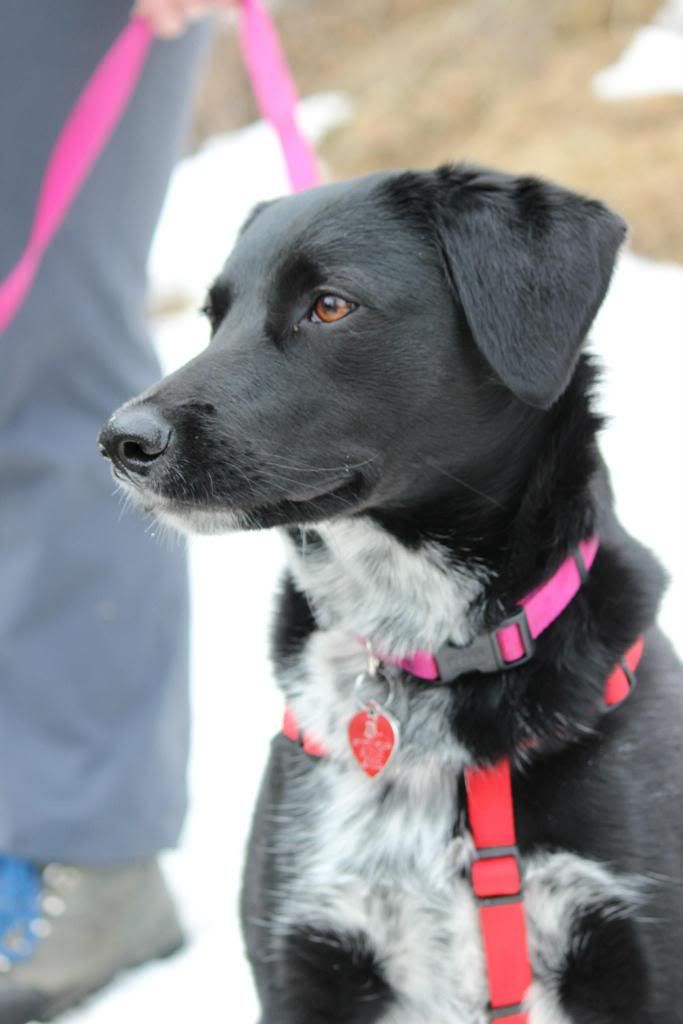 She has torn her ACL and damaged the meniscus in her knee.
Duffy is only 3 years old, and VERY active. Since her injury she has been unable to run, jump and play the way she normally would. Our poor baby cannot even walk on her injured leg, and hops around on 3 legs only. Every day it breaks my heart to watch my best furry friend hop around. She often looks up at me with a sadness in her eyes, knowing that she cannot play anymore.
What is the most heartbreaking for me and my mother is that we cannot afford the surgery to help our little friend get back to her active lifestyle. Duffy loves new adventures and meeting new people. She is hyper and crazy and very friendly. Her quirky personality makes her even more loveable. She is incredibly smart and knows dozens of tricks that she loves to show off ay any chance (because she knows there's a treat in it for her!)
Duffy is my best friend and makes my life better. When I am happy, she is happy; when I am sad, she is sad. There is nothing I like better than seeing her head peeking out of the curtains in the window as I pull in the driveway. When I finally get in the door her tail wags so fast you can't even see it. There is no greater feeling than having your best friend greet you at the door everyday when you get home.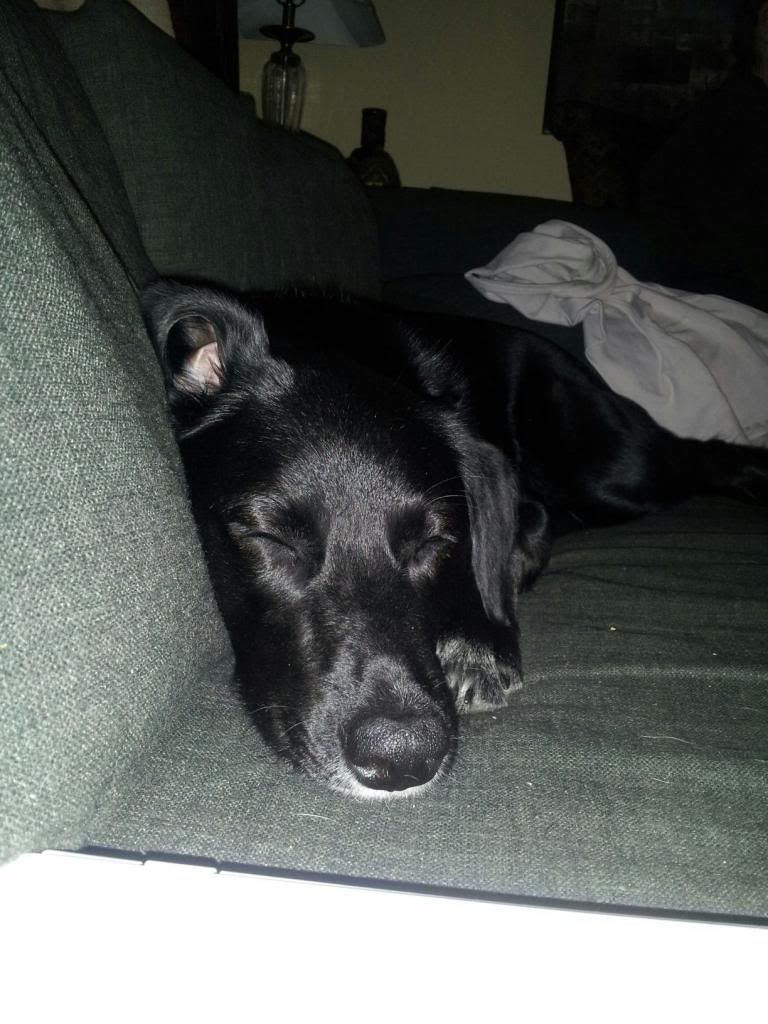 My mother and I want to do whatever we can to help our friend to get her life back. Our financial situation has changed when my mother became unable to work due to serious illness. We are solely relying on my income to pay our mortgage and all of our bills. This is why we are asking for your help. You don't have to give much, $5, $10. Anything helps.
Any money raised that we don't need for the cost of Duffy's surgery and medication and recovery will be donated to the Calgary Humane Society.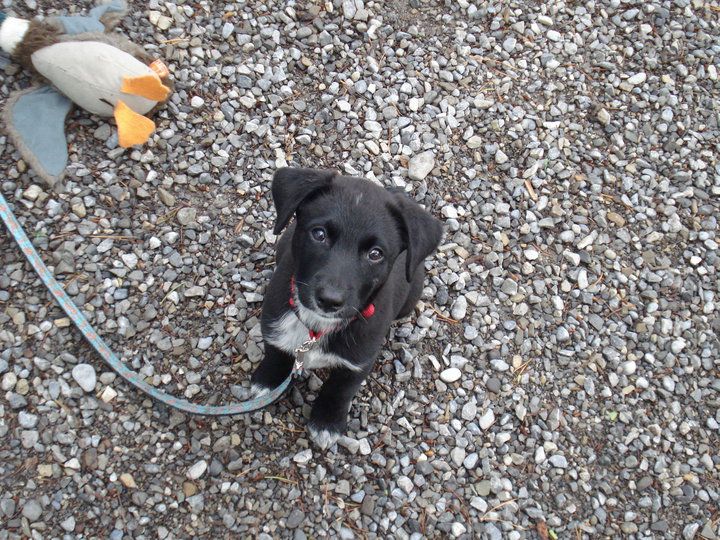 To view more photos of our little Duffy please click here.
If you would feel more comfortable donating directly to the vet's clinic on our behalf, please phone Animal Clinic West
403-246-8386
[email protected]
Tell them you would like to make a payment towards Duffy Bowhay's Surgery on behalf of her owner Cori.
Please click the style of widget you'd like to install