About me
I'm known as Terry Toler, and I've had fourteen best sellers on Amazon this year. We launched our books on Amazon, in October of 2020 and have reached success rarely seen by self-published, indie authors. In that time, sales have skyrocketed, making me one of the #1 best-selling new authors on Amazon in ten different countries.
In a little over ten months, I've released five non-fiction books and thirteen novels. I've had more than 150,000 ebooks downloaded, 2700 four and five star reviews, and more than 3,000,000 page reads in Kindle Unlimited.
And I'm just getting started.
I have four more books ready to be released, and we are in the process of releasing audiobooks for all of our projects. Two of the best narrators in the business have agreed to record the audiobooks. Adam Verner and Stacey Glemboski. That's where we need your help. These books have shown the potential to sell millions of copies with the right marketing.
We will use the funds to release more books, record the audiobooks, ramp up our marketing, and pursue movie deals.
The books are published under our own company called BeHoldings Publishing and we are building a team.
Our motto is clean fiction with a message. Thank you for helping.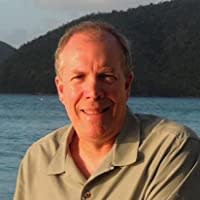 Bio:
TERRY TOLER is a best selling and award winning author who has written seventeen non fiction books and twelve novels including the Jamie Austen and Alex Halee spy novels along with The Eden Stories. He is a minister, public speaker, counselor, and retired entrepreneur. Impacting the lives of people worldwide through storytelling has become one of his passions in life. He can be followed at terrytoler.com.

"Terry Toler is well written, and a rising star in literary fiction." Michael DeAngelo (Reviewer)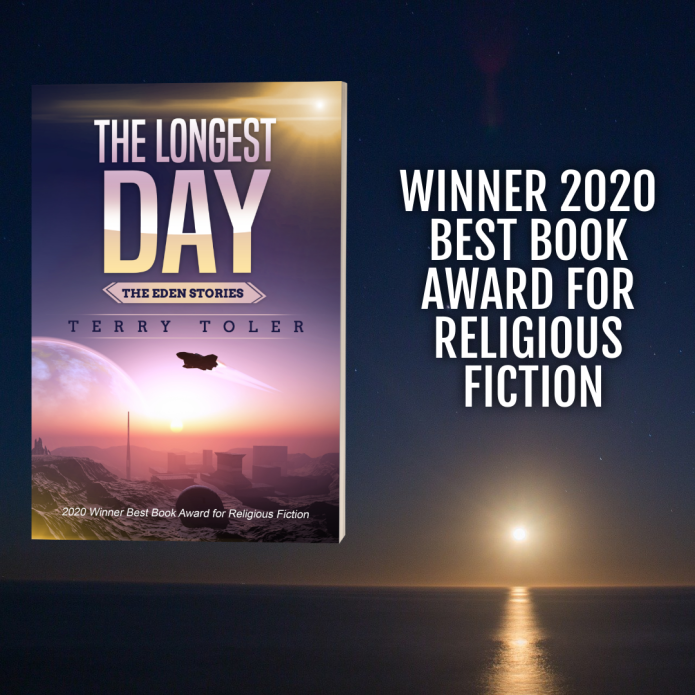 Terry's book, The Longest Day, won the 2020 Best Book Award for Religious Fiction, sponsored by American Book Fest.
The Eden Stories are a series of books set on the different planets in our solar system. Here's what one person said about them:
"The best speculative fiction series since Left Behind."
The Left Behind series sold 76 million books and became a 750 million dollar franchise.
The Jamie Austen Spy Thrillers
This series has seven books released and one available for preorder. We are excited about the potential of these books. Why?
1. Jamie is a female spy with the spycraft of Jason Bourne, the toughness of Jack Reacher, and the beauty of a Charlie's Angel. She can hold her own with the best of them.
2. Jamie rescues girls from sex trafficking. The books educate the readers on the worldwide problem, and we intend to use our books to raise money for nonprofits throughout the world to help with the cause.
3. There's a pent-up demand for clean fiction. That's why the books are so well received and have such good reviews. Even though they deal with a difficult topic, the books are largely free of filthy language, gratuitous sex, and descriptive gore.
We are launching this crowdfunding campaign to support my efforts as an author and to further expand my literature array.
Some of my most famous books in the Spy Thrillers are:
Save the Girls

The Ingenue

Saving Sara

Save the Queen

No Girl Left Behind

Body Count

Save Me Twice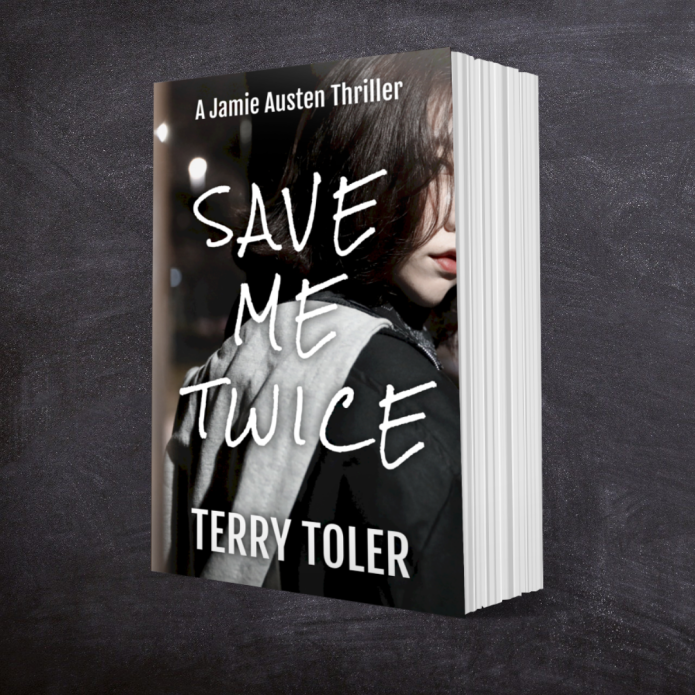 The Launch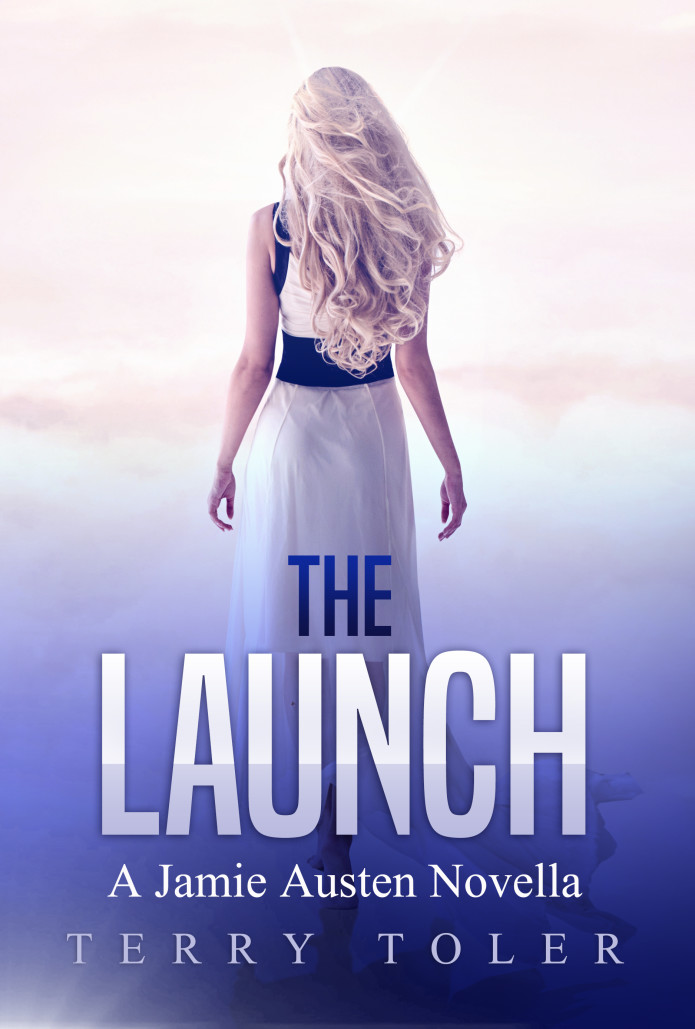 How your donations will be used
With your support, you can help us go to the next level as an author. Reaching levels rarely seen for self published, indie authors. Every person who donates $30.00 or more will get an autographed copy of Save The Girls.
Other ways you can help
Visit my page on Amazon at: https://www.amazon.com/Terry-Toler/e/B08JM7T6Z8...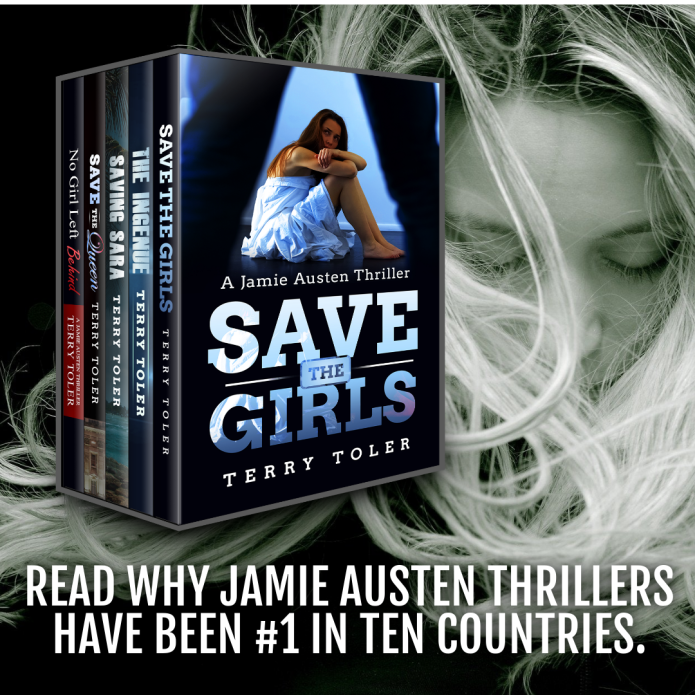 Consider buying one or more of my bestselling ebooks, especially Jamie Austen stories or refer them to a friend or family member.
Thank you for your support!
Please click the style of widget you'd like to install