Një tërmet 6.4 ballë ka goditur dje shqipërinë. Ka 29 të vdekur dhe 650 të plagosur, gjithashtu ka njerëz që kanë mbetur nën rrënoja prej orësh pasi forcat e shtetit nuk arrin ti nxjerrin dot.
Në Durrës mbi 2500 banorë kanë humbur shtëpitë e tyre ku fatëmirësisht një pjesë e tyre janë gjallë.
Tërmeti i orës 4 të mëngjesit ka traumatizuar shumë njerëz dhe është një ndodhi që do të mbetet gjatë ne memorjet tona.
Sot në Shqipëri është një ditë zije por mërzija jonë nuk do të ndihmonte asnjë nga personat në vështirësi.
Pranadaj ne ju ftojme që të donatoni sa do pak para pasi çdo shumë ndihmon.
Ky fond do përdoret pë r të dhënë ushqim,ujë dhe strehë Shqiptarëve që po vuajnë nga tërmeti katastrofik i datës 26 Nëntor 2019. Ky ishte tërmeti më i madh që ka goditur Shqipërinë 70 vitet e fundit. Këto fonde do përdoren për të rindërtuar shkolla dhe shtëpia dhe për të ndihmuar menjëherë familjet në nevojë.
Overview in English
This is fund is to provide food, water, and shelter to Albanian suffering as a result of the catastrophic earthquake in the morning of Nov 26, 2019, the biggest in 70 years. These funds will be used towards re-building schools and provide help to families in need of immediate support.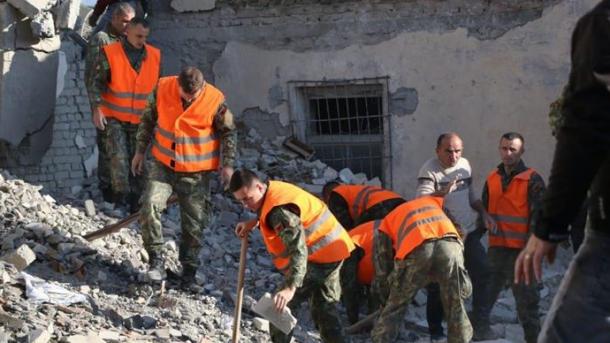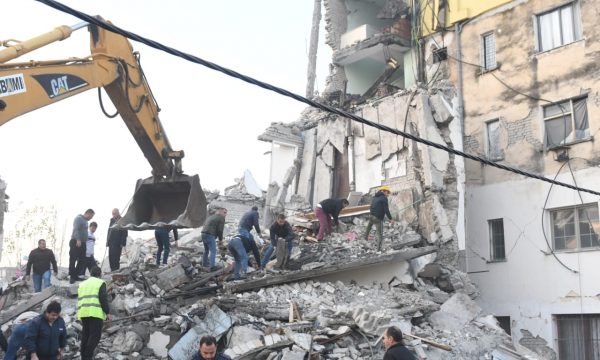 Please click the style of widget you'd like to install