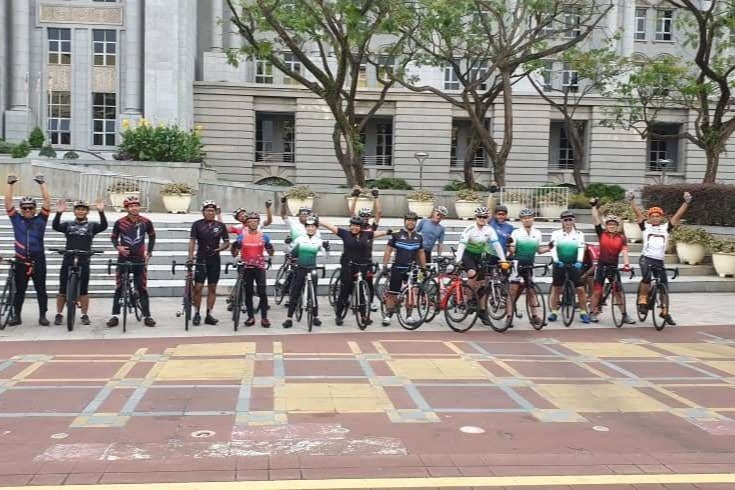 Jan 4, 2020, it was a beautiful Saturday morning. Went for the first ride in 2020 with Team Maxis and others in Purtrajaya.
The goal was to hit 100KM.


There were many bumps and shakes on the road, and I was happy that this new GoPro (only few monhts) was able to smoothen out the footages with the hypersmooth technology.


Around 70% of the ride on the way back from Airport to Putrajaya, the bike mount / clip was unable to withstand all the vibrations and shake from the cycle and broke off in the middle of the road, in front of the traffic light.


I was 100m in front when i realised it had fallen off. Slowly back tracking i finally found the little guy shattered into bits, rolled over by cars and trucks! :(


Watch the youtube link for the video coverage done by my team member. https://youtu.be/7_KppCykTCw

In the end I didn't manage 100KM and cut the ride short.


Now i'm raising funds to get a replacement action camera. The target is the insta360 one R which has interchangable lenses. Trio edition is at USD $860, plus couple of accessories and additional battery it'll cost another hundred or so. https://store.insta360.com/product/one_r

Hope to get this new gear to make more awesome videos out on the road with the team!
Please click the style of widget you'd like to install