The project

Tasarwaki means "save me" in masai language. We need to support masai kids to reach their dreams of life.
Masai only think about cows but we need to improve their hard lifes throughout education by creating different projects of knowledge. Even their parents they need education about the importance of education, so our projects try to involve parents and children about education.
Here in my masai Village we have around more 100 kids who don't go to school because their families are so poor or they live so far from school.
In Tanzania families need money to buy their kids uniforms school and we don't have any bus to take them to school everyday.
That's why we need to create a school for those children under 15 years who don't have the opportunity to have a basic education.

Now we get the land and the water but we need to make some buildings for the school. The buildings will be like a traditional Masai house to involve kids in a collaborative methodology of learning in order to help them think and motivate according to their individual special needs.

By the way, we would like to create a school football team and make a
small school garden where to plant free seeds from traditional vegetables and fruits in Engaruka to keep their own gastronomy and Masai culture throughout the local food.
So we need 5.000 $ for ....
✔A kitchen
✔Two classes
✔A small office for teachers
✔a school farm

Details about the projected costs to build a house for 25 Massai kids
✔Cement 1000
✔Worker 1000
✔Blocks 1500
✔Timber 1000
✔Root 500

References

This project is supported by "Tomodachi Operator" with licence number 128709

Planning

We plan to finish the building of the school for september 2019

About me




I'm Frank Israel, an original Massai from Engaruka. I'm working partially as a tourist guide.
I studied in Engaruka primary school 7 years, then Moita Bwawani high school 4 years and finally hotel & tourism in Avocet college 2 years.

My project is a lifetime accomplishment for me and the entire village. I want children of Engaruka to get a good background from kindergarten to study at primary and secondary school.
There are today more than 100 children concerned by this project. None of these children have ever been to school.

Most of them speak only Massai when they begin primary school. It was the case for me as well and I remember it was very difficult because of all the catching up to do and for the fees to pay.

Pictures

The school will be on my land, nearby my father's house. As you see the place is very accessible but quite dry.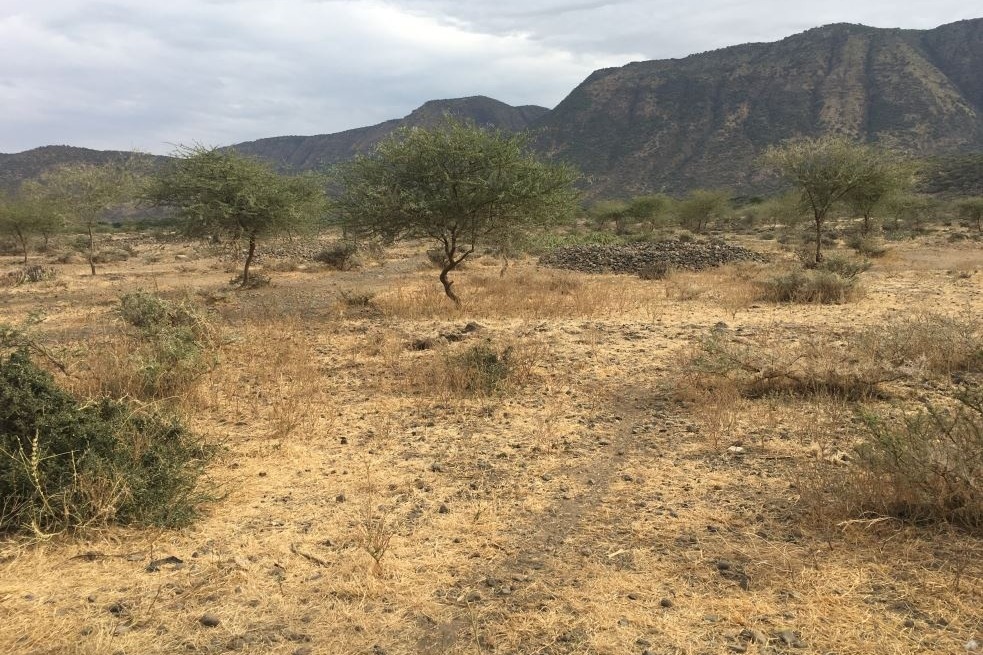 The house for children will be not that far in a much cooler place.



The costs are mainly covering the salary for the workers and the materials (sand, concrete, windows, doors).

We are gathering rocks from the moutains.
We are using only rocks that already felt from the montains nearby.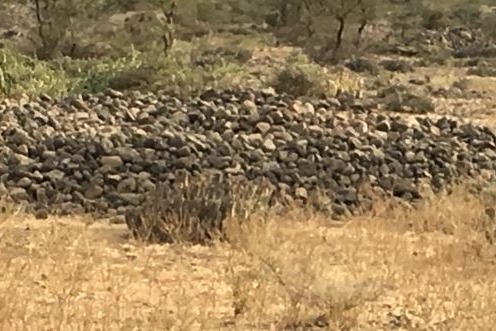 These stones are used to build the base of the house.



We are buying the contrete and make the bricks ourselves to build the walls.


Please click the style of widget you'd like to install