Neglected pug puppy needs your help to fund his life-saving surgery to help him walk and give him a chance to live life to the fullest (lots of cute pics below, I promise).


A SAD BEGINNING

Bran is a nine week old rescue pug who's had a hard start to life. The runt of his litter, born with two malformed back legs, he was abandoned by mum. Unable to move out of the way, his parents trampled him, breaking his front leg.

We first saw him on a cold night, lying flat on his stomach on a tile floor, unmoving and silent. We made an instant decision to take him home. We could see he was very hungry but too weak to lift his head so we fed him puppy milk with a tablespoon. We didn't have much hope for his future, and a trip to the vet confirmed our worst fears; he was beyond help and the only compassionate thing to do was put him to sleep.

Devastated by the news, we decided to at least give him a name and a week of food, warmth and love before he had to be put down. We named him after Game of Thrones' Max Stark and hoped that, like his counterpart, Max's life could change for the better.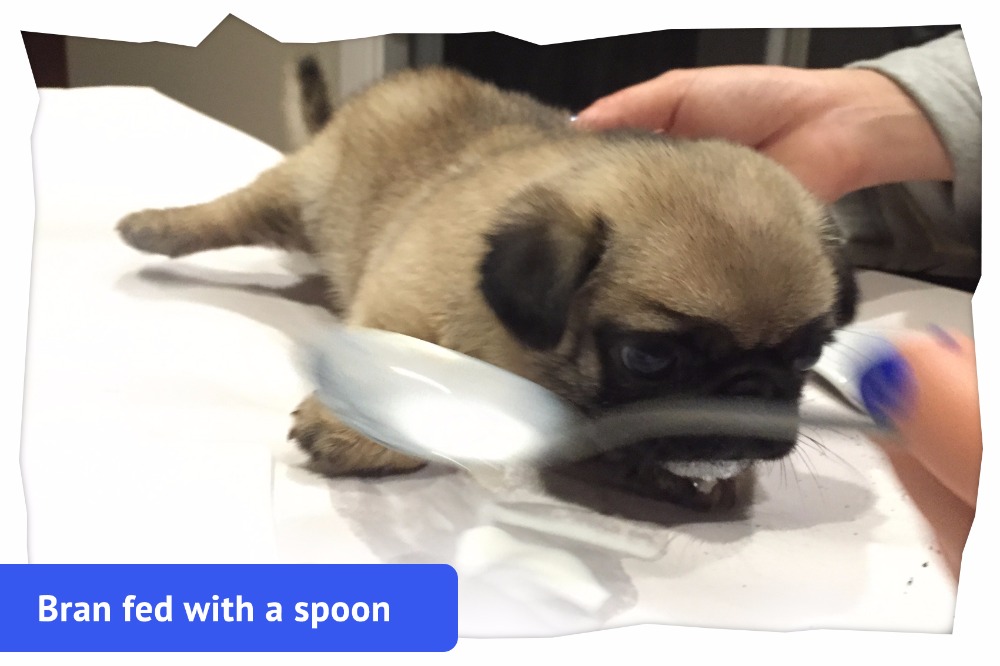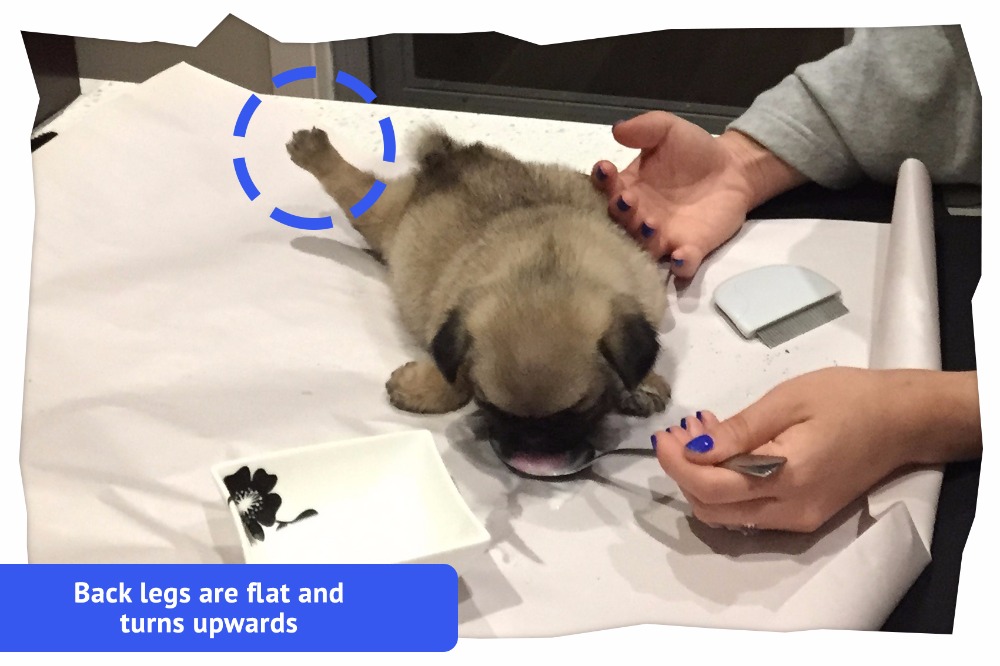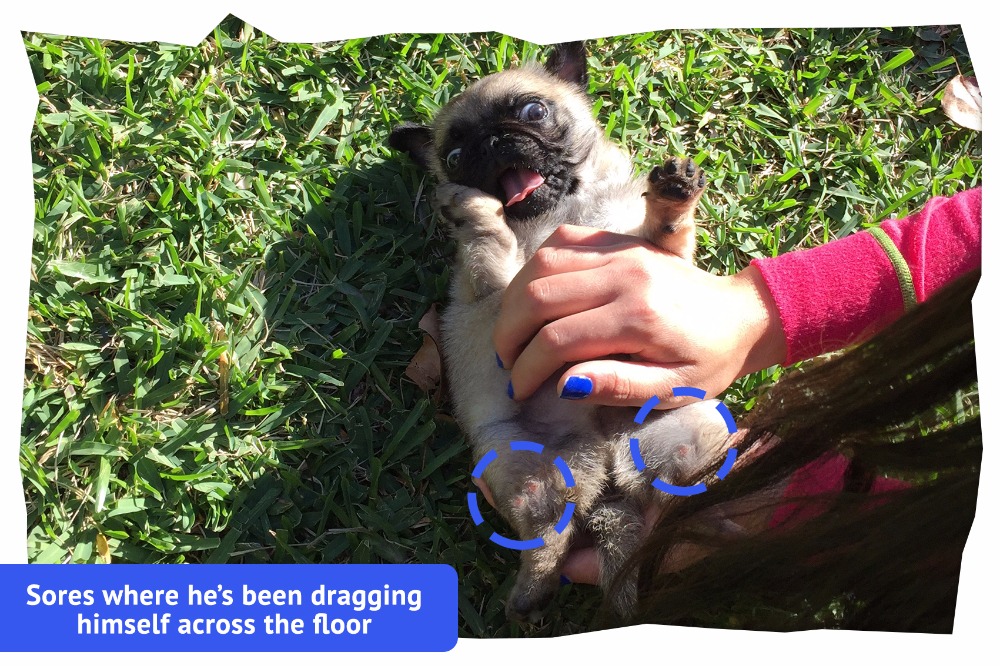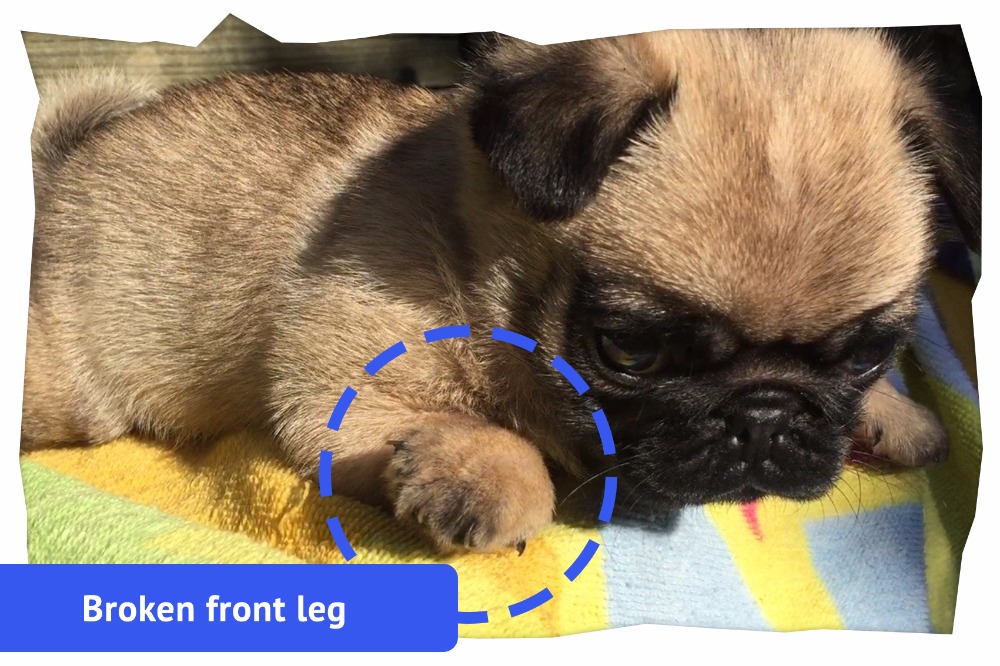 A CHANGING STORY

It was a hard week for us but a great week for Max! He was well fed, had someplace warm and safe to sleep and was loved by everyone he met. Max put on weight, became more playful and miraculously found his feet. A week was all it took for us to seek a second opinion and gave Max a second chance.

The second opinion is the reason for this campaign. The vet said that, in Max's new condition, with treatment and surgery, he has a very good chance of living a full life.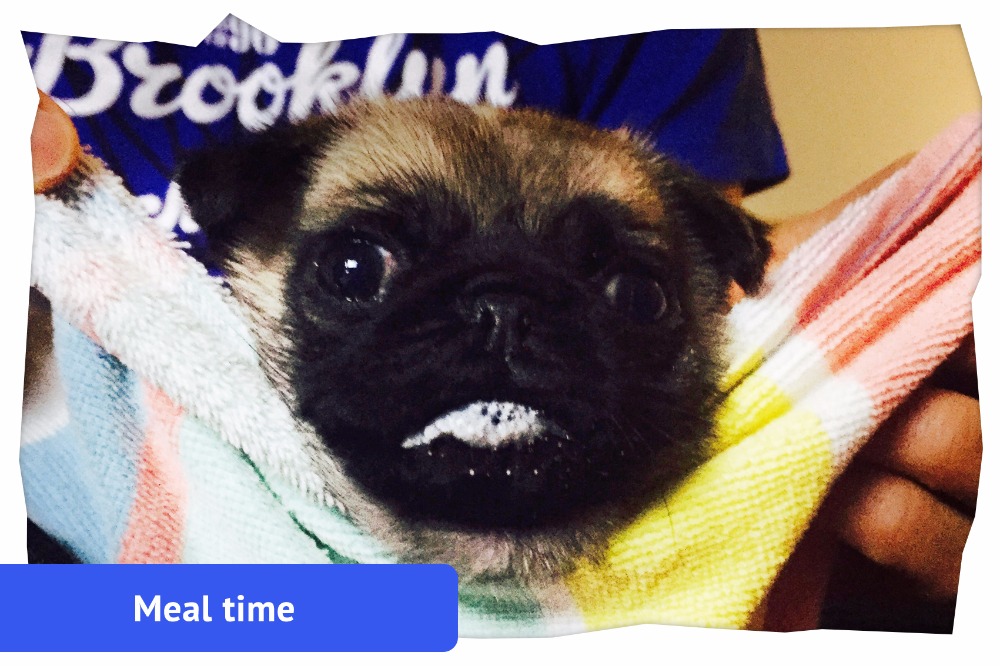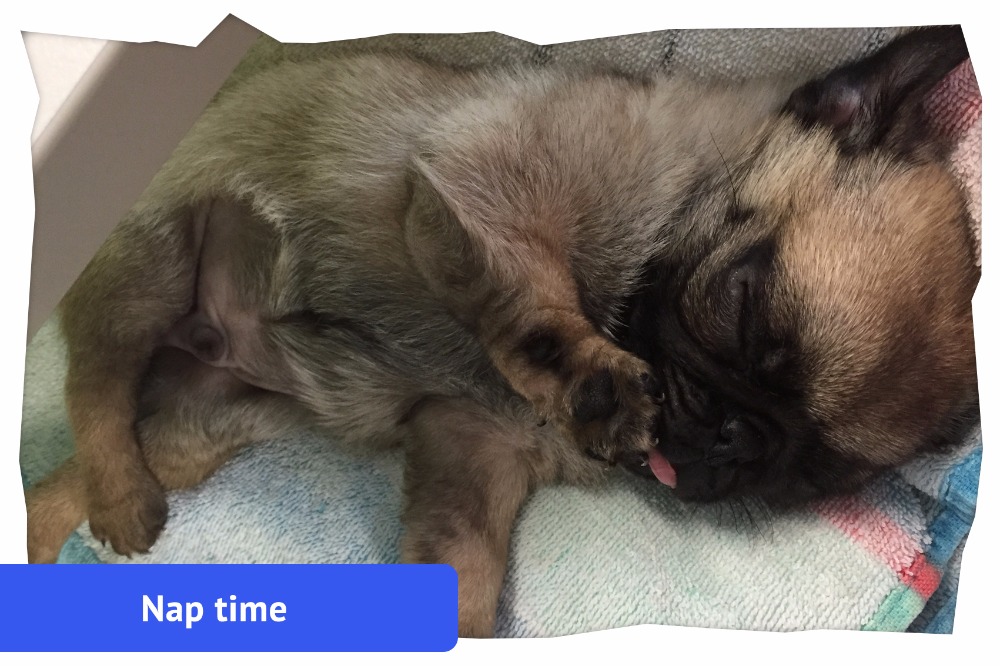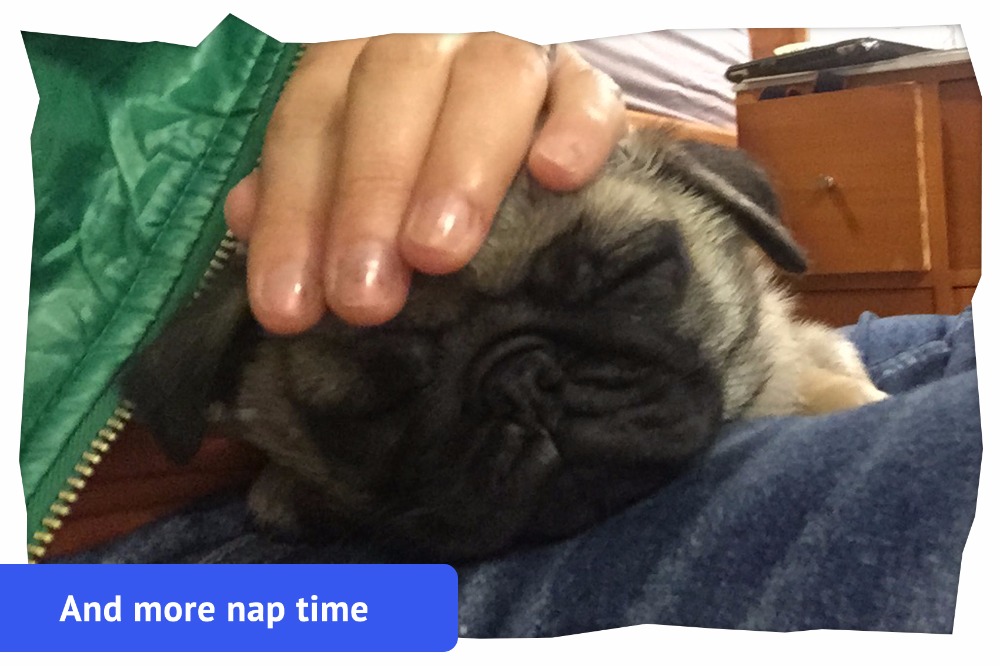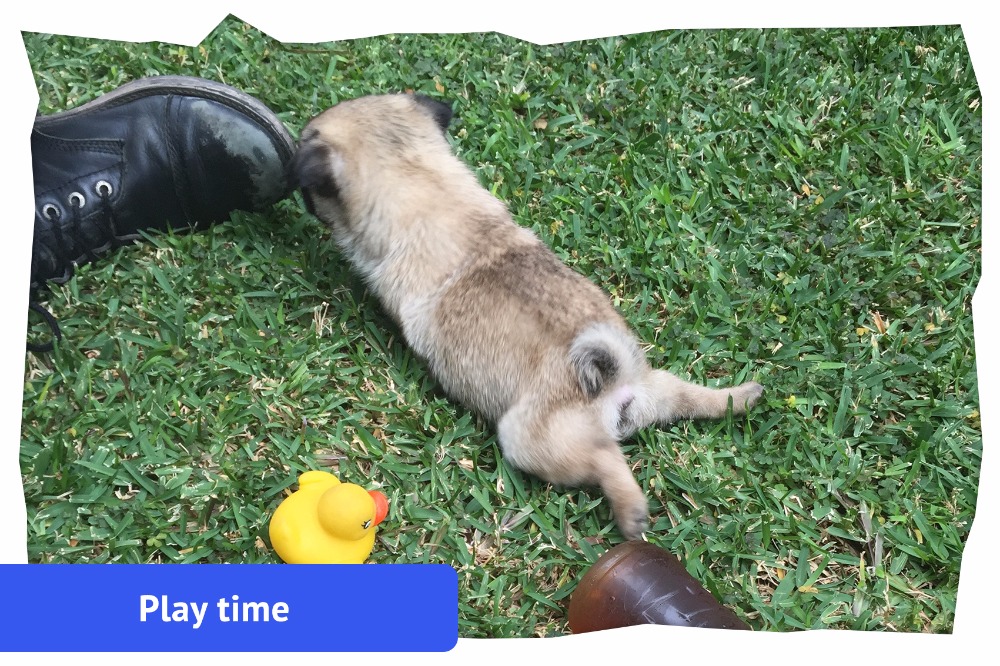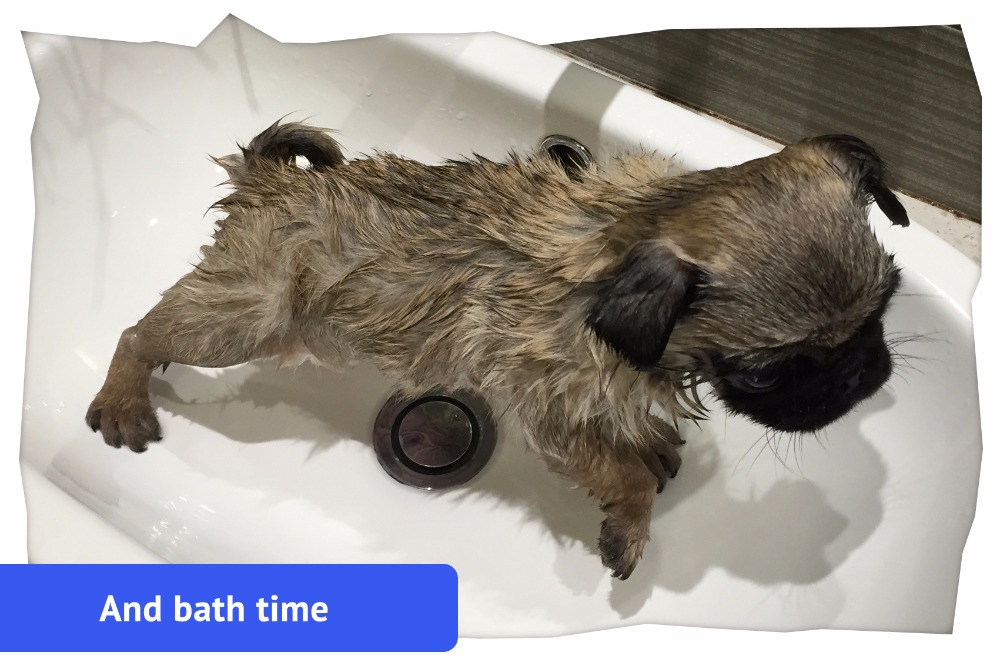 But without surgery, it is still likely that Max will be put down when he gets bigger as pugs are very solid dogs. The heavy weight would give him painful arthritis, and skin sores and infections if he has to drag himself across the floor.


A BRIGHTER FUTURE

So here we are, three weeks after we were told to put Max down, asking you – friends, family and the internet –to raise funds to cover Max's pre, pos- surgical expenses (CT scans, sedation, surgery to straighten the legs, antibiotics, pain relief, physio therapy) to help him live.

Max is full of beans, personality and spirit. And with your help, we can save his life and help him live it to the fullest.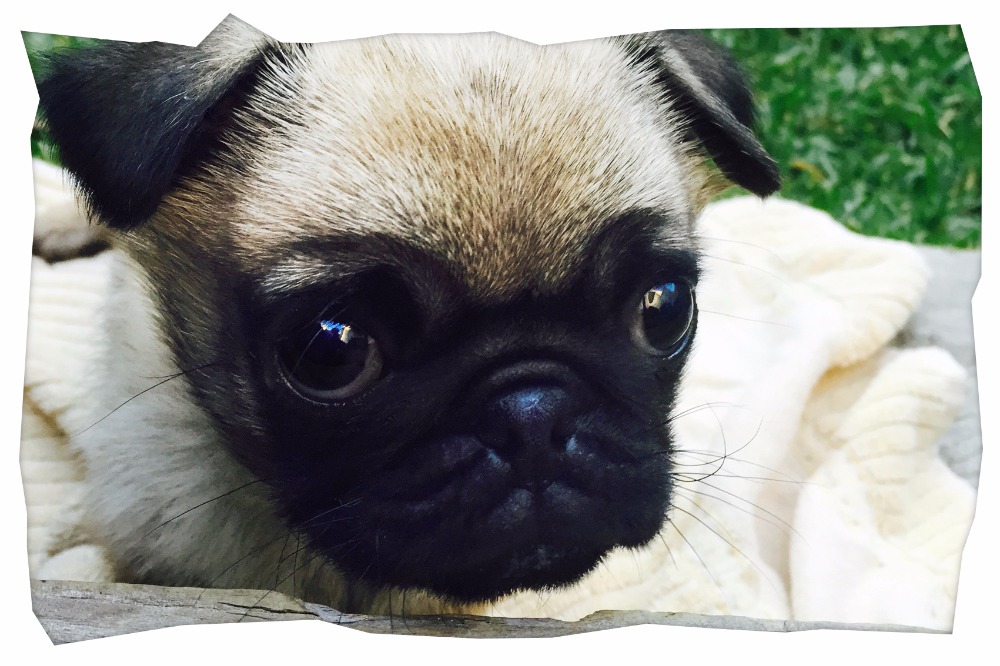 Our sincerest thanks,


SO WHY $10k?

CT scans: $1700 ea
Max will most likely need at least two of these; one in a couple week's time to see in more detail the extent of surgery required and another post-op to see how the surgery went.

Surgery: $5000 (if done by a specialist)

That leaves a buffer of around $1600 to cover sedation, pain meds, antibiotics and physiotherapy.

Max is under the care of Southern Cross Veterinary Clinic in St Peters, Sydney, who have just been fabulous!

I will post updates on Max so everyone can see how he is going.
Please click the style of widget you'd like to install