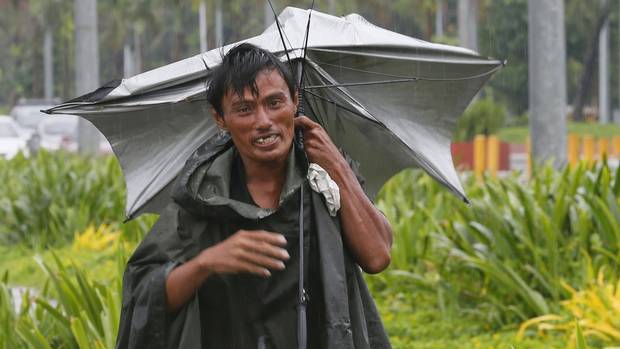 This is an appeal to rebuild countless of homes, schools and infrastructure on the northern part of the Philippines which has been devestated by Super Typoon Haima and affected more than a million lives.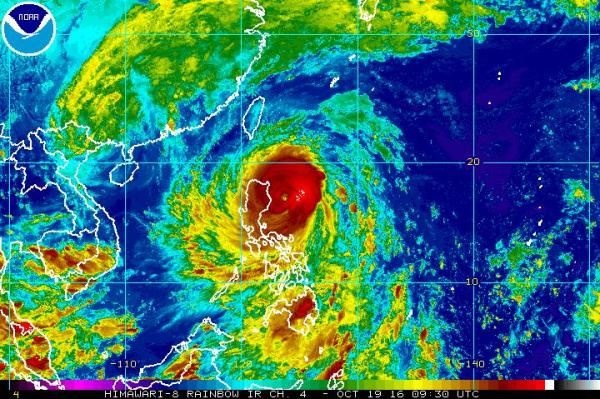 On October 19, 2016, Super typhoon Haima (Local name: Lawin) battered the northern part of Luzon, with its sustained winds of 225 km/h and 315 km/h.






Our organization, Typhoon Relief and Rebuilding Organization (TRARO) which was set-up in the same model as the Philippine Disaster Relief Organization (PeDRO) to help those in typhoon-stricken areas.

Here is how the money will be used: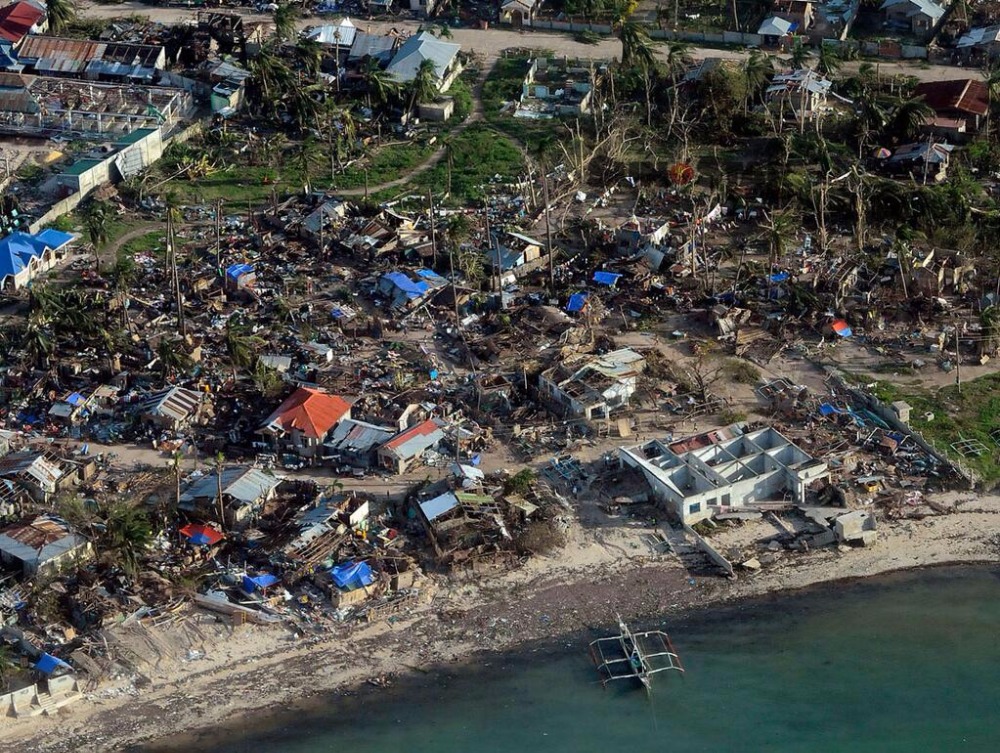 1. Rebuilding Schools - Most of the damage done by Super typhoon Haima crippled most of the education infrastructure in the province.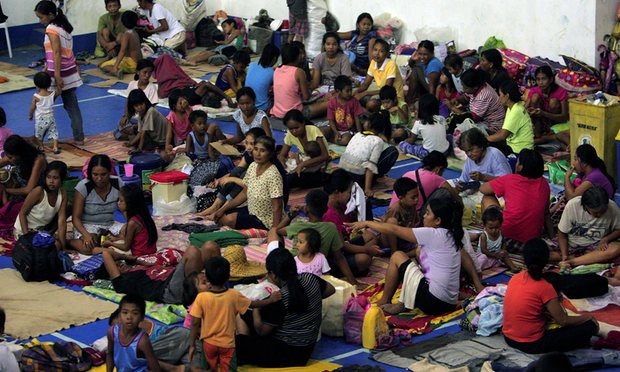 2. Repairing Homes - With over 100,000 families affected, our organization plans to rebuild homes starting in the poverty-striken areas wherein families live at $1/day. Most of the ones affected are children, staying in evacuation areas.





3. Reparing old ones for basic neccesity and clearing those that hinder it - Our organization will be clearing debris, trees within the road that hinder passage to those needing it. Furthermore, we will be building wells for water and repairing crops for food.

The plight of those affected does not end with the typhoon. It has only just began as these people have lost everything in the typhoon.

Let us help those in need!

Help spread the word by SHARING!!!
Please click the style of widget you'd like to install