Dear kind people all over the world !
In this campaign we should like to send a big "SOS" to all good people around the world who are not indifferent to the fate of homeless cats and their health!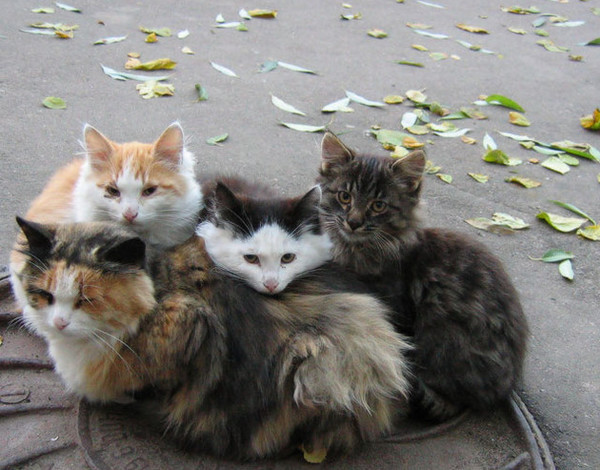 We urgently need to raise funds for the maintenance of ourpublic cats' shelter, which is managed by some women-activists who are pensioners-invalids themselves at their own small flats with helping of some few assistants. They care for a lot of stray kitties found outside of the home on a charitable basis!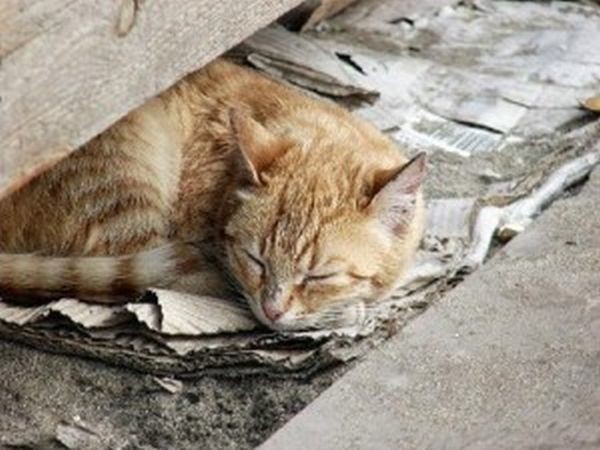 These funds are needed to the shelter in order to pay for a large amount of food for cats, medical remedies, work payment of medical and other workers on call, as well as hygiene and othermeans. Unfortunately not all the cats are placed inside of this flats, while many of them continue to live outside, suffering of cold, wind and rain, but nevertheless they get systematic food and treatment each day .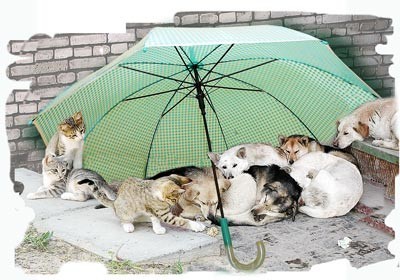 In our turn, someday in the future we also hope to create a separate well-appointed home for all these disadvantaged cats!
Friends, we are very grateful for your kind help these kitties in any possible sizes!
They look forward to your kind compassion and heartiness ! Thank you really so much for your generosity from all of our gentle kitties!
Please click the style of widget you'd like to install