.Hi my dear friends!

My name is Radu, I'm a singer.
STORY OF TWO is my first album of songs, which were mostly written by my father, composer and singer.
My album is dedicated to the memory of my father and for all the lovers.
The album will include 12-th songs and 12-th videos for each song. Two of them are ready. You can watch them by the links below.
I love traditional rock! Rock is not just music – it's my life style!
My musical education is based on the traditions of old rock.
The style of my music is close to country rock, on the best traditions of American culture.
I write and create my music. Music is my life, my favorite fans, my songs. I have a lot of live shows and performances on TV & radio..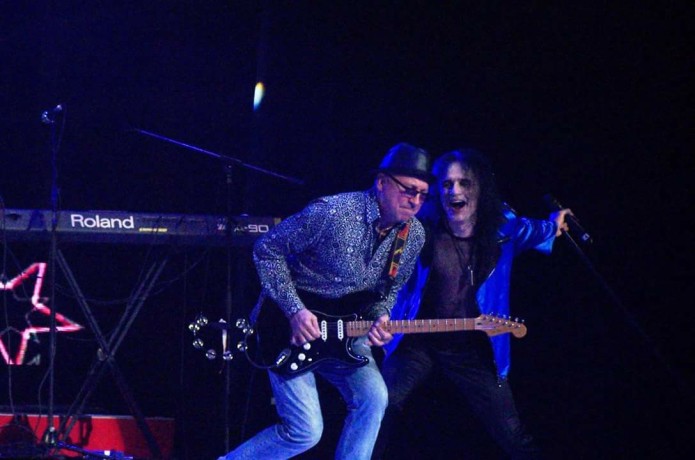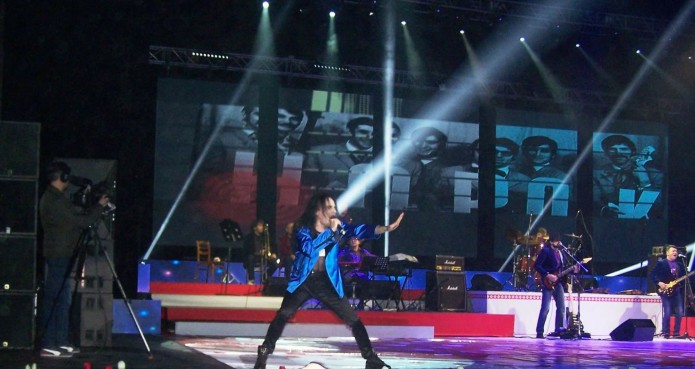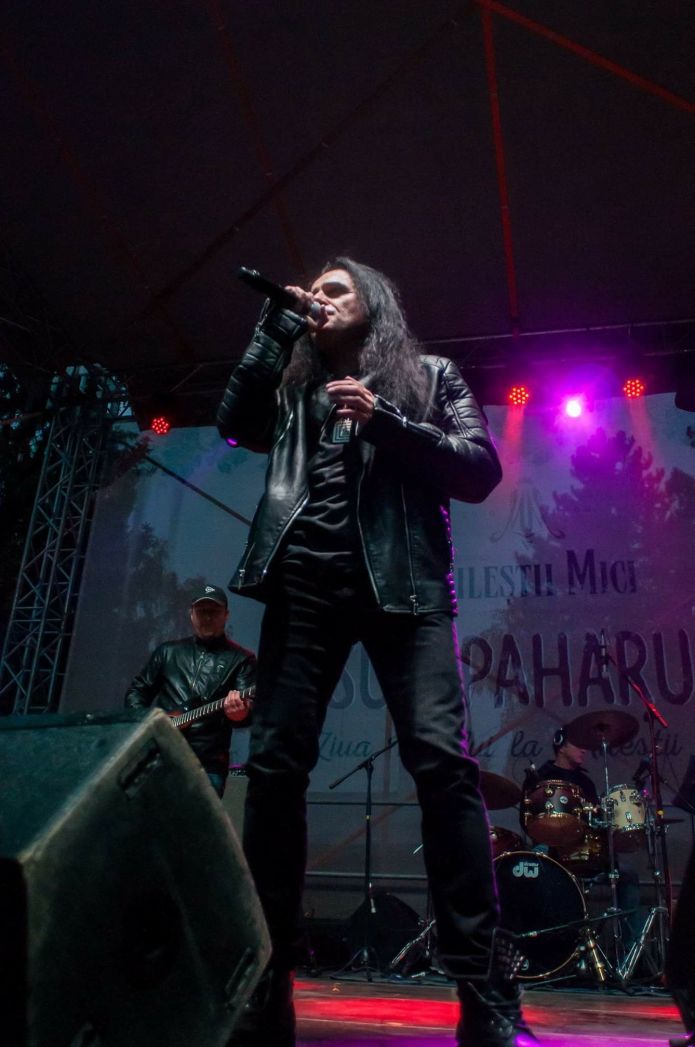 My musicians are always with me and I'm sincerely grateful to them for their support and mutual understanding. We work together on arrangements; we perform at the concerts and shows together.
At is time I want to give my songs to the world directly from my heart, with big love to all our friends and in the memory of my father. The following two days I'll present my signed posters that each of you will receive for supporting this album.
What We Need & What You Get
What we need and deadline album production :
Studio records & mix of 10 songs (deadline: June, 01,2020)
10 songs mastering ( deadline: June,15, 2020)
Video production of 10 music videos (deadline: August, 01, 2020)
The Impact
The listener will easily associated with the story of the songs and will be enriched by the true emotions of music of the author.
Other Ways You Can Help
You can also help our project by telling friends about it and sharing the project line on your page in social networks and on other platforms.
Thank you very much for your support and for being with us on this journey!

Please share
Please click the style of widget you'd like to install