Help me Publish and Develop a game I'm already working on.
In order to do that, I need your support. The google play store requires 25$ license in order to publish an app. And this is the part I need your help. I'm hoping that by the end of development of this app, I could have enough found to purchase a license.
The video game I'm working on right now is a mobile about protecting the player from the virus around the player. However the thing is that you can't control the player, all you can do is manipulate the virus. Each virus has different color and behavior, and more to come in the next week or two.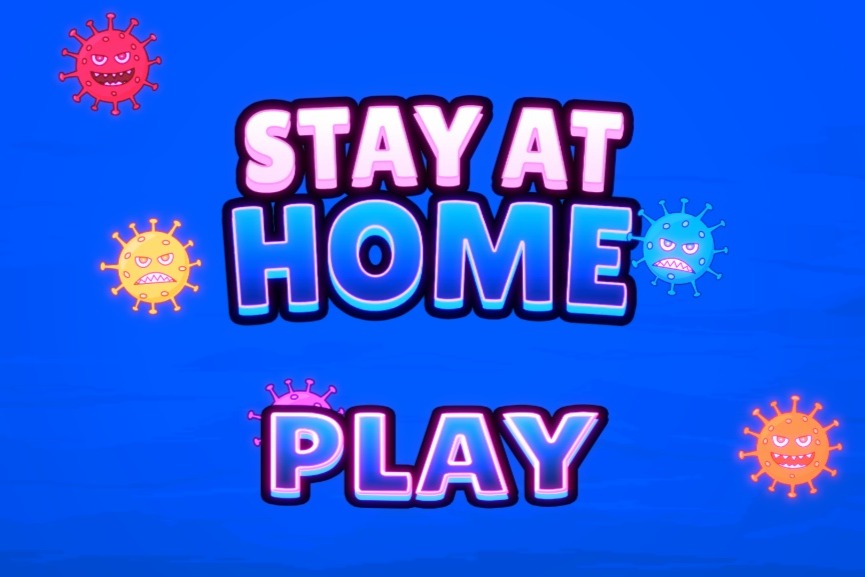 About me: I'm a 1st year Computer Science student. You can get more update on the game if ever your more interested on my FB page : (jhon prietse tacaisan). right now due to the pandemic, I'm thinking of making the game paid but I'll use the all the money earned to support my local community get through these tough times. Or maybe putting ads on the game however I would need to really spread the game in order to make the money from the ads really have an impact. I however have no plans in making profit from this game for the profit that I would make from this game would be experience. I'm trying to make use of my time, doing something productive. I hope you can help me acheive this goal of mine. Thank you.

Please click the style of widget you'd like to install