Order origami rose bouquet
川崎紙玫瑰訂購
If you like origami rose and would like to own it, it would be grateful if you could donate HKD800 (USD 100) for a origami rose bouquet (Large size) or donate HKD500 (USD 65) for a origami rose bouquet (Middle size). The shipping cost is included.
紙玫瑰顏色、數量由買家自選,送禮佳選,歡迎whatsapp或致電(852)68005927向黃小姐查詢及訂購。歡迎到訪facebook.com/only.love.origami觀看更多花束。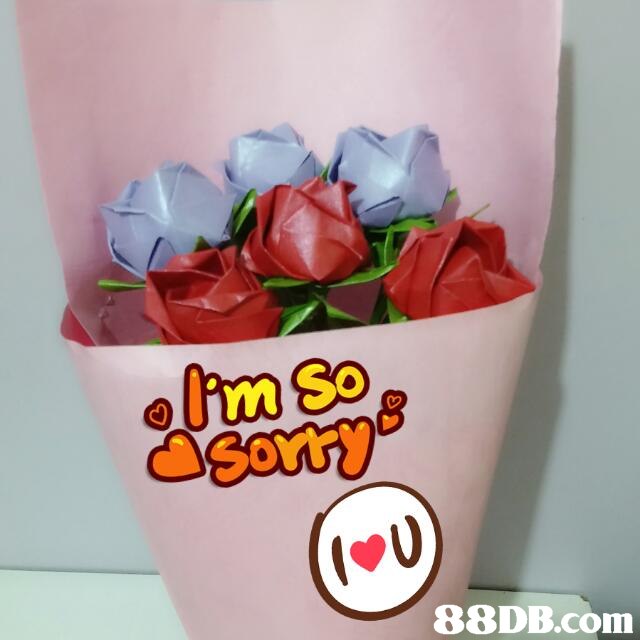 Origami rose class
川崎紙玫瑰摺紙班
Personally, I enjoy learn handcrafting and share ideas of handcrafting to peers. It is amazing if you could support my interest by donation.
歡迎參加學摺紙,於九龍塘香港城市大學AC1 Canteen上堂,學員可提出其他上課地點,日期時間相方協定,學費已包括所有材料和工具。課程適合初學者,whatsapp或致電68005927向黃小姐查詢。
About me
導師資歷
I graduated from City University of Hong Kong. I started to make paper rose when I was nine years old. I started my first business at a booth on Valentine's Day at 2007. Then, I sell many paper roses and convey the messages of love online for many years. If you like my ideas of this business, please support me so that I can continue this business. Your financially support is necessary for me so that I would be strong and confident to make even more beautiful lovely paper roses in the world:) Thanks for viewing.
本人9歲開始摺紙。有一年中學舉辦年宵,適逢情人節,本人摺的情人玫瑰花束大賣,於是承勢發展網上訂購紙玫瑰花束生意,反應同樣熱烈,更吸引不少活動主辦單位,當中包括名人徐淑敏及黃浩有份參與的情人節活動"紙與你婚享"。
Please click the style of widget you'd like to install