Summary

Hi, my name is Adrian and I am professional skipper and a guide with 6 years of expirence in tourism . From following summer season I am starting my own speedboat tour to the beautifull caves, secret spots and beaches in area of Hvar, Vis and Biševo island on Croatian coast.
I always want to provide only the best service to my guests on the boat and that is the main reason why I start my own bussines. Beside that I feel that is a time for that step in my life as a professional .
Last season I was working for a agency that have 5 speedboats, one of them is my future one . I will be able to purchase a boat itself which costs 28.000 dolars but there is many other things that follow my project .
The boat
Cobia 260 WA powered with Honda 250 hp engine. Boat is customized for a purpose of whole day excursion so it can take 12 passengers and 2 crew members with full comfort .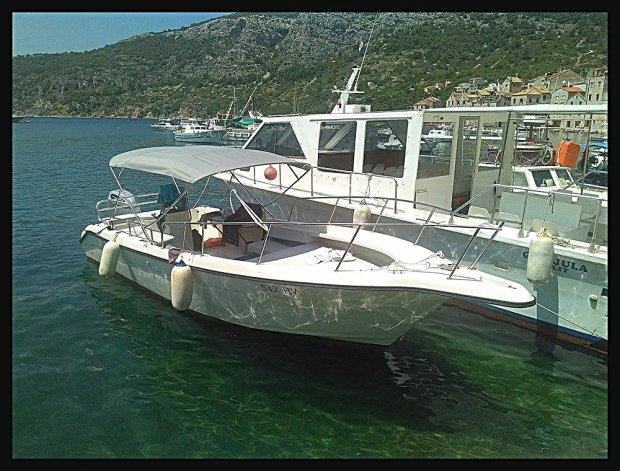 What I need

Boat hull and engine are in quite good condition but there is some things that I want to improve so my guests can have one of the best experience on their vacation and maximum enjoy onboard.
That includes :
teak flooring

high quality stereo system
paint job
lighting for a sunset/night tour
alot of small details which are important in creating the ultimate experience on the sea

Also there is other aditional equipment that will be used by my guests as:

snorkeling gear
waterproof torches for cave exploring
windproof jackets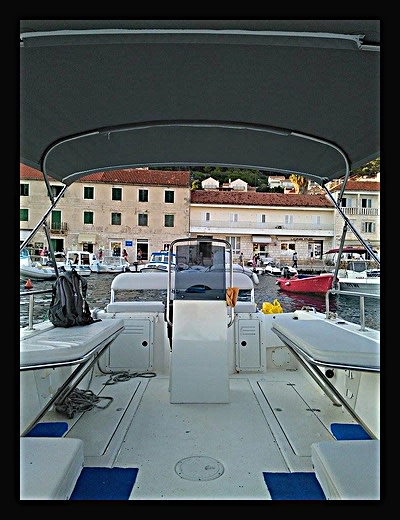 What you will get

As I want create the best tour in this area I know that is all about details, there is alot of other companies that offer similar tour but I want to make a difference and offer the full package on my tour.

It's not just about enjoy in summer sun, crystal sea and boat ride.
I will share with my guests a bit more :

secret hidden spots

knowledge about nature and history of the islands
cold drinks and fruit

About tour


3 islands and caves tour lasts from 10:00 - 18:00 o'clock
we pass around 70 Nm and have regular 6 stops in a day
highlight of the tour are the caves

Blue cave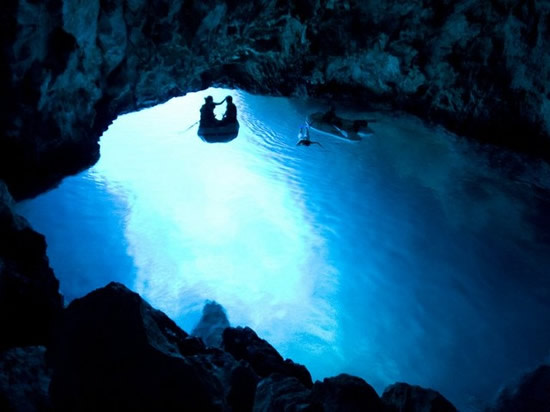 Green cave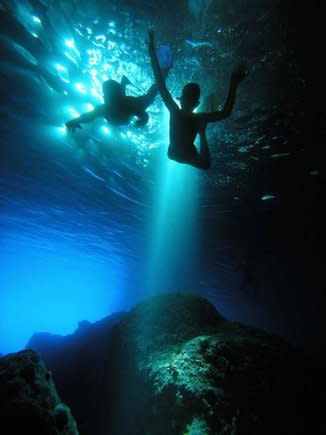 Medvidina cave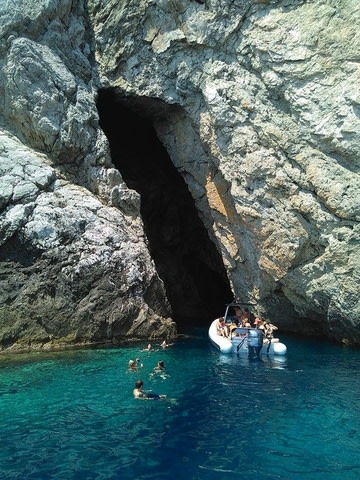 small fisherman town where we make a lunch brake
Komiža town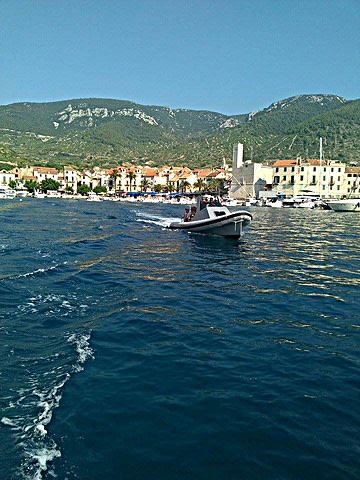 Stiniva bay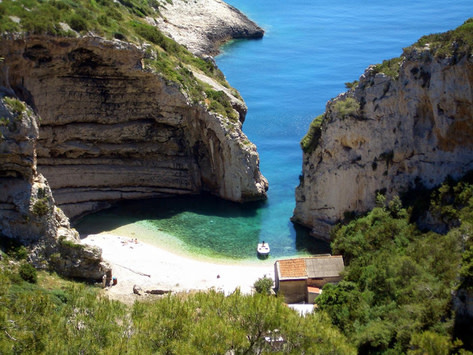 Palmižana bay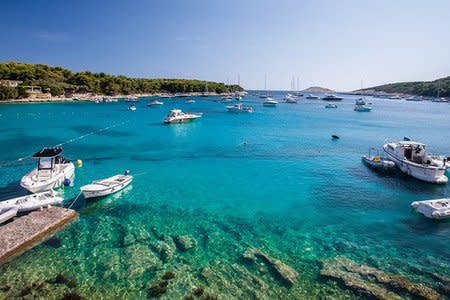 Risks & Challenges
Almost everything about project
is allready arranged I only need little bit more help to handle all the
details that I talk about.

I want to use this champaign as a advertisment place for prebooking also .

Tours starts with June 1st and ends with September 30th .


Other Ways You Can Help
Of course if you are not traveling to the croatian coast or you don't like boats you wan't be interested about my support.
But since you are reading this last chapter I am glad that I get your attention .
You can always suggest my tour to some of your friends that are travel to this area and that will also mean a lot for me.


Thank you.


Yours sincerely,


Adrian
Please click the style of widget you'd like to install