A little bit of context
SISO [Save Israel Stop the Occupation] is an Israeli-Diaspora partnership for promoting peace and ending the ongoing status quo of the Occupation, which was funded last year, in the 50th year of the Occupation.
Today, after a year of global events and campaigns, we see how Israelis and Jews standing together for a different future - makes a difference. After South African Jews joined SISO by initiating SISO SA, we want to call for more platforms in Jewish communities to show a different suppport for Israel.
But there's a problem
The narrative of Israel-Palestine around the world has been ceded to extremists, which has led to the impasse in dialogue and a culture of hatred and shouting, when it comes to Israel-Palestine. In Jewish communities, the support for Israel has been normalised as blind support, as "Israel can do no harm", which is extremely dangerous.
SISO offers an alternative narrative of mutual recognition and coexistence, in which we proudly assert a pro-peace voice and set out to create a space and opportunity for open dialogue. Only dialogue, understanding and engagement will in our view bring about a lasting solution to this conflict.
Here's what we're doing about it
This is part of our Theory of Change:
Platforms for dialogue & debate about the future of the State of Israel initiated internally in Jewish communities + interfaith dialogue between Jews and Muslims on the "Elephant in the room".
-->

Greater tolerance & inclusion of critical perspectives on Israel that support a Just Peace amongst Jews - winning the heard and mind of mainstream Jewry, until great cohesion is built.
-->
International Jewry joins together to create momentum to support a Just and democratic Israel, in partnership with Israeli organisations with the same vision.
A truly pro-Israeli lobby must be advocated by Jews, one that differentiated between Anti-Semitism and valid, corrective criticism directed at current Israeli government policies.
Israel can only be democratic and the homeland of the Jewish people, if we, Jews around teh world, act to end the Occupation.
You can join us
Our model of work which brought about the first pro-peace Jewish platform in South Africa is one we want to replicate to other Jewish communities, mainly in Europe. We are in contact with the right activists, who are thirsty for an alternative to BDS and the Israe-can-do-no-harm lines of advocacy.
The money we raise will be paid for travel expanses and costs involved with the first boost events for SISO in Jewish communities in Europe, mobilizing the right activists to take it forward and to build a sustainable pro-peace anti-Occupation platform to operate in their communities and countries.
And here's some of the amazing work Jews and Israelis did the last year to Save Israel and Stop the Occupation, in pictures and reports: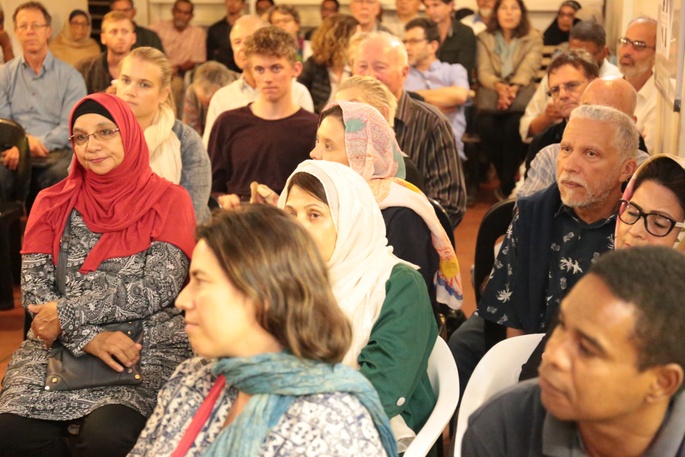 *Dialogue events SISO SA organises between Jews and Muslims, talking about "the elephant in the room". In a mosque in Cape Town: read report here.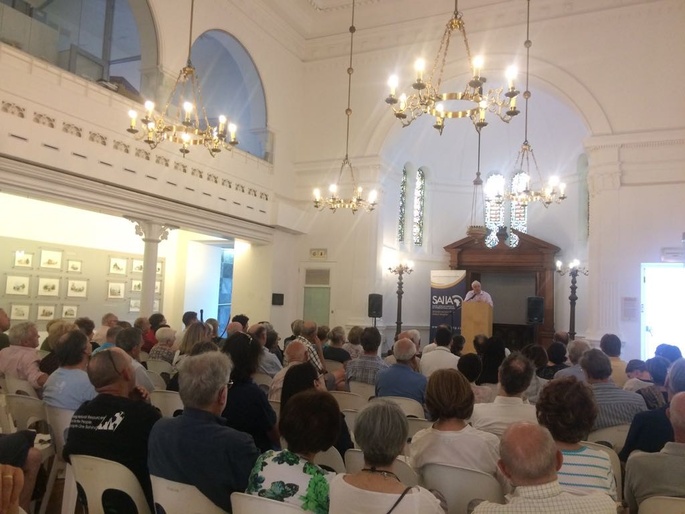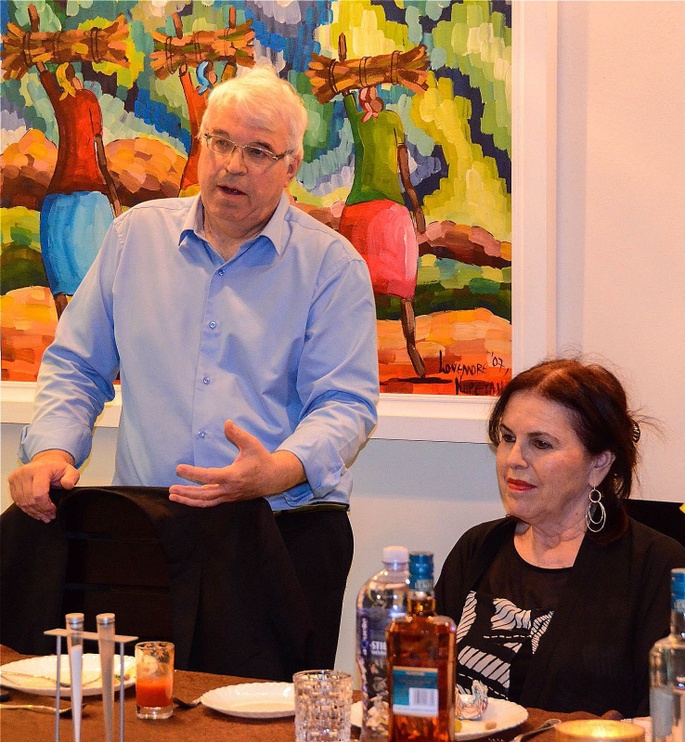 * This is the kind of people SISO makes sure to bring to the Jewish Diaspora: Alon Liel, former Israeli ambassador to South Arfica, and Rachel Liel, former CEO of the NIF in Israel. They were invited by SISO SA. In the pictures: Ambassador Alon speaking at the old synagogue in Cape Town, and Rachel and Alon in a house encounter with leaders of the Jewish community. Read full report of Alon and Rachel Liel's visit here.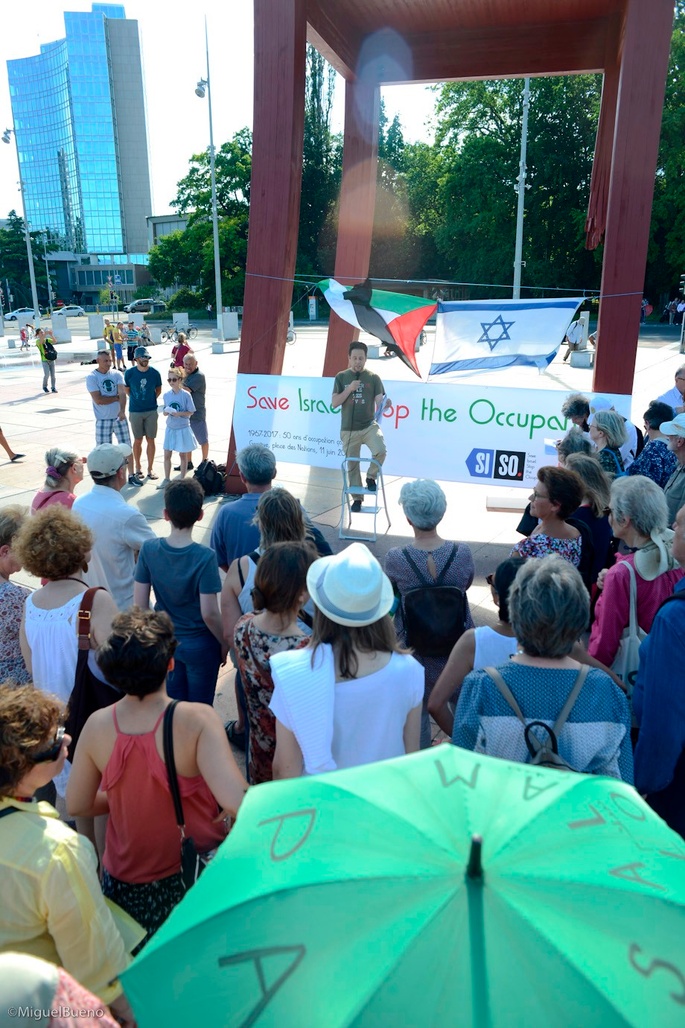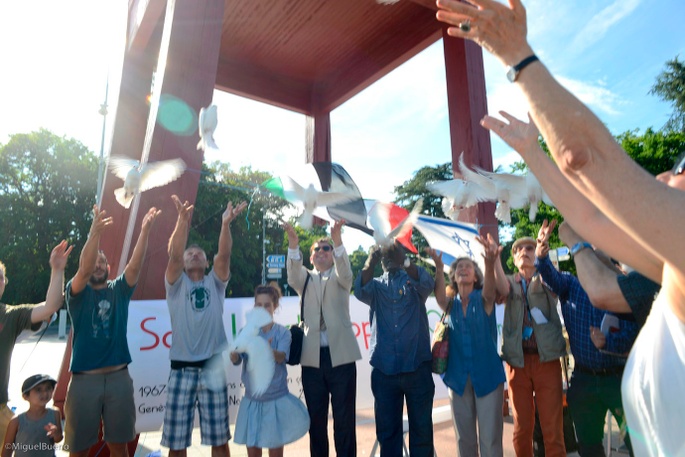 *Joint event for the 50th anniversary of SISO and Combatants For Peace in Geneva. Click here to read full activity report of SISO June 2016-June 2017.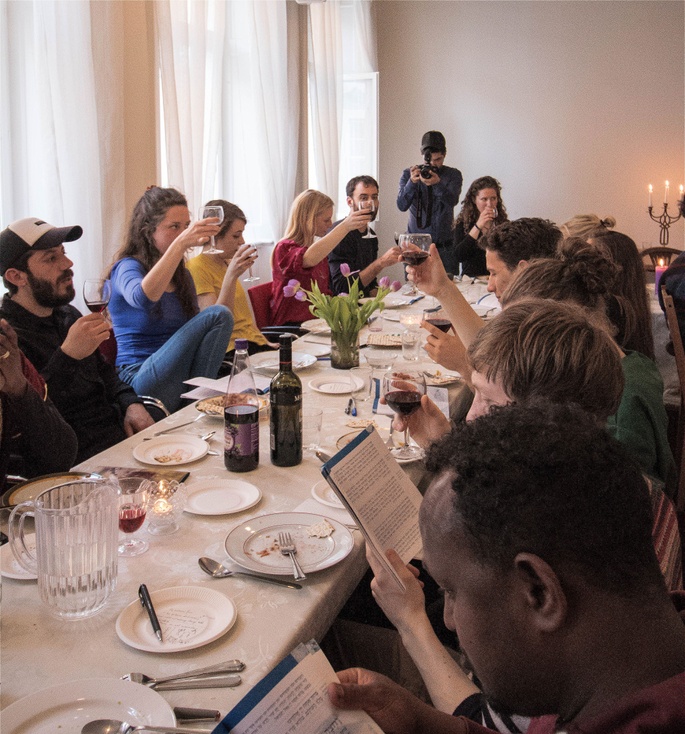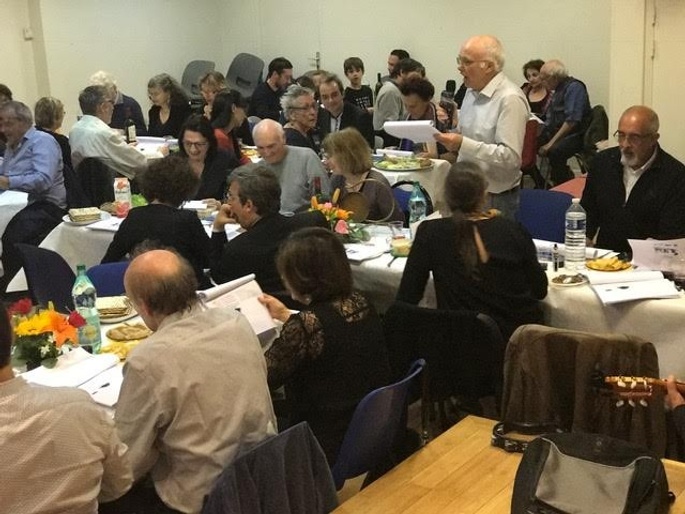 *Jubilee Seders of Passover of Salam-Shalom, a SISO partner activist group in Copenhagen, and J-call in Paris. This year, you can download The Jubilee+1 Haggadah in English, Spanish, French or Portuguese.
Please click the style of widget you'd like to install