Think about others Ramadan basket for the families of Gaza
US$751.00

raised of $3,500.00 goal goal
No more donations are being accepted at this time. Please contact the campaign owner if you would like to discuss further funding opportunities
Campaign Story
Think about others
Ramadan basket for the families of Gaza
Send An Gaza Food Package
Gaza Need Us This Ramadan Let us Do what we can.
Send a Gaza Food package., Feed a family For a month.
Support in The Month oF Ramadan.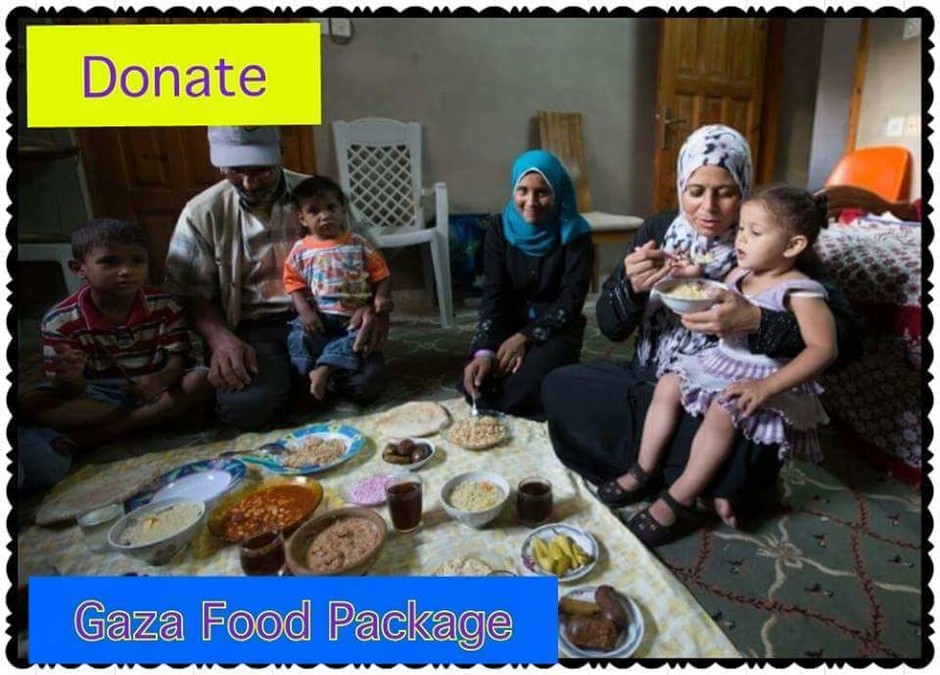 Send an Gaza Food Package, feed a family for a month.
High prices and poverty put basic food items out of reach for many families in Gaza . As Ramadan approaches and families throughout the region gather for meals and celebration, you can help send food packages to those who can't afford healthy holiday meals.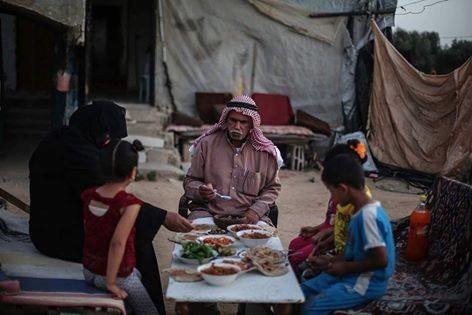 Feed 1 family in Gaza 30 $ for a day Since the blockade on Gaza it's residents have been denied or restricted from much needed aid and services. Gaza has become the most populated lands on earth. Its poverty stricken 60% of the population is food insecure with 50 percent of household income is spent on food. Muslims In Need aim to provide as many After meals as possible with your generous donations to the people of Gaza. Let's give them some hope this Ramadan.
Imagine your After meal compared to theirs this Ramadan.
"None of you [truly] believes until he wishes for his brother what he wishes for himself."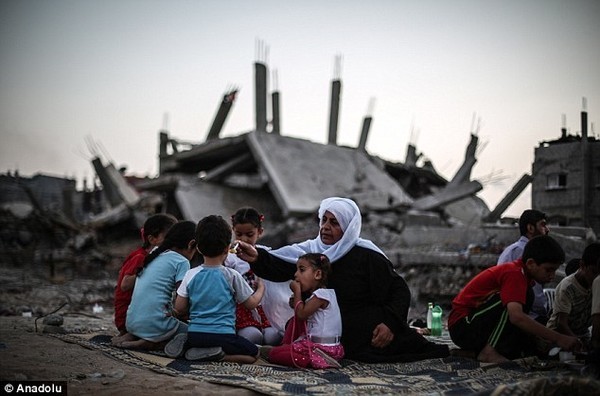 Our preparations for the holy month of Ramadan
If you are a part of the happiness of a needy family, you will be a part of the most beautiful humanitarian work.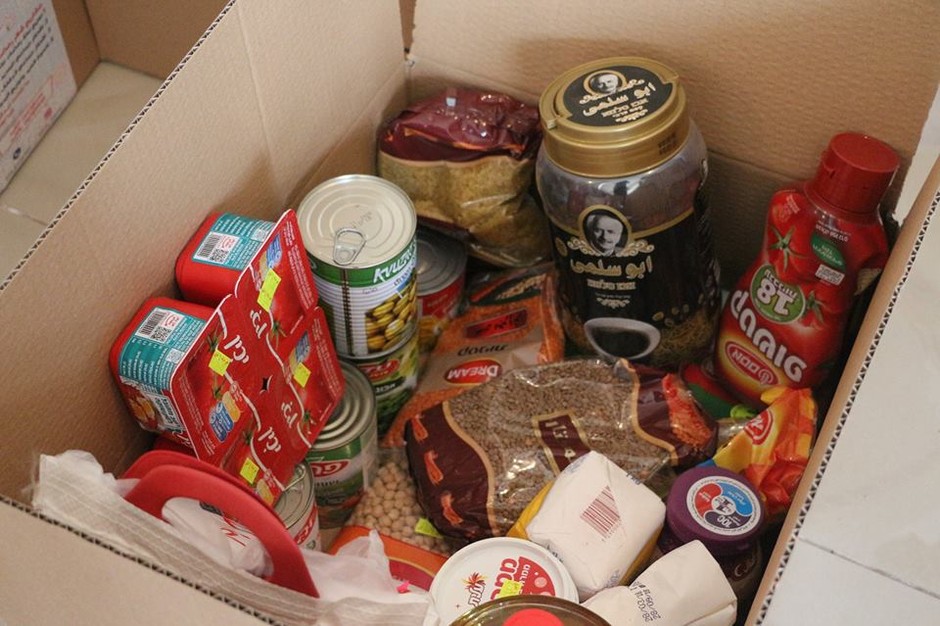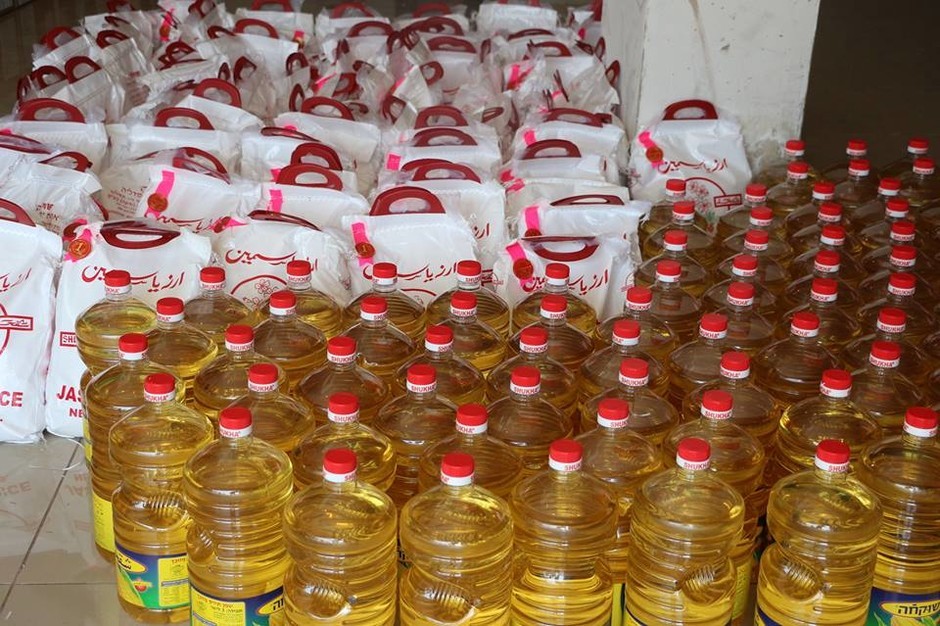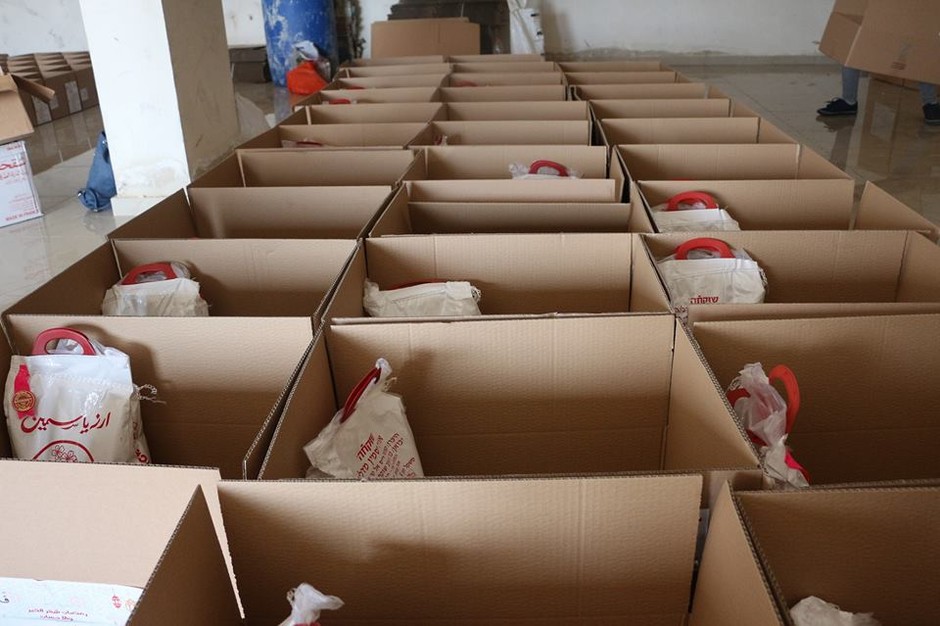 Donate whatever you can
.please continue to Share !!
Give as if you were giving for your own family. Allah will reward you with the best in the hereafter in shaa Allah for all your kindness.
Beit Al khair
Campaign Owner
No updates for this campaign just yet