Hi, my name is Carnecia. I am a university student. I am trying to assist an orphan go to school. She lives in my community and has asked me to put this online.
"Nothing is as painful as being told that you cannot"
Hi. My name is Jabulile Madonsela. I am 20 years old. I grew up in an orphanage after my siblings (1 brother and 1 sister) were rescued from our abusive aunt. I was 8 and my sibling were 5 and 4 respectively.My siblings are still at the orphanage but I grew out of the system at the age of 18. I was still doing grade 10. I was fortunately taken in by a man who once dated my mother and his wife. Things are not easy financially. I am dependent on a disability grant (R1700) to buy toiletries and food monthly.
I am legally blind because my father was shot dead while he was holding me as a baby. The gunpowder damaged my eyes. I was doing grade 11 last year but unfortunately did not pass because of the slow pace at which I read. To read I must hold a book 1 cm from my good eye, strain my eyes and continuously move the book to read every single word. I have decided to go to college this year, studying human resources. The college advisor states that my partial blindness will not be a hindrance.
The college requires R14 500 a year. It is a 4 year degree. I am hoping to secure funds for this year but it would be of even greater relief if I do not have to worry yearly about fees which would amount to R58 000.
Things have not been easy but I persevered through with the hopes of creating a better life for my siblings and I through education.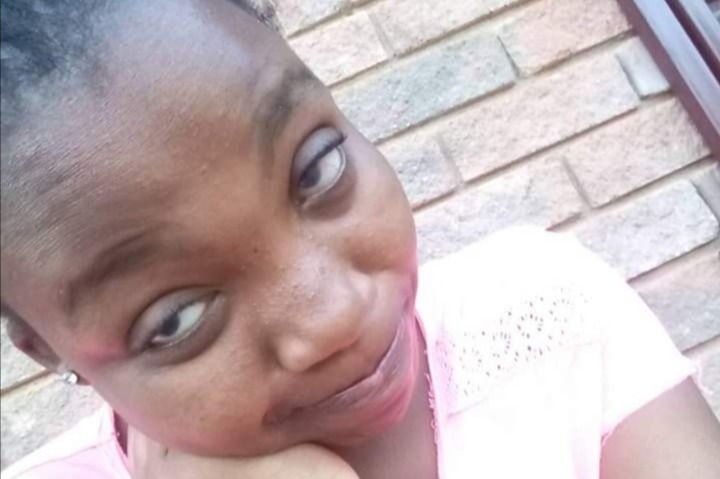 Please click the style of widget you'd like to install