Hey everyone, my name is Tommy and I have a wonderful idea to improve the security and protection of schools across the country.  I am devastated after seeing the tragedy in Newtown, Connecticut at Sandy Hook Elementary School and the 20 children and 6 adults that lost their lives over nothing.
Heres A News Clipping from CNN NEWS.

Newtown, Connecticut (CNN) -- Dressed in black fatigues and a military vest, a heavily armed man walked into a Connecticut elementary school Friday and opened fire, shattering the quiet of this southern New England town and leaving the nation reeling at the number of young lives lost.
Within minutes, 26 people were dead at Sandy Hook Elementary School -- 20 of them children. Among the six adults killed were Dawn Hochsprung, the school's beloved principal, and school psychologist Mary Sherlach.
The shooter, identified by three law enforcement officials as 20-year-old Adam Lanza, also was killed, apparently by his own hand. Separately, his mother's body was found at a Newtown residence.
"Stuff like this does not happen in Newtown," a tight-knit community of about 27,000 just outside Danbury, said Renee Burn, a local teacher at another school in town. In the past 10 years, only one homicide had previously been reported.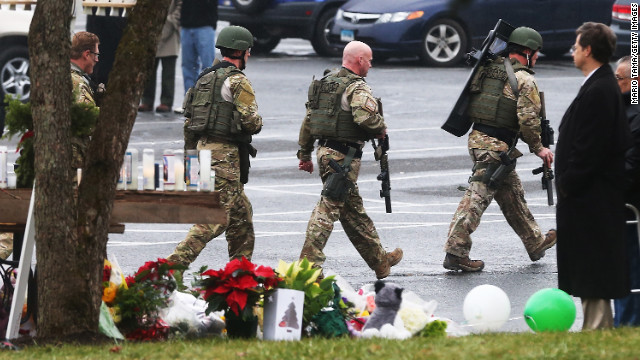 Photos: Connecticut school shooting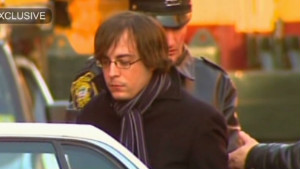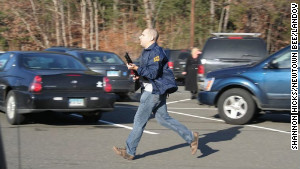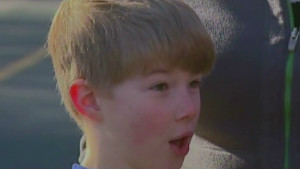 I cannot begin to comprehend why someone would do such a tragedy but i can offer a solution to the problem and will be able to provide the protection and security that our teachers and children deserve to have while attending school. I am asking for donations to do this. I am not asking much from everyone but just a little will help from everyone. I have a child and I would feel much better knowing that my child is protected in his school. Your Donations will help do the following:
1. Provide Detectors for spotting guns on possible dangerous people lurking around school.
2. Provide the city School Police and Teachers with funding for More Saftey training and Evacuation Drills.
3. Provide Schools with Doors that are able to lockdown in an emergency and trap the intruder so he/she will not have access to classrooms and will be secluded until authorities arrived to handle the situation.
4. Provide Schools with more funding to hired additional Security to manned the School and able to react to situations.
I know it will cost a great amount of money but we can start with ONE SCHOOL AT A TIME and work our way to providing the same protection to every school around the country from the East Coast to the West Coast, From the South to the North. So I am asking for Millions of Dollars in Donations but it will Provide the security for Millions of Children and Teachers.
View these Videos to watch the kind of Automatic Doorlocks and windows lockdown i recommend putting in schools.
http://www.youtube.com/watch?v=J-exyprNbJQ
http://www.youtube.com/watch?v=7Swy4cwAUbU
Please Donate and We can make a Difference. And soon we will be able to get to your Childs School. Remember ONE SCHOOL AT A TIME. And MILLIONS OF DOLLARS FOR MILLIONS OF LIVES!!
Please click the style of widget you'd like to install