Hi Everyone! I am Gila Miguel and asking help for the students in our Town at Mandaon Masbate ,Phils. It is a public school and not all of the parents are can afford to buy for school supplies of their children for this coming school year.

I've been doing this for almost 2 years but this time i will ask help to people like you that have a big heart for these students that really want to go in the school but because of the parents that cant afford to buy them the needs of their children so they would buy their money instead for their foods.

Its a public school, there are also school rooms that are not concrete. As you can see in the photo. That was the students last June 2018, received school supplies from me. The 2nd photo, are the students that received hundred of white t-shirts from me.

Again, i am asking help for these students. They really need US

Thank you so much. God bless you!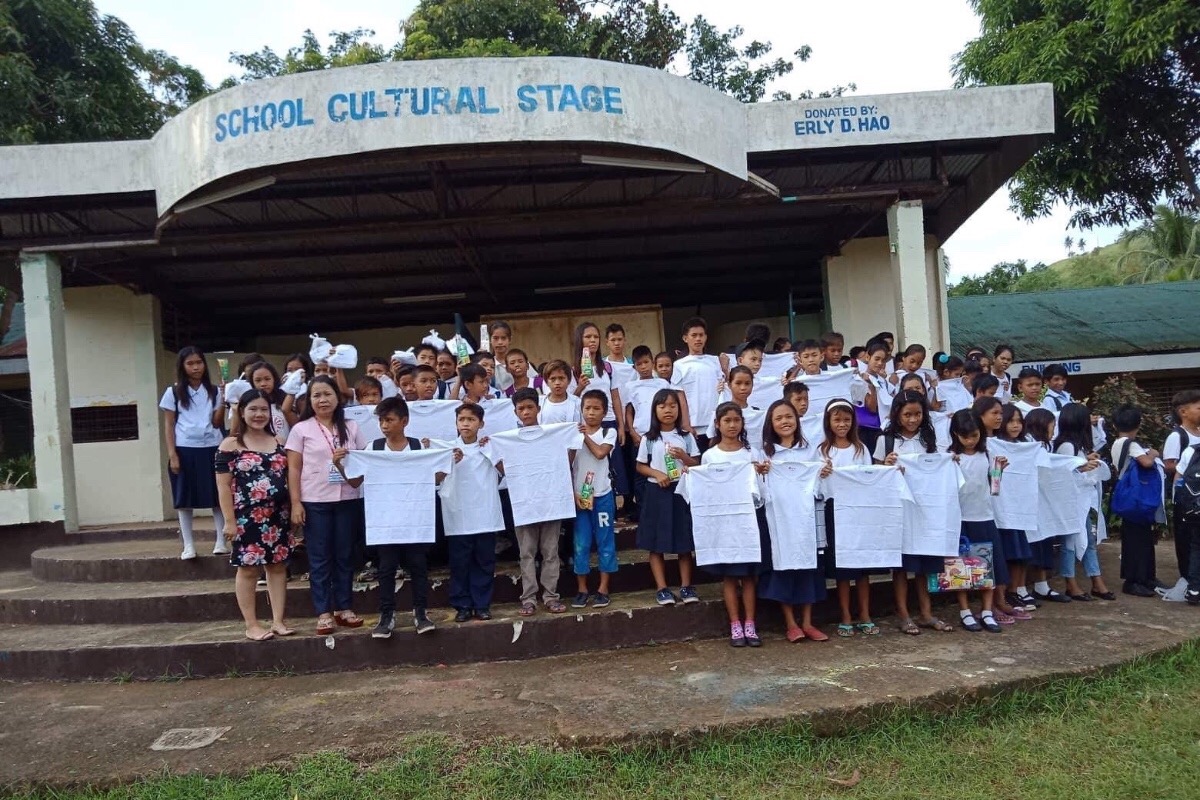 Please click the style of widget you'd like to install