Short Summary
I'm Alaaldin Eljub from Jordan. I have more than 14 years of experience in elearning and VR fields. I got the chance to participate and manage several leading elearning projects in different countries.
My dream is to help students around the world to have a better education. especially those with limited income countries is a mission that I have the honor to be part of.
What We Need & What You Get
To achieve the full plan for this project, which is 30 complete virtual labs in math science we need about 300,000$. this will be the cost of educational experts effort, art, programming, training and support.
Our unique perks are simply virtual labs, so by your support millions of student around the world will have the chance to get better education. they will have the chance to experiment math and science theories in a way that simulates the real world.
As my project is not fixed, any fund can help. If we do not reach the full fund target, we will still in our road. regardless the number we reached, we can build as much virtual labs as we can.
The Impact
Education is one of the main rights that people has. focusing on education quality is our target. depending on official surveys in different countries, more than 50% of public schools do not have effective science labs. so offering those labs in a creative modern way will help millions of student to get a better education. even those schools have effective labs, they can also use our virtual labs as supportive references.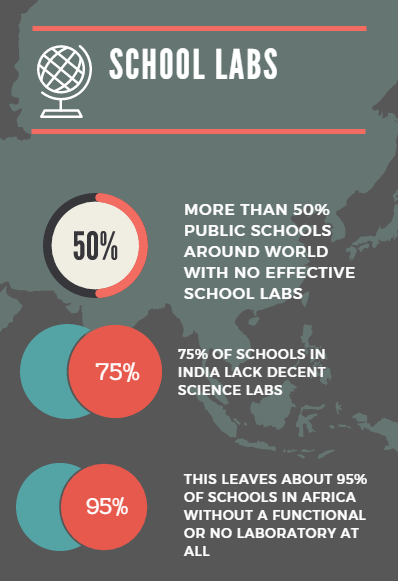 Risks & Challenges
the main expected challenge we may face is technology and infrastructure regarding students and schools. what devices they have (PC's, tablets,..), Internet connection and so on.
To solve that our plan is to make these labs as multi platforms as we can. so student may use them using his PC, tablet or even smart phone. they can be use either online or offline also.
Other Ways You Can Help
everybody can help us to achieve our dream, make a payment, help with your ideas, help with technical or scientific aspects, or at least share our dream to your world. finally, yes we all can achieve it.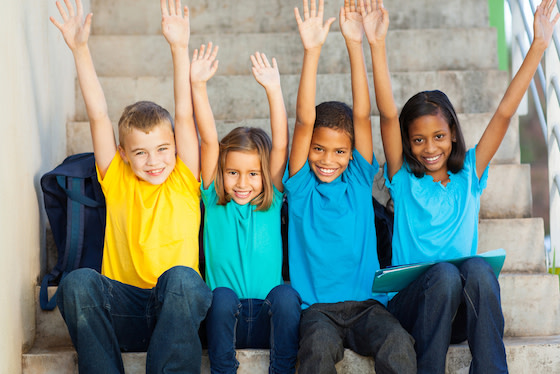 Please click the style of widget you'd like to install