For years I've been searching for ways to get funds and help my family, because we live in very difficult circumstances and my only wish is to get us out of it. I've decided to do a fundraiser in order to get my family out of outstanding debt. My father lost his job and my mother is the only one working for a very small salary of about $500. I trust this platform and I'm as honest as I can be. In my family, we hep each other survive. My household barely has enough money to buy food after debt payments.
So I did this fundraiser with a spark of hope to get my family a little bit away from being homeless.
Here's some photos and details about my household and family. We've been struggling our entire lives.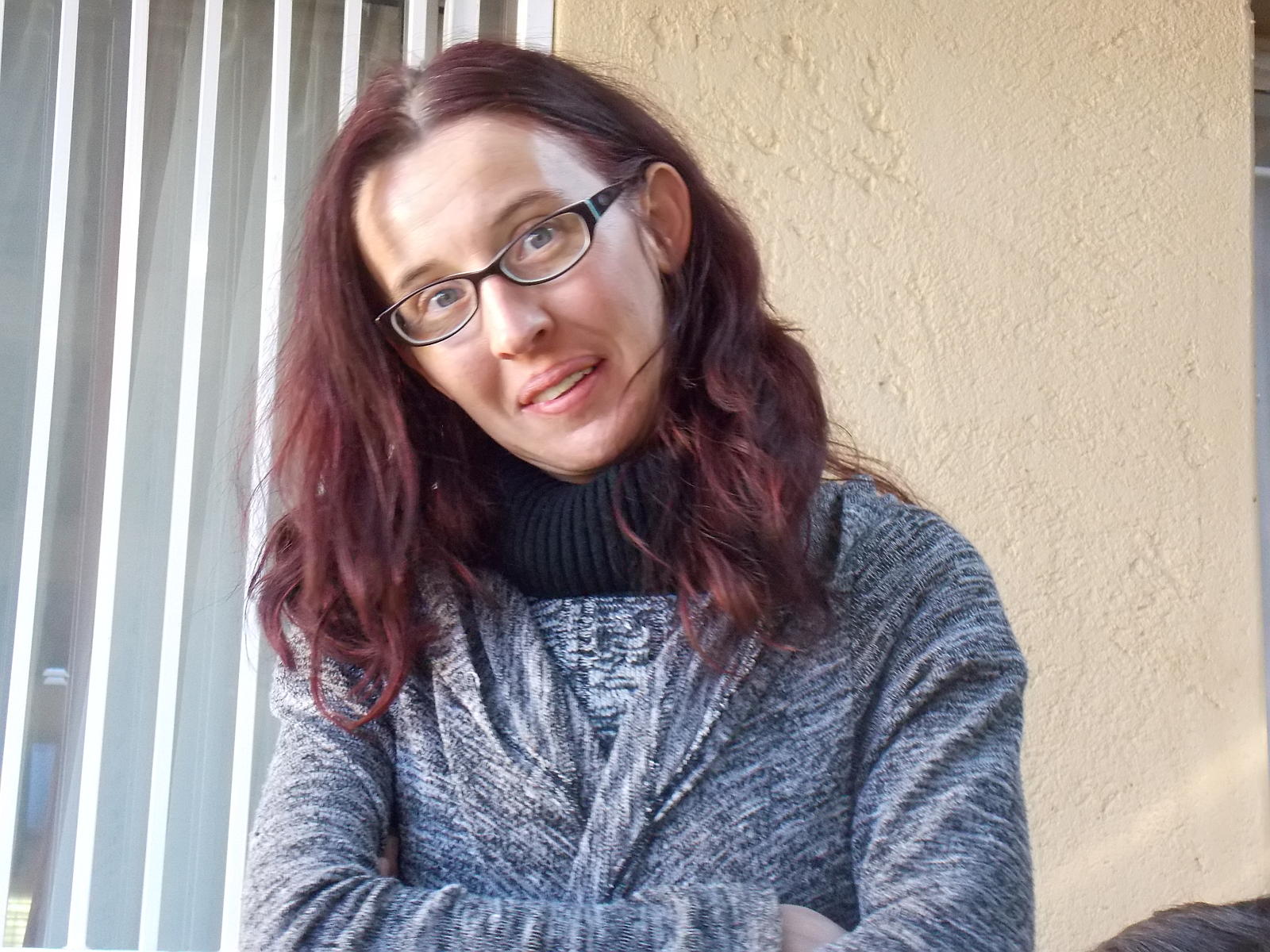 This is my mother, she's the best mom in the world and I value her therefor. She cares about nothing but her family, she never makes time for herself because she always takes care of us and works 24/7. She make a difference in many people's lives and she is very emotional and stresses a lot about our problems.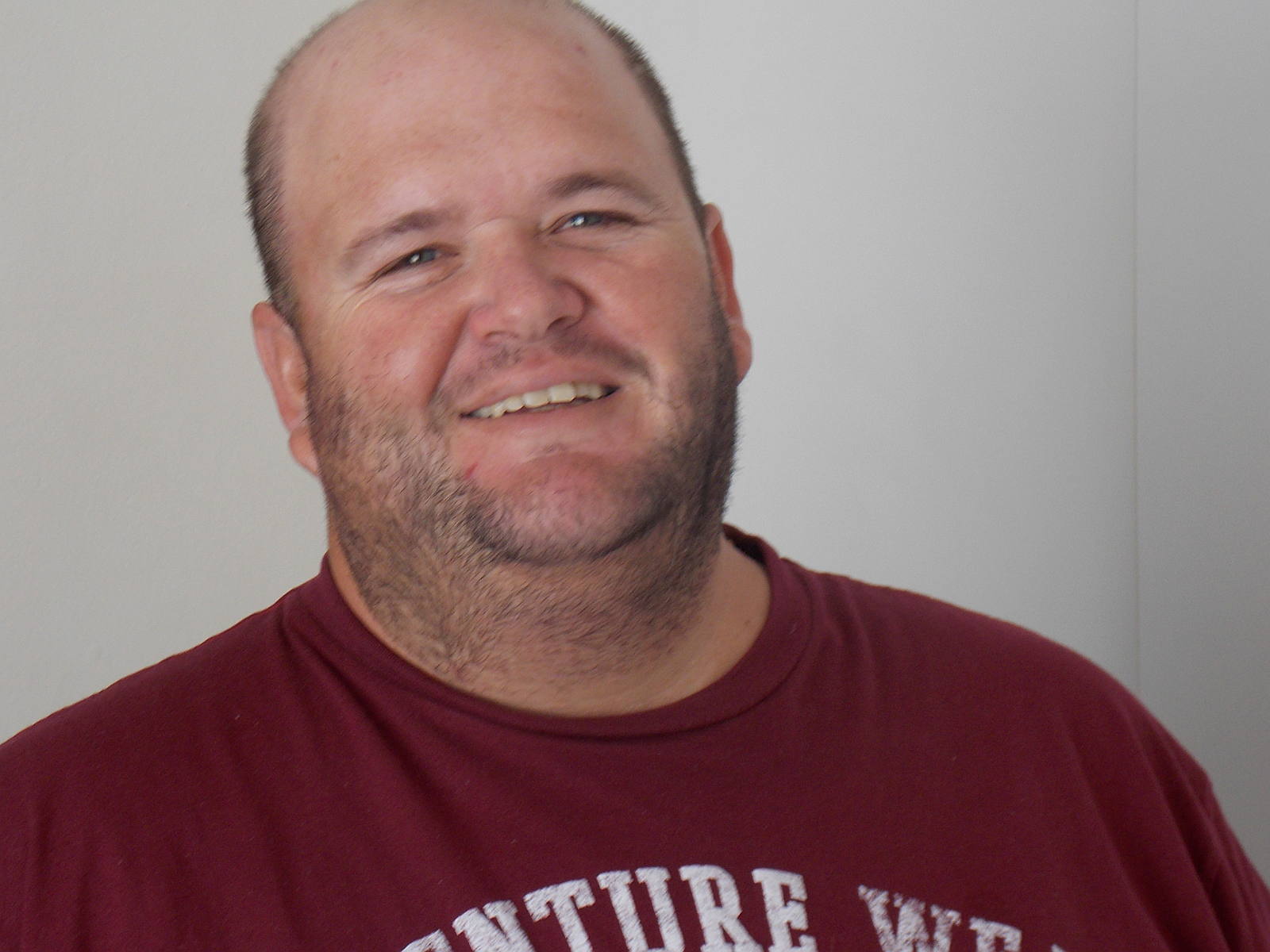 This is my father, he's independent and very caring, he protects us and loves us. Giving me and my brother the best chances at everything he can. He jumps from job to job losing one by one, He currently sits jobless, desperately looking for work.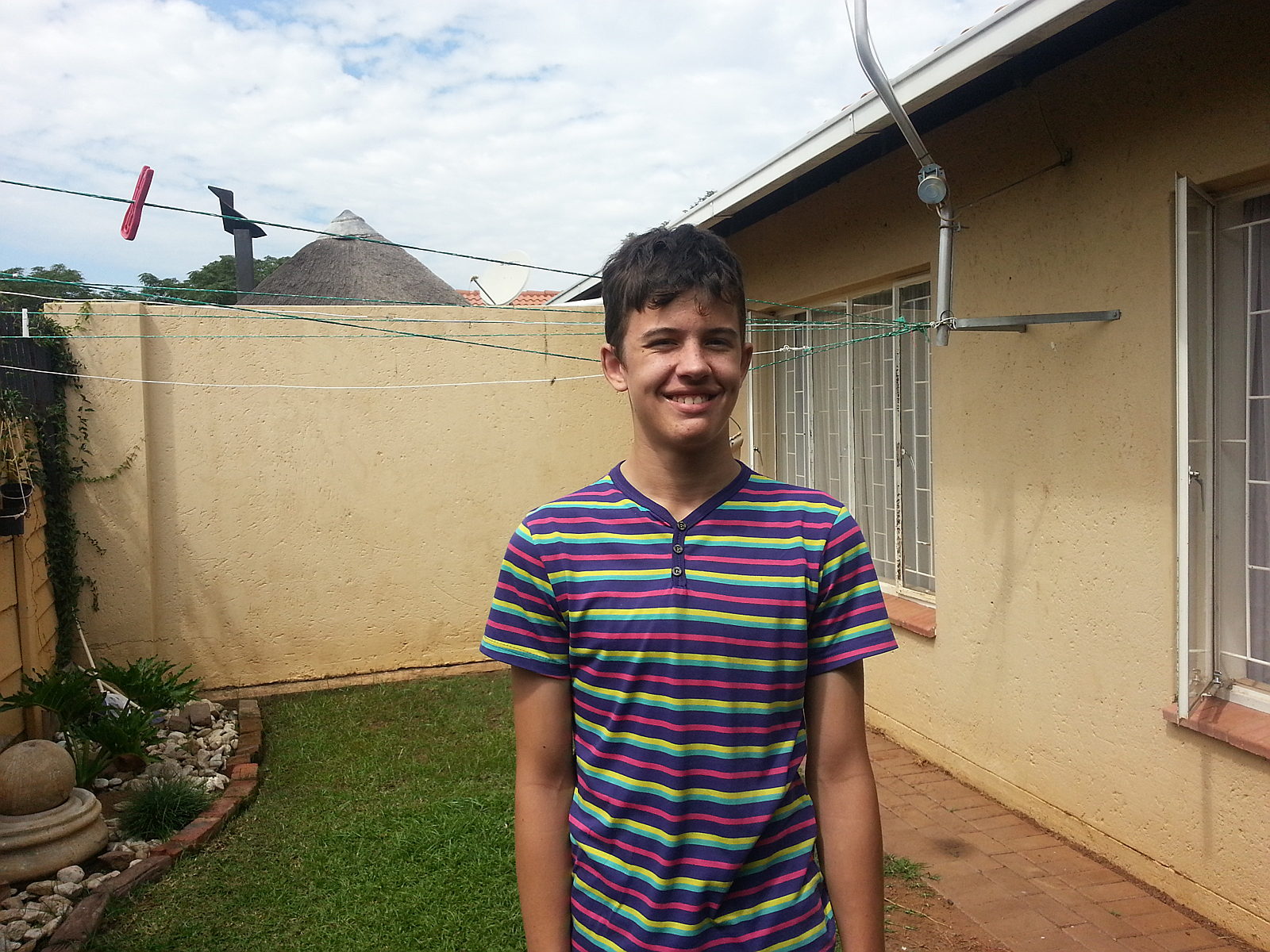 This is my brother, he's very classy and seeks fun and adventure where he can, he is very fragile but comes forward as rock-hard, he is a very complex person that needs to be understood and he cares about nothing more than his family, and vows to protect us forever.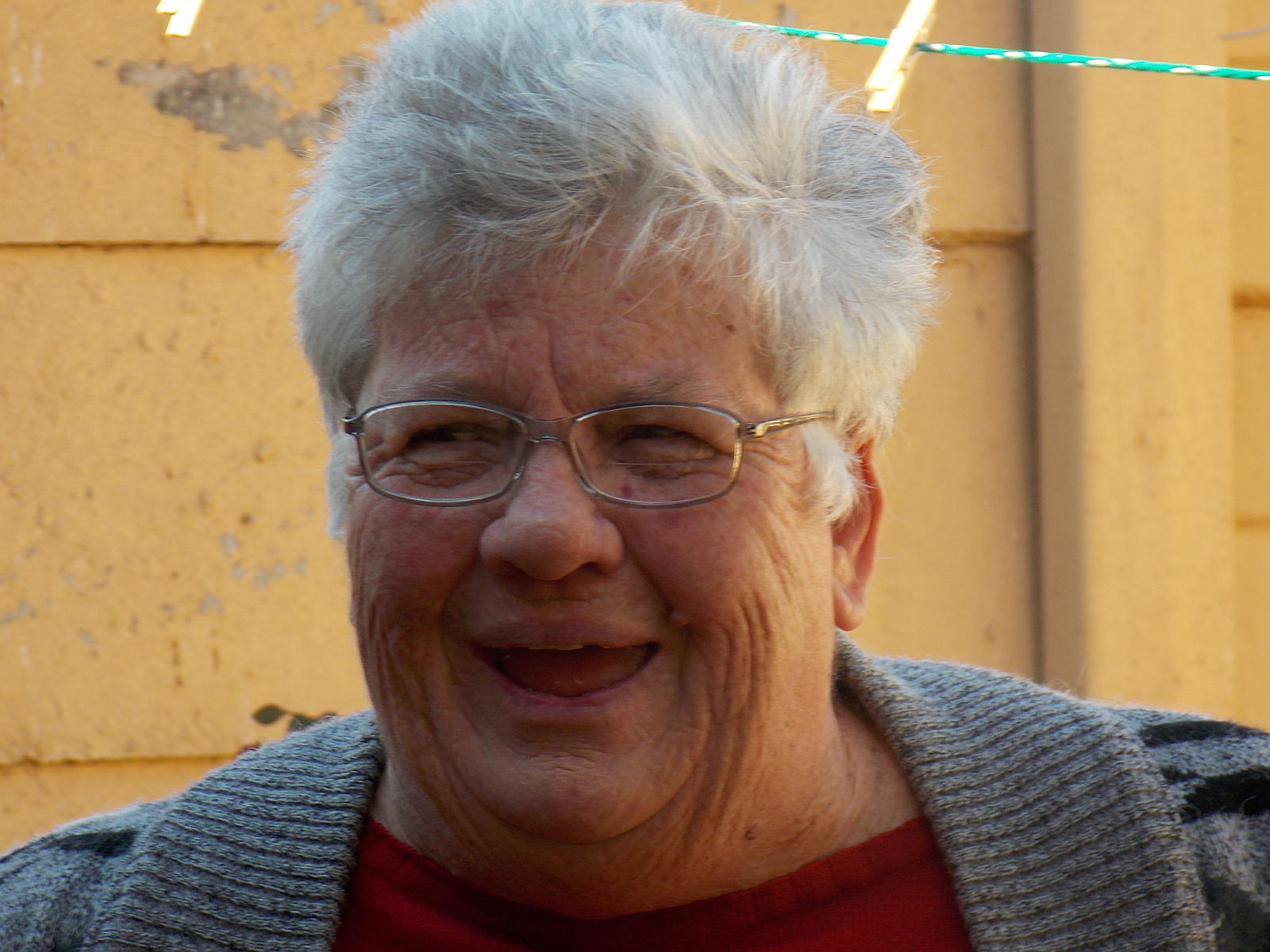 This is my grandmother, she's very loving, extremely social and she adores me and my brother, since she's getting older, she starts forgetting things and... she currently sits with cancer. And I love her till death.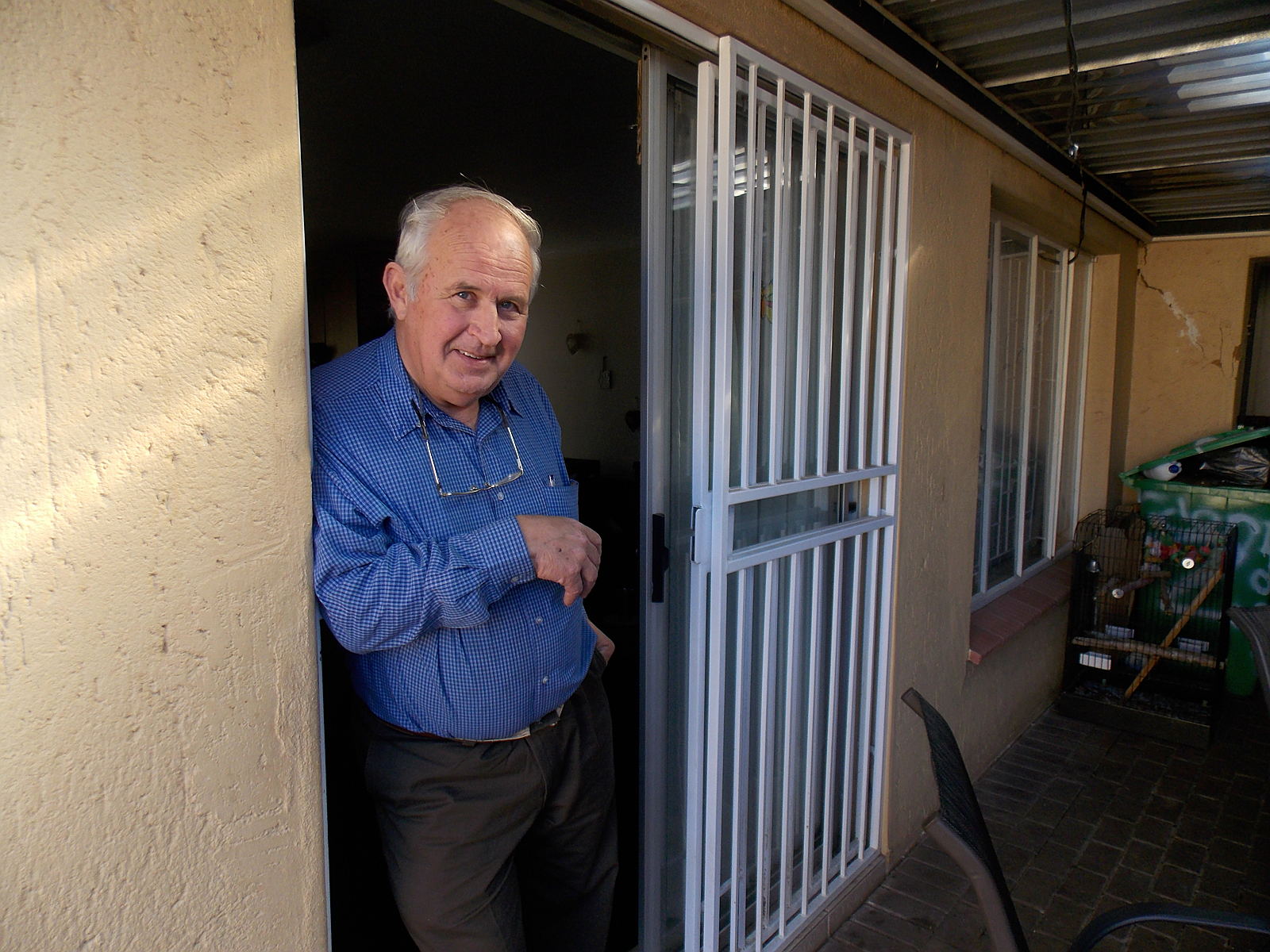 This is my grandpa, he's hardworking and he has suffered too much in his life. He loves his family and he's very ambitious. He is very calm and confident in many situations and he really hopes for just the best.
So that is my family. living closest to me and my household. We've lost other family members and we each have deep problems eating us up, and I just want to fix that. If you want to know more about me you can contact me, so please help me reach the goal to get my whole family out of the financial crisis, we'll build ourselves up form there... Thank you very much.
Please click the style of widget you'd like to install