The campaign owner has stopped the page from accepting further donations. Please contact them if you'd still like to donate
Help this ongoing fundraising campaign by making a donation and spreading the word.
Campaign Story
In January 2017, we set out on a mission to find a cure for our daughter Mila's devastating condition, Batten Disease— a disorder that rips abilities, and then life, away from children.

After fighting for Mila's life day and night for almost one year, it seems unreal that we are telling you that Mila will receive a potentially LIFE-SAVING TREATMENT this JANUARY.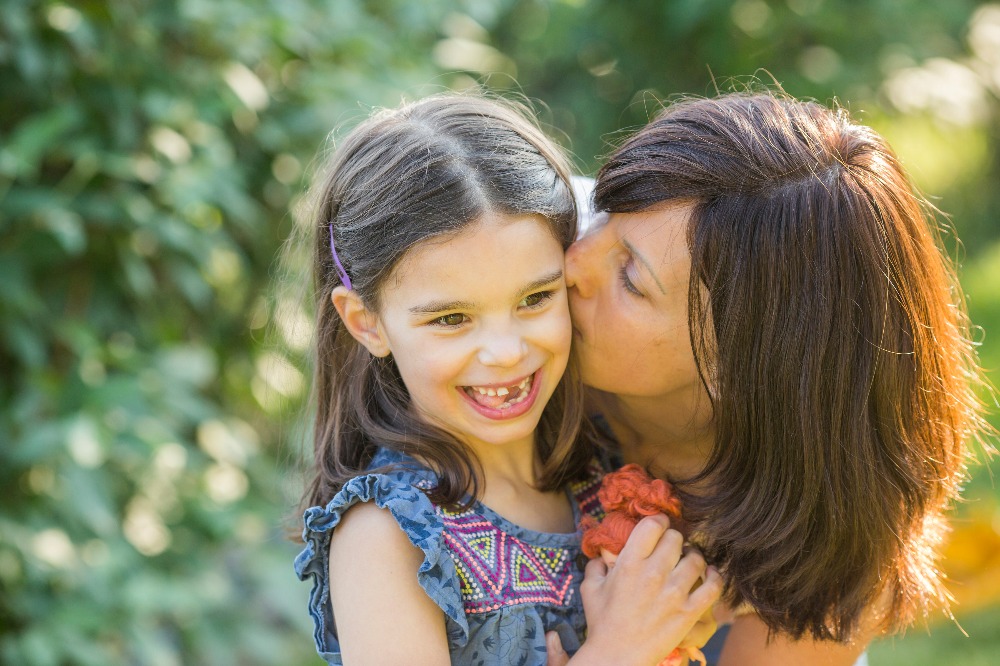 There's no other way to put it—my 7-year-old daughter, Mila, is dying. I lie by her side every night when she sleeps and my heart bleeds. My face burns from the tears.

Mila could be your child. She splashed in the pool, begged for chocolate ice cream, and sang her favorite songs. She rode bikes. She skied. But at 4 years old, she started to fall over, to bump into things. She pulled books in close, got stuck on words. She was finally diagnosed with Batten Disease, a rare fatal genetic condition that robs normal children of everything. They end up bedridden, on a feeding tube, with seizures, and cognitively impaired. There is no cure... yet.

We were given no hope. But we discovered that scientists are just now able to STOP and even REVERSE genetic diseases like Batten. So we fought day and night and have raised over $1.5M to fund the science that could lead to a cure.

Our tireless work and YOUR incredible support have paid off. Mila will receive a new and potentially LIFE-SAVING treatment this JANUARY. It seems unreal.

Mila is rapidly declining every day. Our team of scientists is working around the clock to make this treatment happen as soon as humanly possible. But Mila's future is still unknown so we are continung to raise money so we're prepared for the unexpected costs. And we have already begun working on our next project that could compliment Mila's treatment and help many other children.

_______________________________________

YOU CAN SAVE MILA!!
1) GIVE whatever you can. No donation is too small (tax-deductible)
2) SHARE on social media (#SavingMila)
3) EMAIL this page - gofundme.com/savingmila - to your family + friends.
_______________________________________

Mila's story doesn't end here! YOU can continue to help us fight for her life.

With gratitude and great urgency,
Julia, Alek, Mila, and Azlan




TIME IS RUNNING OUT
Please, please help give Mila a second chance at life before it's too late. No words can describe watching Mila lose her vision, her ability to talk and walk. Mila still has her laughter and excitement for life. But we know this too will soon start to fade. The path to a cure exists. We're racing against time and money is our only barrier.





WHERE YOUR MONEY IS GOING
Mila's Miracle Foundation, Inc. is a 501(c)(3) nonprofit organization. Our mission is to fund treatments for Batten Disease with a goal of ending it forever. We are currently racing against time to fund a cutting-edge gene therapy trial we have put together with the very best in the field. But saving lives is expensive. Mila and other children like her deserve the chance for gene therapy to stop the disease before it's too late. We CAN save children's lives together!



mila hayden
Campaign Owner
No updates for this campaign just yet