Meet "Jared Leto" the senior Bull Terrier,
This amazingly sweet and loving senior boy was found rummaging through the garbage cans at the side of the road savaging for food. He has a severe ear infection along with an untreated hematoma on his left ear. An eye infection in his left eye, which we believe to be blind and the cause of this is of unknown origins at this time. He has masses all over (Predominantly on his stomach) that need to be aspirated to conclude what they are) along with many uncomfortable, actively bleeding skin tags that need to be removed. His nails have not been trimmed in a very long time, which is causing his toes to spread apart painfully. The most concerning at this point is finding out exactly what is causing his severe skin infection at this point.
It is going to take a quite extensive workup to address all this medical ailments, but he deserves a chance at finding his forever family to spend out his days comfortable on a couch watching movies!
Please help us save "Jared" and make him comfortable and loved!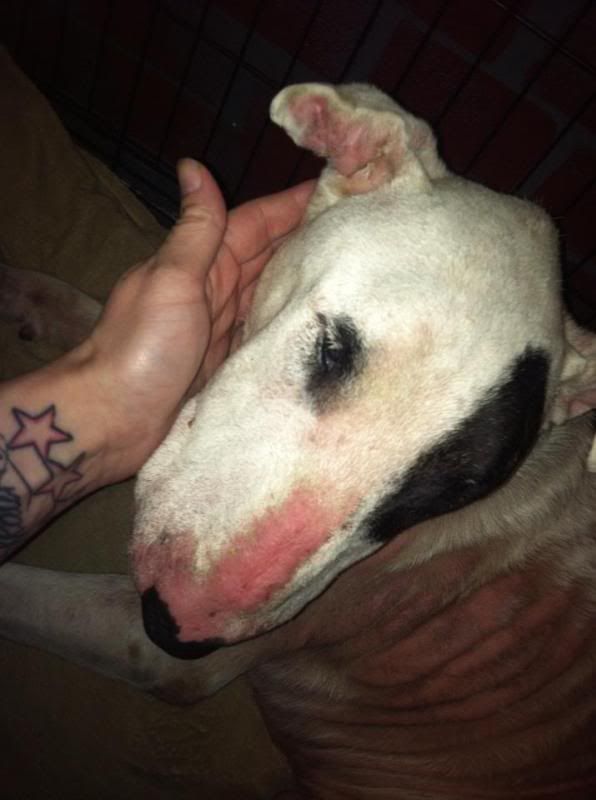 Please click the style of widget you'd like to install