Meet "Boyd Crowder"
  This very sweet sad man was found as a stray roaming the streets and taken to a local animal services. He had stopped eating despite being starved nearly to death, vomiting and diarrhea. He is a very ill boy, that is fighting with everything he has left to survive.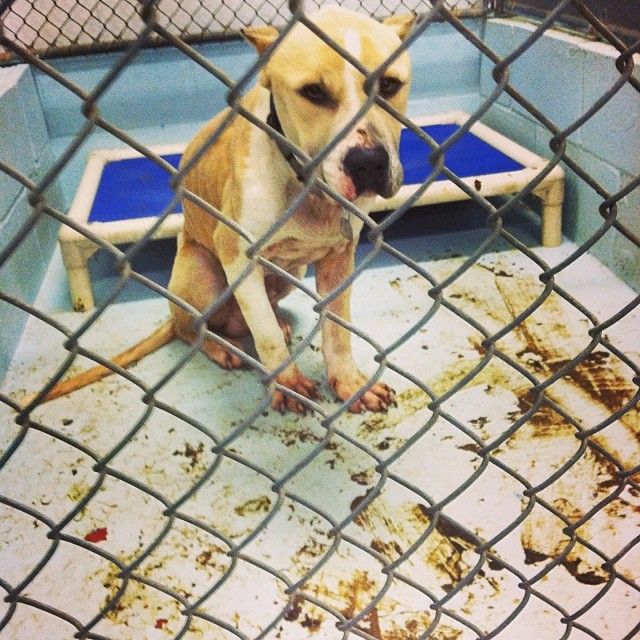 His medical exam has concluded, he was contained in a small living area which has caused him to develop pressure sores on his hip bones and foot joints. It is now very painful for him to get up and and down and he has lost approximately 1/2 of his muscle mass. His nails are so over grown that his toes curl up as he walks and his feet are covered in urine scolding on top of the pressure sores. He is infested with Hook, Whip, Round worms and a sever giardia infection. Most likely due to drinking stagnant water where he was being kept. He is Heartworm (+), but no where near healthy enough to survive treatment. His immune system is so suppressed his 72 hour stay at Animal Services unfortunately caused him to also pick up a sever upper respiratory infection he is now battling on top of everything else.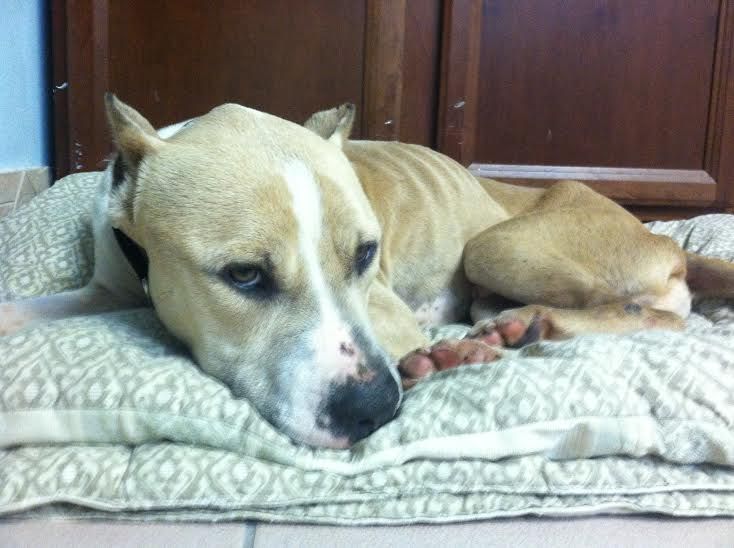 Boyd has a very long recovery ahead of him, and with your help he will blossom into a handsome healthy beautiful bully who will find his forever home this year.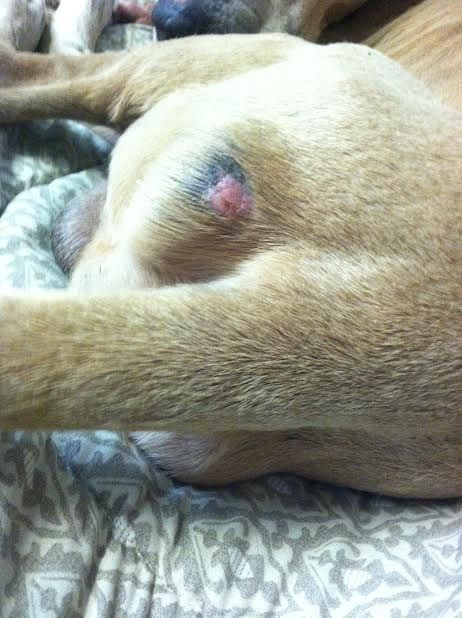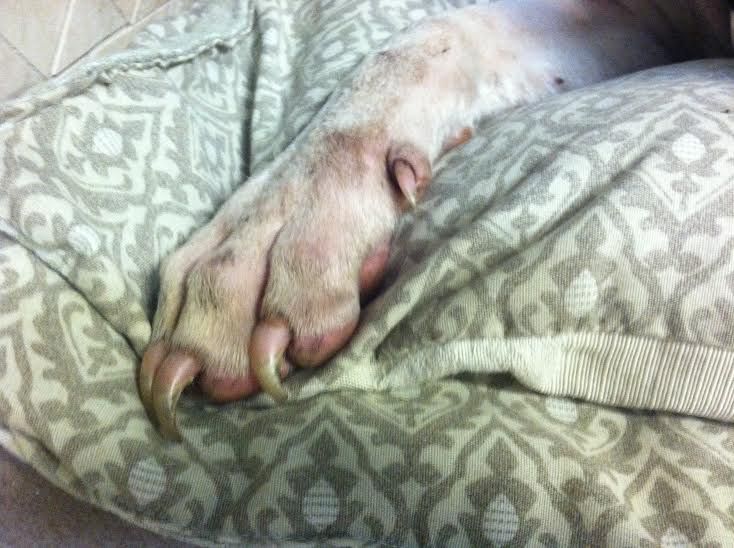 Thank you so much for anything you can donate towards "Boyd"s medical care, and please keep him in your thoughts as it is going to be a long road to recovery and we are all together helping him fight this battle to survive. 
Please click the style of widget you'd like to install