Strays in Romania have horrible lives and even more horrible deaths.
They starve, they get mocked-up, beaten up, tortured, hit by cars, used as bait for fight dogs, and the list can go on.
NGOs and activists save lives every single day, but can barely keep up with so many cases of suffering dogs and cats.
Most public shelters are, in fact, death camps, where these tortured souls live in terrible conditions in their last remaining days, and get killed in inhumane ways.
Local authorities barely do anything - and, when they do, their actions involve mainly gathering them from the streets and mass murdering them.
The abandonment rate is much higher than adoption rate, and a lot of people prefer to throw their unwanted pets on the streets, instead of participating in neutering campaigns and taking real responsibility.
__________________________________________
I am starting this campaign with hope that I can gather help from kindest people who care about these innocent souls. Together, we can ramp up NGOs and activists' great work by donating and supporting them and, furthermore, change other people's perception.
Amazing NGOs from Romania:
http://www.asociatiakolakariola.com/
http://www.dogrescue.ro/
https://www.facebook.com/pg/casaluipatrocle/
https://www.facebook.com/asociatia.mariuta/
https://www.facebook.com/Robi.Animal.Protection.Association
+many more.

***Please note that I am a private person and not part of any association. Moreover, I will not benefit in any way of this campaign. All donations will go to NGOs.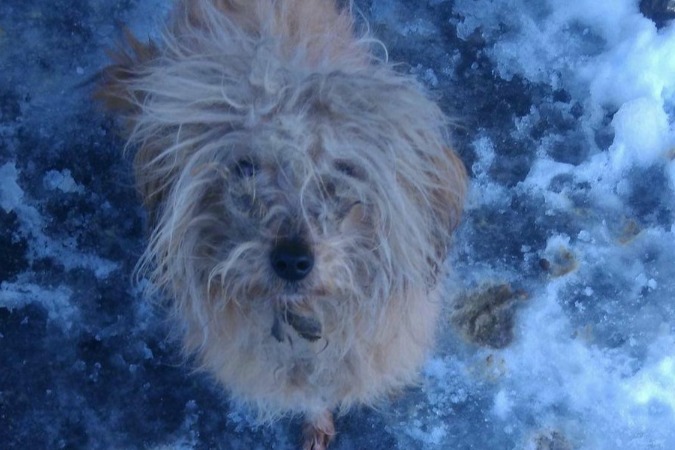 Please click the style of widget you'd like to install