In this video you can see how people can be cruel ((
This incident happened in my home country, Kazakhstan, in the city of Aktau on the Caspian Sea coast. A group of people (the hand does not rise to call them people) are beating the poor seal with sticks and stones (( Unfortunately, this happens often and no one forbids them to do this ((Poor seals often swim to the shores and after people see them, they begin to torment them. Recently, the bodies of dead seals were often found on the shores.


Local law enforcement agencies closed on All these are eyes. They began to act only after the society began to be indignant and a public outcry was created.
Unfortunately, in Kazakhstan there are no non-profit organizations for the protection of seals, so we with volunteers want to go to the city of Aktau and start campaigning, actions to explain to residents that they are endangered animals, they are not dangerous and do not pose any threat to your bathing children.
My friends and I have been volunteering for a long time to save the planet and life on it. We always try to agitate this and show our peers by example.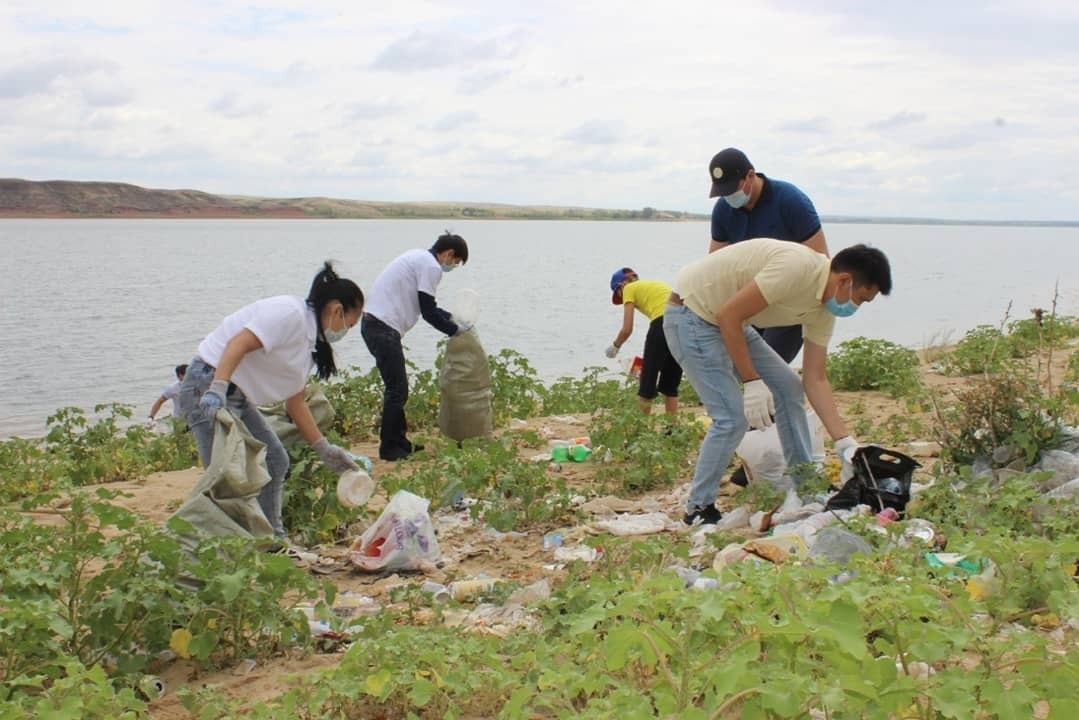 And the collected money is needed for flights and information brochures made by our team. We want to do at least something, unlike our government people who are silent and do not react in any way.
Expenses:
Plane tickets (round trip) - $ 745
Information Brochures - $ 130
Hostel reservation for 5 people - $ 85
My PAYPAL acc: paypal.me/NSerikbayev
Please click the style of widget you'd like to install