TO DIVYA

We are angry for leaving us here alone. Without you we are handicapped. Shanti the 3year girl did not have her food waiting for you. We know you are around us , protecting the kids. But still we miss you. Do you remember gaurav the 3year kid whom you like a lot, he learnt to write alphabets. Still we are waiting to see you once. Though we are facing difficulties your words are giving a will to go on to our team. we will never let you down. You will always stay in our hearts

Please don't continue to read, if you can't spare 5 minutes of your time. We don't think 5 minutes of time is more valuable than 20,00,000 Life's.

It all started during 2011, we saw a women jumping in to water and dying. We are really shocked to see it.

When we asked about the details, nearby people told us. A few hours before, her kid died because of hunger and she lost a kid for the same reason before 2 years. We couldn't believe it and we were shocked to hear how people die because of hunger. how could she lose both kids?

When we asked about that, a guy answered the women who jumped and died used to sleep with people, so that she can feed her kid with that money. For the first time I started seeing other side of India. How come a lady gives off her body to feed her kids and couldn't succeed.

I asked him" so what did she do with that money"
He answered" people used to pay 20-50Rupees, Sometimes nobody pays instead they beat her and go"

20-50Rupees that is 40cents-1dollor.

There are many mom's daily shedding tears to feed their kids. They are even giving out themselves to feed their kids.
I felt so guilty that the food I wasted or money I wasted in these 2 years should have saved these 3lives. We couldn't erase of the memory from our eyes or brains.

We started digging deeper to know what is really happening:

We found news, which is unbelievable: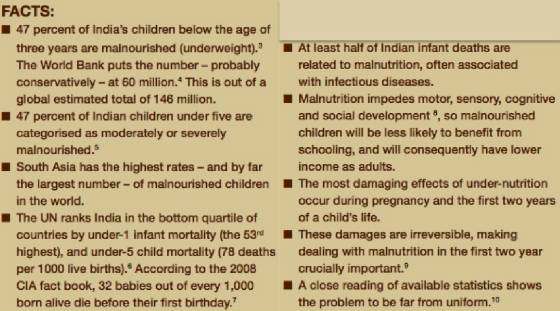 A kid dies every 15seconds in India. More than 20,00,000 kids a year. Are we really humans? Where is the humanity?
``1dies million cries, But millions die nobody cares"
All these days I was in a illusion that Africa is the country with highest deaths. Ethiopia would have a higher malnutrition rate than India.

Shocking details are here:


The prevalence of underweight children in India is among the highest in the world, and is nearly double that of Sub-Saharan Africa. While 31% of the children in Ethiopia are undernourished, 48% of the children in India are undernourished.
The UN estimates that 2.1 million Indian children die before reaching the age of 5 every year – four every minute.
Every day, 1,000 Indian children die because of diarrhoea alone.

It took for us almost 3months to decide best thing to do



Tragedy that made change

Initially we adopted a village with 176 kids. We couldn't afford them. finally we combine together and sold many things to raise money. As we have committed for the adoption we went more further Mr.Sray sold his bike. Days moved so fast that we are with zero funds we managed 65days. We are in hopeless situation.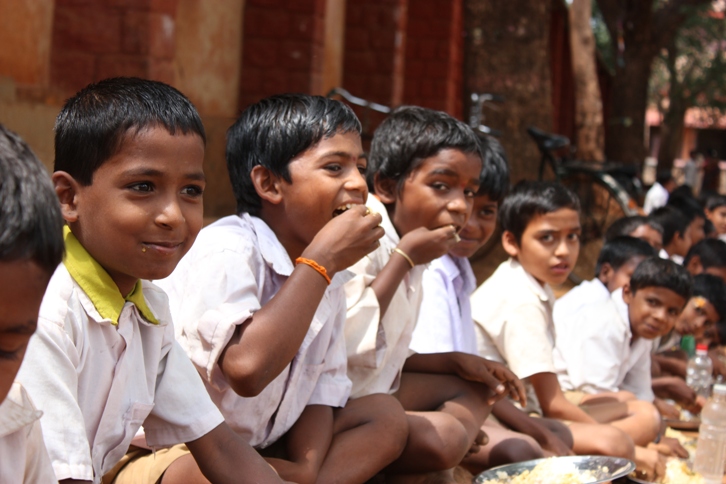 We asked the food maker to enquiry how much of food supplies are left. When he told we can go with the supplies for more 2days,we are so happy. Actually we are giving them morning breakfast and lunch. Those two days , only thing that is going in our head is about the innocent kids. They are not going to question us for food. But thinking that those kids will not be fed with breakfast and lunch, It's scary to think. They are just innocent kids. For the first time we lost our confidence. That it is very difficult to feed without proper funds. Then divya brought money from her uncle.

After 12days divya brought money, a tragedy happened which almost killed us divya died in an accident, She has been hit by a truck. We have lost an angel in our team. She is a funny and loving girl. She loves kids a lot. She likes feeding them with her hands. Though we are a team of 8 after missing 1, we still feel alone. It's like our team without a leg. We were never like a Team but we are like a family.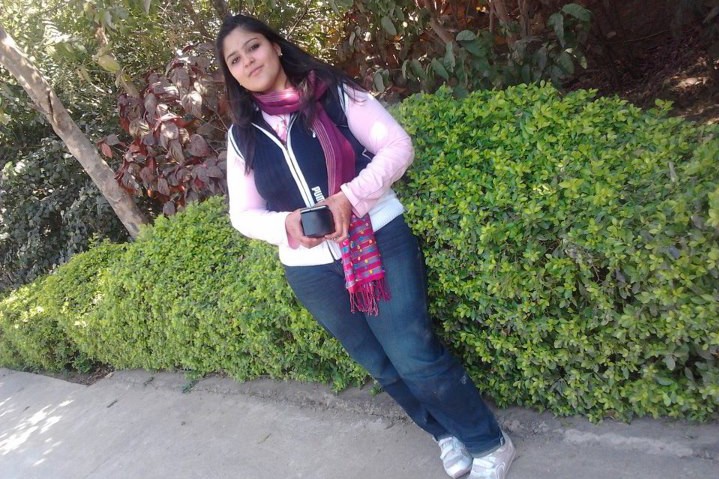 "This angel Left us, leaving our team handicapped"


When kids asked about divya, Tears are the only answer we had. We started telling she went to meet god to bring chocolates for all. We felt divya everywhere in the school. Sometimes we cried badly for the questions from kids about divya.We couldn't do anything for 2weeks .

After few days Divya's dad came from Egypt and told us not to stop. He encouraged us a lot. So we thought a new project at last, That can really help millions.

We prepared fortified biscuits and tested it in a nearby village; the results are amazing the haemoglobin is increased from 6 to 11.5 after testing it for 3-4months.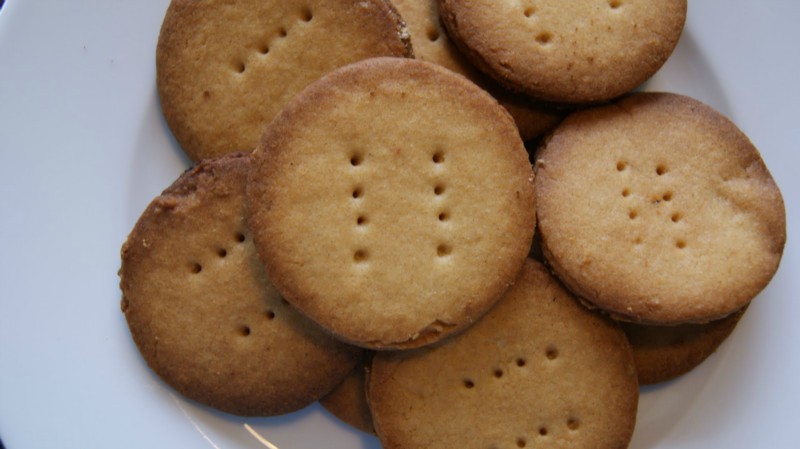 Each biscuit weighs 9gms approx.
35.5Kcal Energy
6.25(g) Carbohydrates
5.0 (mg) Iron
0.57(g) protein
Now we need a mass production unit to meet more kids at low cost.

Divya's dad gave his own land for construction. He has given all her gold for us.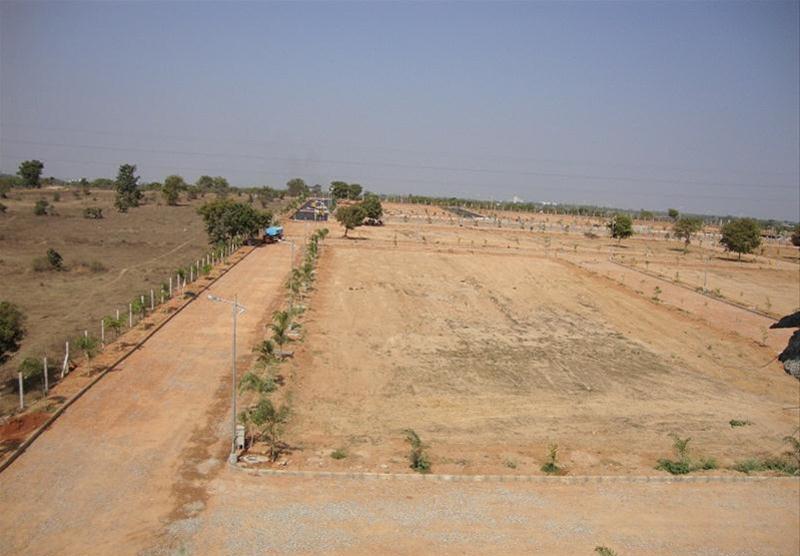 We have tried in many ways to raise funds to finish the project, But in every step we faced hard time.
If we complete our project successfully we can supply a meal i.e 5 biscuits for 1rupee/day/kid (It is less than 2cents)
Practically our goal is to supply fortified biscuits to1,00,000 kids initially.
We need to buy:
Dough Mixer
Rotary Moulder (Soft Dough making Machine) Rotary Cutter (Hardouh Cutter) Biscuit Baking Oven Laminator (Vertical Cut & Lay) Cooling Conveyor and Stacker Machine Oil Sprayer Biscuit Sandwiching Machine
Please do anyone of the following things.
For one kid per year it takes just 10$ i.e. just one McDonalds meal or a Tip to barer

There are millions waiting for your support. We can't go ahead without your support. Please share with all your friends. Sharing is nothing but caring. If you share ,It is indirectly you are trying to help a kid. They are innocents, they can't ask for food. Every one can't feed like divya. But we all can show divya's love to all kids.

If you really can't donate. Please share with maximum people you can . Plz spread the word to save these innocent kids. They can't ask, they are little innocent kids. But we beg you all. Please help us to finish our project. Lets give life to humanity. This is the wish of millions of moms.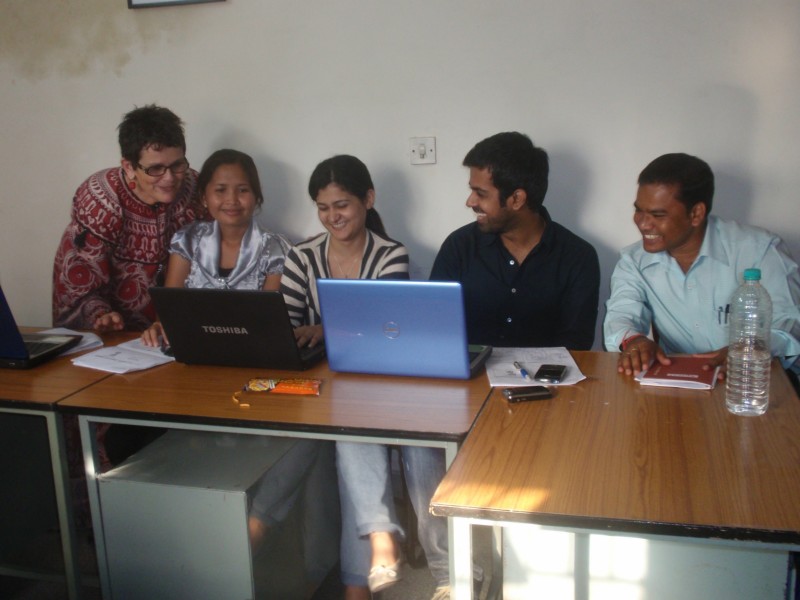 http://en.wikipedia.org/wiki/Malnutrition_in_India
http://www.unicef.org/india/children_2356.htm
http://www.unicef.org/india/reallives_5114.htm
http://globalnews.ca/news/481583/malnutrition-leaves-165-mil-children-stunted-worldwide-unicef/
http://indiatoday.intoday.in/story/malnutrition-stunting-growth-in-indian-children-report/1/223810.html
http://www.bloomberg.com/news/2012-12-18/india-sees-children-dying-as-2-billion-program-proves-defective.html
http://devinder-sharma.blogspot.in/2010/09/over-5000-children-die-every-day-from.html
http://english.ruvr.ru/2012_12_28/India-sets-to-restructure-its-child-development-program-while-children-still-dying-of-malnutrition/
http://ibnlive.in.com/news/indias-dying-children-govt-systemic-apathy-to--blame/219647-3.html
http://www.thehindu.com/opinion/op-ed/can-india-prevent-200-children-dying-every-hour/article1694278.ece
http://india.blogs.nytimes.com/2012/09/13/india-has-worlds-worst-child-mortality-rate/
http://blogs.wsj.com/indiarealtime/2012/09/13/almost-5000-indian-children-die-daily/
http://indiatoday.intoday.in/story/india-has-highest-child-mortality-rate-in-the-world-says-un-report/1/217109.html
http://www.youtube.com/watch?v=0Ss1vVht30E
http://www.merinews.com/article/india-tops-the-world-in-under-5-deaths/15875029.shtml
Please click the style of widget you'd like to install