YOU Are Invited To Join The Most Secret and Elite Group of Do-good'ers in Sarasota!

This is a Private Invitation Page for New Member Prospects. Please do NOT repost, tweet. or share on Facebook!
You are only receiving this invitation because you have friends, co-workers, and/or neighbors who are already members of "Sarasota Has Heart". They recommended you to our new members committee as someone in the community who has Heart.
We are a secret and elite group of Do-good'ers here in Sarasota. The only way to know who is a member is to become a member. We take the privacy of our group and members very seriously. We don't brag or boast to people outside our member community however within our community of members we celebrate every life that we help change together.

As soon as you become a member you'll receive an invitation to our once-a-month meet and greet to celebrate our successful campaigns for the month and have an open discussion on how to improve the ways we help people in need here in Portland. You also will receive links to our Private Facebook Group Page, and our Members Only Website and Blog.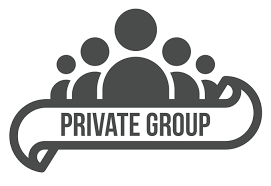 ****Important Note: If you decide not to join we will be very disappointed however please respect that you have neighbors, co-workers and/or friends in this group who recommended you, so please respect the privacy of them as well as our other members who wish to keep our group private and exclusive
Please Continue Reading...
---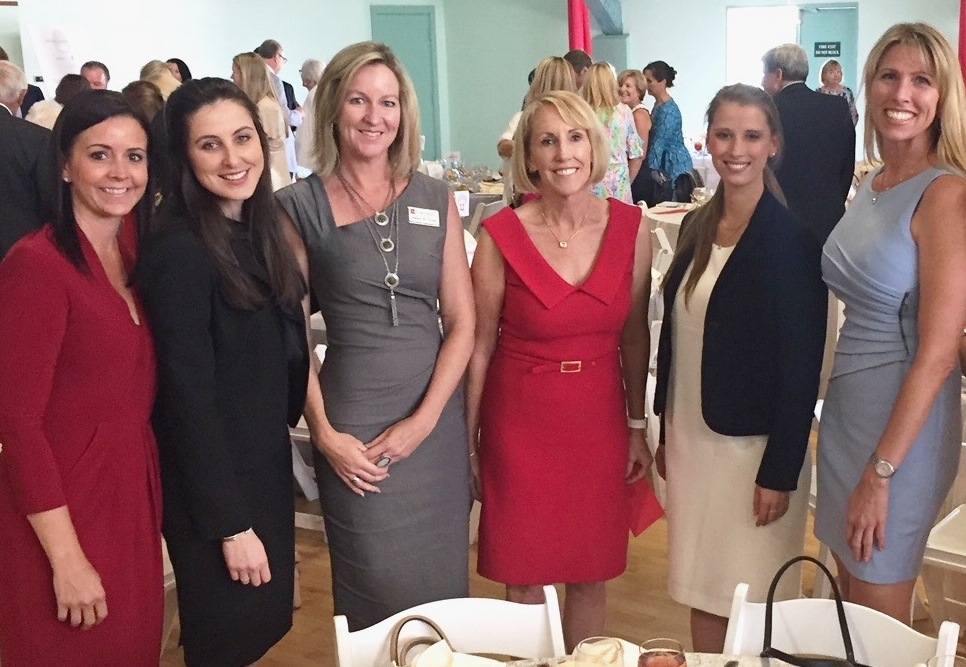 (Above: The founding members of "Sarasota Has Heart") - Please keep their identities secret!
Who We Are...

We started this project 15 years ago as a High School civic's assignment. Soon, many of our classmates and friends got involved and now have over 300 members who contribute each week.
We are not a formal organization nor do we wish to be, that means EVERY DOLLAR THAT GETS DONATED GOES DIRECTLY TO THE PEOPLE IN NEED.
We are just regular people who want to make a difference in people's lives. We don't want credit or recognition instead we want to grow our group slowly. That's why we carefully choose who we invite to become a member.
---
Who supports Us...?
---
Our Story...
What We Believe...

We believe that the only group anyone should identify with is our "One Human Family" and the cause we believe in is "Love" which only manifests itself when put into action by the energies of compassion and empathy.

What We Do...

Each week we email our members a short list of real stories which we have confirmed are people from our community that really need our help. Once that email goes out, you have 24hrs to reply with your vote on which person or family we will feature that week. After that we create a Get Funding Page like this one, we wie immediately email the link to our members, then we all have about a week to donate. Our minimum goal every week is just $1,000 dollars, which means each of us only has to donate a couple bucks (who can't spare just a couple dollars a week?) and really make a difference in some people's lives.
Our Call To Action...

It's time to be the change we want to see in our world it's time to show the world that "Sarasota Has Heart"!!!
Who We Help...
Here in Sarasota there are plenty of opportunities to help people in need. We have a Street Team of volunteers that actually go out searching for people and families whose lives will be most impacted by our direct and immediate contribution. We always put children as our highest priority however our project has helped many individuals of every race, ethnicity and sexual orientation
---
Membership is 100% FREE and just requires an email...
However we do ask you make an easy $5.00 good faith deposit. Don't worry, your good faith deposit will be refunded to you when you recieve your first campaign or you will have the option to use that as your donation. We only do this to make sure that payments process correctly and that all members are serious about their membership.

Welcome to "Sarasota Has Heart"!
Get your member benefits today! If you are ready to discover who your friends are at "Sarasota Has Heart", unlock your member benefits, as well as receive your secret members only links to the Private Website and Facebook Page, then we are excited to have you join us!

Privacy Policy: Everything we do is confidential. We don't even ask your name, just an email address is all that is needed. Your donations are processed through PayPal which is the internet's most secure way of processing. We do not receive or store any of your personal card or account information.
Please click the style of widget you'd like to install