Welcome to RC Watches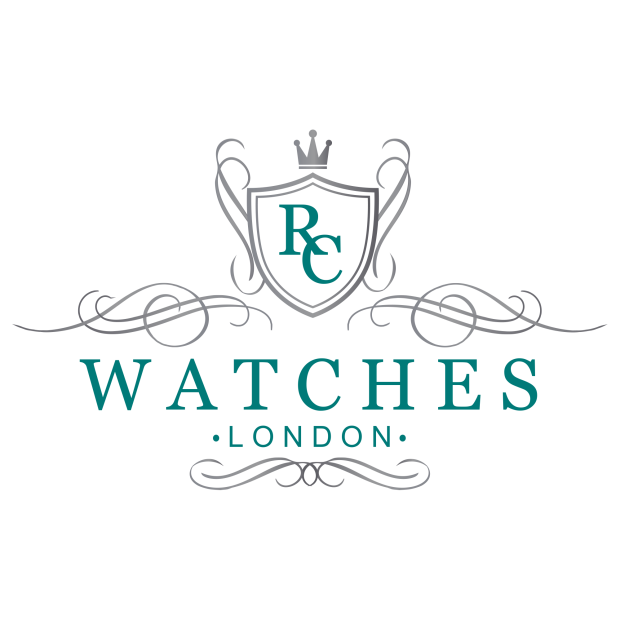 About Us
We are currently a successful e-retailer that specialises in luxury watches. We deal in some of the finest brands on the market; including Rolex, Audemars Piguet, Cartier and IWC.
We are currently based in an office based within the heart of London. However, we have big plans to open our first boutique, in the area of West Wickham, Kent.
We have fund raised from enthusiastic friends and family to allocate money for the refit. We have mail shot existing customers for feed back on our plans and to find out what they would consider to be the ideal shopping experience, this is important as it is more for them than us.
So far the company has been built purely on personal funding and run by a Father and Son team, with a strong passion for luxury watches and horology. Collectively we have over 15 years experience combined in trading luxury watches and over 80% of our business comes from recommendations. We have even supplied watches to premiership footballers!
To take full advantage of our already sterling reputation, we're expanding and have found a commercial retail premises. We have sort investment from enthusiastic friends and family to allocate funds for the refit. We have plans on a plush, modern space to emit a sense of ultimate, luxury shopping and to reflect our brand image. We have mail shot existing customers for feed back on our plans and to find out what they would consider to be the ideal shopping experience, this is important as it is more for them than us.
We currently have quite substantial social media presence with over 6500 followers through our main business page and two other pages of 9000 and 43000 of all watch and horology enthusiasts.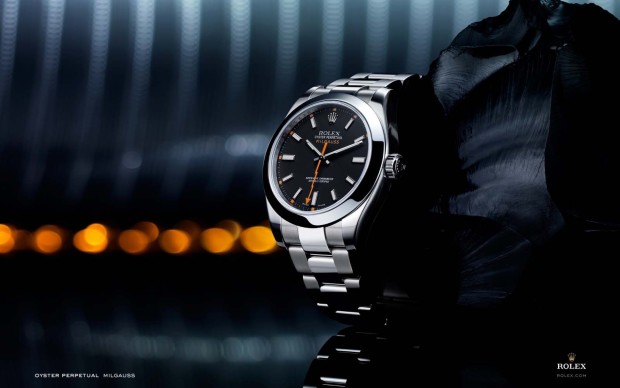 Our Impact
Offering watches to both trade and private has been beneficial thus far, we have learned a lot about the market trends and demand throughout the years. Offering watches in store will broaden our business to the next level. We aim to be a strong presence within the market, by operating on all platforms, maintaining good customer service with on-going attractive pricing, we believe that we will not only continue to strengthen our trade ties, but will build a fantastic retail base also.
Although online shopping has become extremely popular, still less than 30% of watch sales are completed online. Our research tells us that 95% of private customers seeking to purchase a pre-owned watch will want to actively view and try a watch on before purchasing.
The shop will also enable us services we cannot currently offer. At the moment, the only long term payment option we can accept is payment via credit card, therefore we will be offering finance options also.
In addition, from store we will branch further into trade-in and watch purchase. It is well known that individuals wishing to sell their watches feel reluctant to send their watches in the post before receiving any money. Therefore with a shop, we can take out the risk from either party and offer the trade-in or sale at the time, as we can do all check, inspections and valuations in house.
We have also secured partnership with a watch club company. Their focus is to offer the rarest and most finite watch models, to hire throughout the year. They wish to rent window space and place some of there pieces in the window. This will again create further footfall and advertise our business and other services, to the watch club's already established customer base.
Use of Proceeds
The investment needed will enable us to fulfill our expansion plans. We will focus on the retail premises and our product range, to include more higher value, precious metal pieces. We also look to update our website with e-commerce functionality. This will increase our website conversion rate through an even further improved user experience.
We will also invest into attracting new business through:
• Expanding our social media presence through campaigns.
• Affiliate marketing.
• Advertising through Life Magazine which caters for Chislehurst, Beckenham and Keston (all affluent areas situated within a 5 mile radius from our new location)
• Advertising at the local, private golf and tennis clubs.
The ability for customers to visit our store in person, will significantly boost sales, this will enable us to generate more profits and expand further, therefore generating returns for our investors.
Please click the style of widget you'd like to install