33southbackpacker https://www.paygenius.co.za/pay/33southbackpackers
We are 33 South Backpackers, a backpacking hostel located in the bohemian neighbourhood of Observatory, just outside the heart of our beautiful mother city, Cape Town.
As many know or for those who never knew, Cape Town faced a tough period from the year 2016 to 2018, where the winters were dry. Cape Town has a Mediterranean climate, which means we rely on the winter rains for our water. We survived 2015 and 2016 however in 2017 the drought was at its worst and severe water restrictions were imposed in Cape Town. We ran the backpackers with very limited to no water at times, where in some instances, we had to find alternative accommodation for our guests and most bookings were cancelled in early 2018, as people were uncomfortable coming into a drought-stricken country and most just wanted to be refunded. The water restrictions were quickly followed by increased tariffs. Our water bill increased significantly so most of our income went towards paying for water, as such we struggled with keeping up with our operating expenses. The drought crippled most of the Cape Town based businesses where the smaller businesses suffered the most due to lack of financial cushioning. Business has not been the same since then, the flow of tourists who frequently came to our hostel dropped, due to the decline of tourists coming into the country because of the negative international media broadcast regarding the drought. We have come to a point where we have had to let go of a significant portion of our staff. As small as we are, we did our bit in reducing the unemployment rate and our plans to grow and create a bigger impact have been dampened greatly. We have thus reached a point where we have had to humble ourselves and acknowledge that we need help, for us to keep our doors open. We are reaching out to everyone with a big heart and the means to financially help, to PLEASE SAVE 33 SOUTH BACKPACKERS. With this money we will do the following;
Pay off the pending bills
Pay off Salaries
Refurbish the backpacker
Fix a leaking roof
Thank you in advance.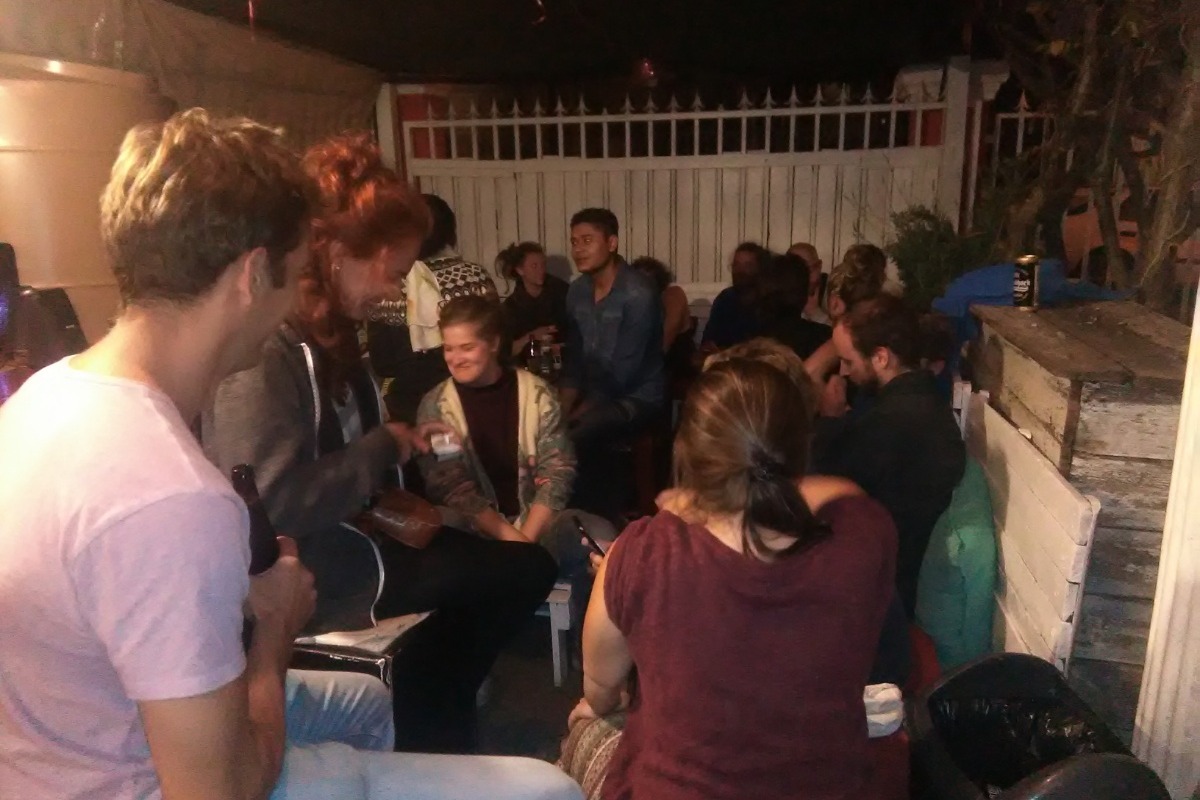 Please click the style of widget you'd like to install