"Gaming is for fun, money is to become rich"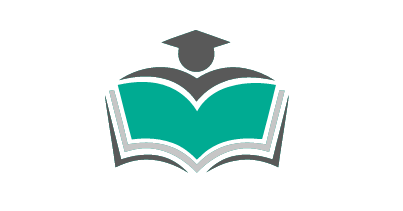 First I want to tell you a few things about me.At the moment I am student, i study economics , well just with time I found that if you do nothing in life the result will be the same ,I'm a fighter and I try to come out from normality, I want to make something beautiful in life something to be proud of it.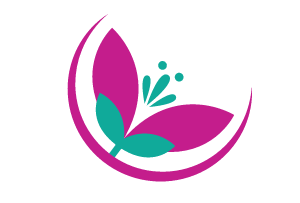 But here comes the challenge, life i'ts not like a flower, beautiful,elegant, like something closer to dreamland. Life, no , no, life is real, tangible, it's hard to do something you enjoy.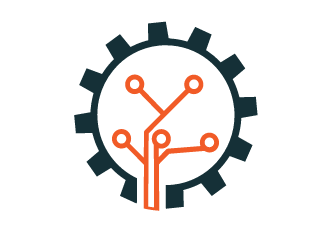 After this brief introduction, let's start with the project description.
What I am trying to do is a web platform that will be full of games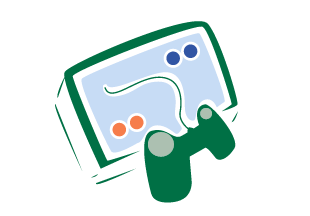 , tiny, beautiful and addictive like "agar.io" "mitosis" purpose is to entertain users make them happier that day of course gamers like risk that's why I am going to add a great opportunity to play with other players and bet a small sum per match for adrenaline.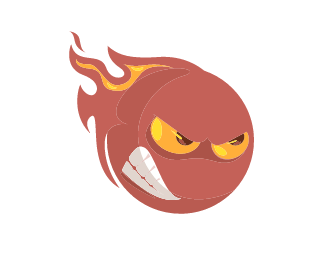 Games will be simple, addictive, you can bet a small amount of money against a another player, winner take all.Web platform will offer you posibiliti to play with virtual money or you can bet a specific amount of money.I'll try to make rooms with 6- 10 players if there one player bet 0.5$ per match, winner take all, (3$) for 6 players.
First i need people that can do what we need , web platform and animations, programming, i have nothing at all for the moment. Just some paint draws .
Please support me.
Please click the style of widget you'd like to install