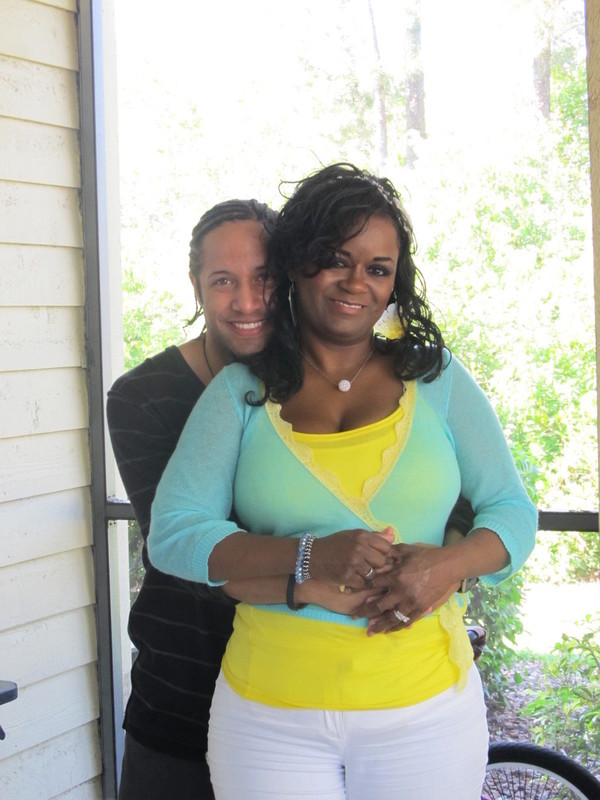 As soon as I was engaged at at the age of 38 to my husband at the age of 21, my partner and I decided to try for children straight away – it was an easy decision as we both wanted to do it. Here we are At the end of a GP consult I casually mentioned that we had been trying for year's without success and she suggested some tests, including all pre-conception tests plus an ultrasound of my ovaries and hormone testing. I went along for the scan and the radiologist reported nothing abnormal, so my GP gave me a referral to a fertility specialist. It sat in my draw for a further 12 months when I decided that I'd had enough, so I made an appointment and I took my ultrasound pictures with me. The specialist took one look at me and the scans before diagnosing me PCOS. Time for another lot of hormone testing, as well as a blood sugar level reading and a sperm analysis for my husband. Lovely. Thank goodness was happy enough to give a specimen but the problem was that it had to be at the clinic within 30 minutes, so we drove alternative routes to find the quickest and best way to travel from one side of town to the other in the right amount of time, which we managed to do. These results came back as 'just okay', his sperm motility was 40% – enough to get pregnant but perhaps just not me. We travelled to Winter Park and had to do another semen specimen but this time it was an 'on the spot deposit' – my poor hubby got stage fright! The lab was set up awaiting the semen to see if it could travel into a donated egg. Thankfully after an hour we went back and my husband was able to leave a specimen. A month later after getting results, We were informed that the only possibility of me giving birth is to, use an egg donor!  as a woman that news was so hard to hear, knowing that I would not ever be able to give my husband a baby by he and I.  aftyer all the tears, and prayers we blessed at the same time to find out that We could have a child by the help of Ivf! But when we were given the written out total cost. Here we are in another bad place again.     What We Need We are trying to raise the $18000 to pay for all the ivf treatments  and for the donor fee's and all of the testing and procedures to go with it! Of course using donor eggs will cost way more than using my own.  It will be about $14,400 plus drugs ($4000-$7000) plus lawyer fees plus shrink fees    Assessment of  donor egg status: $2,000               IVF using donor eggs: $14,325
Cycle Monitoring;
Egg Retrieval;
Embyro Creation including Intra-Cytoplasmic Sperm Injection (ICSI injecting sperm directly into the eggs) and Assisted Egg Hatching (just what it sounds like);
Implantation; and
Legal, paperwork and nurse time.
          Medications: $4,000 to $7,000 required            to stimulate egg growth and ovulation; and           me to accept the embryo after fertilisation.                          Legal business: ~$3,000 to $6,000
The first is for an assessment; and
The second is to do the procedure.
  If our goal is not reached, all monies will still go directly to our IVF process.
  As for the raising of funds we are giving away bottles of  the all exclusive ! Describe where the funds go if you don't reach your entire goal.   Other Ways You Can Help Your donation (in whatever amount you can afford) will help us to bring our baby into this world.  No donation is too small, and every dollar that we raise will be received with the utmost gratitude and love.  Some people can't contribute financially, but that doesn't mean they can't help!  Please get the word out--TWITTER, FACEBOOK, and EMAIL your friends to ask them for their support.  Send us love, light, and positive thoughts and prayers to support our dream.  We appreciate your generosity of spirit in whatever way you can help! 
Please click the style of widget you'd like to install