Maganda Umaga sa inyong Lahat (Filipino language)
first of all sorry po bad grammar because this is not my primary language.


Nice to meet you! My name is Melchor M Aquino and I'm from the Philippines! I am currently 19 years old and studying Bachelor of Secondary Education Major in Social Studies.



I made this Fundraising for me because I cannot afford to pay my current and the incoming years of tuition fees.


I am currently an incoming second year college, and i am also a working student. My parents are cannot work anymore and are elderly. I am a Menopause Baby, because my mother gave birth me at the age of 46.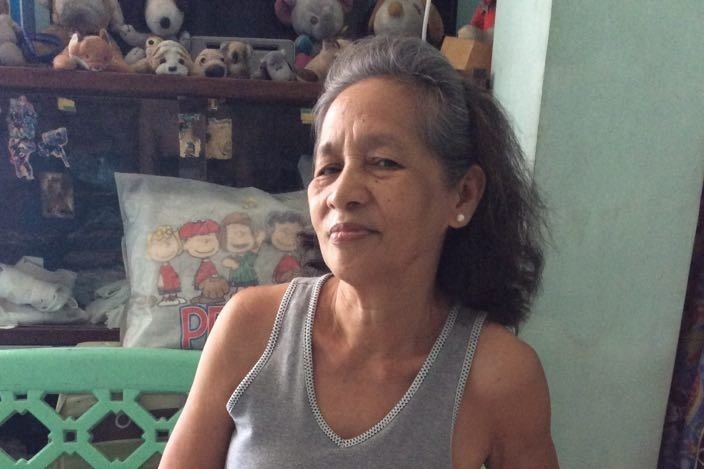 This is why they could not cover for my school fees.


I want to continue studying because this is my Mother's Dream, back then when my mother was young she dreamed to become a Teacher and help her community to become educated and literate. However due to uncertain circumstances and living in the province her place was isolated and cannot be reach easily by vehicles, they walk for almost 4 or 5 hours to reach their community, and her school was too far away.



I am worried that i cannot fulfill her dream so that i try best and everything to continue my student and to see her smile and to have tears of joy.



Details on Needed funds


Please, help me raise Php 80,000.00 for 3 years and 6 semester with miscellaneous fee, the succeeding years i try to have a part time that can cover my fourth year college.


My Tuition fee cost Php 18,590
for 1 semester for the whole years is equivalent of 37,180
if you wish to contribute directly, here are my bank details
BPI: 2279-1436-66

Thank you very much, I am glad to tell my story. and i would really appreciate your kindness. once again Thank You, May God Help us.


Maraming Salamat po sa pag-babasa, Pag-palain po kayo
Please click the style of widget you'd like to install