I am a licensed Architect with a knowledge in game design and developement , i am 22 years old but i have accoplished a lot of things so far .... it has been always my dream since i got into the gaming industry to open my own company and leave my mark ; thats why i am making today a small step to make a giant leap in the futur Althought it has been a challenge to me to do what i am good at because of my very low budget , but i didnt give up and all of my clients where amazed of my work

Who We Are ?
We are an enthusiatic and motivated crew who want to make a difference and leave a mark in the gaming industry.
Our Goal :
Is to be the first to creat an online service to provide models for new generation of gaming with the highest quality and to have a store as well setup for that purpose
we want our quality to be hte best in the business and appriciated by big AAA games companies developers

The Quality That We Can Provide For Current Generation:
We make 3D realistic objects that can even be uses in a realistic movie making with some real reflection , glossiness and epic proportions , and what makes our service more honnorable is that every model and every texture are made inside of 3D programs and are not scanned :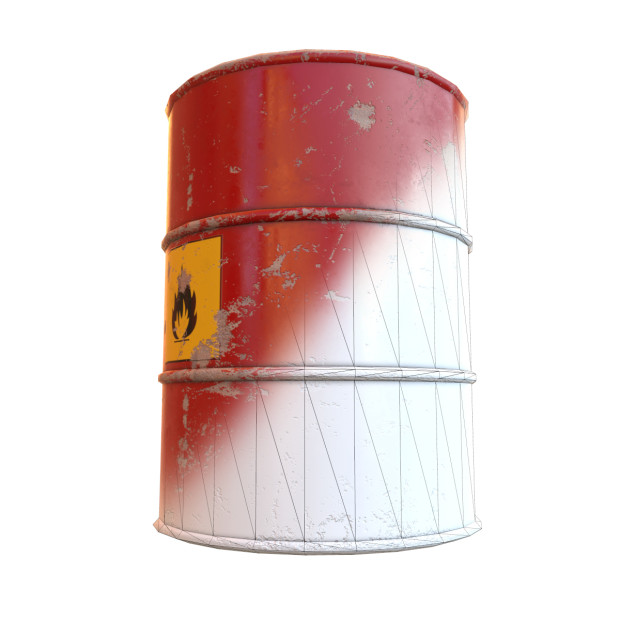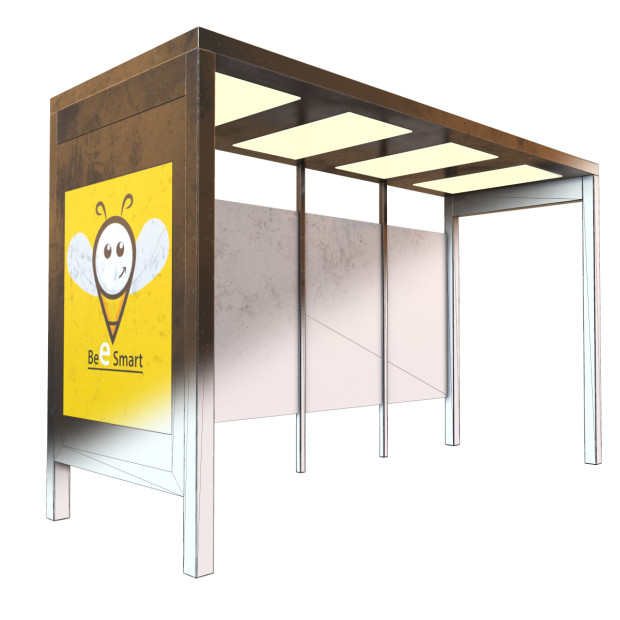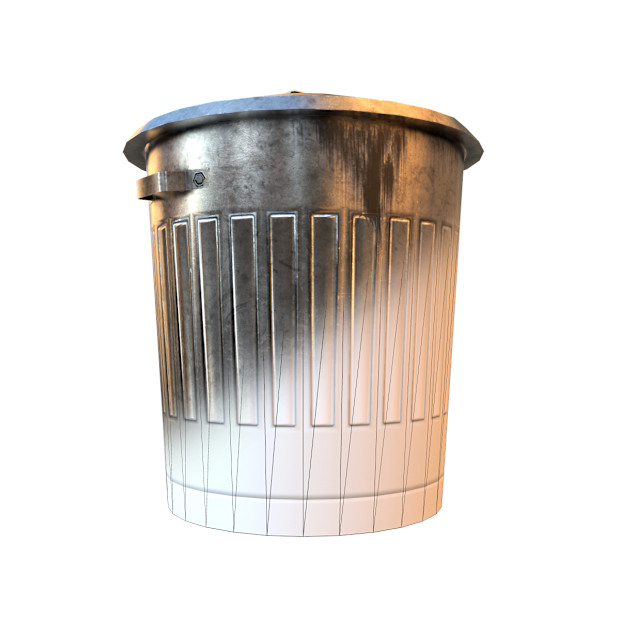 Our unique designs will revolutionize the gaming industry :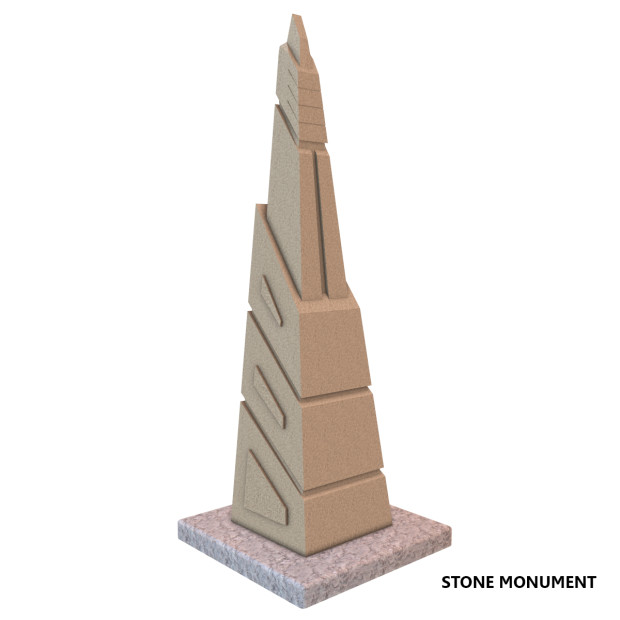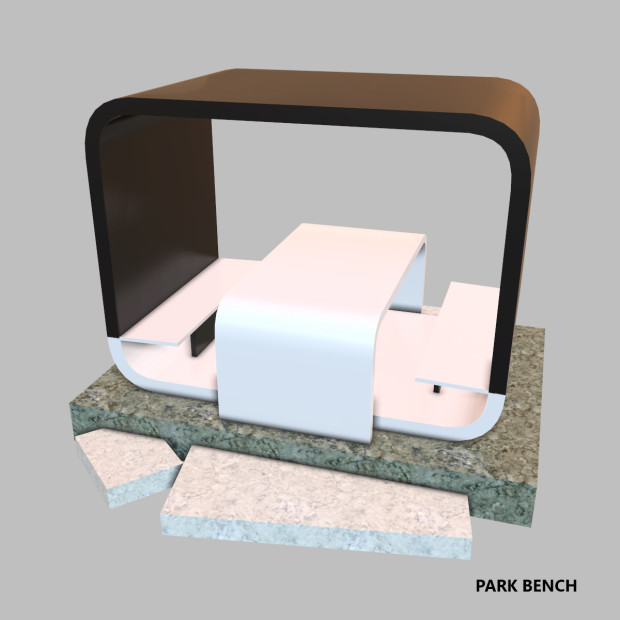 Our details will take it to the next level :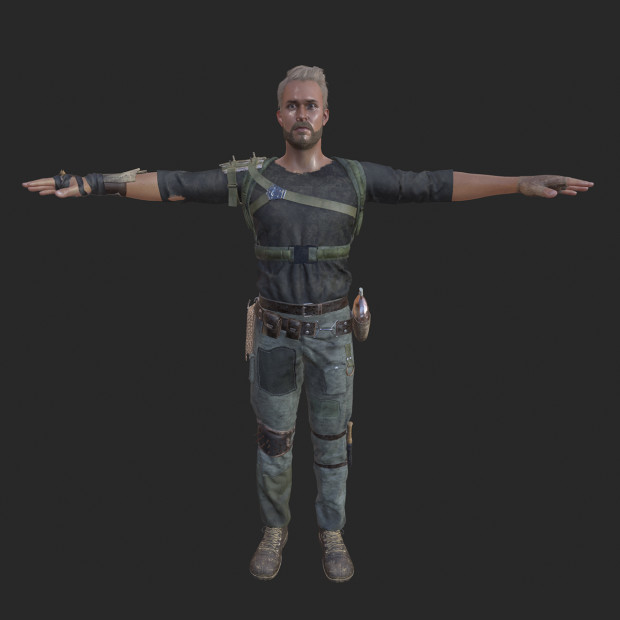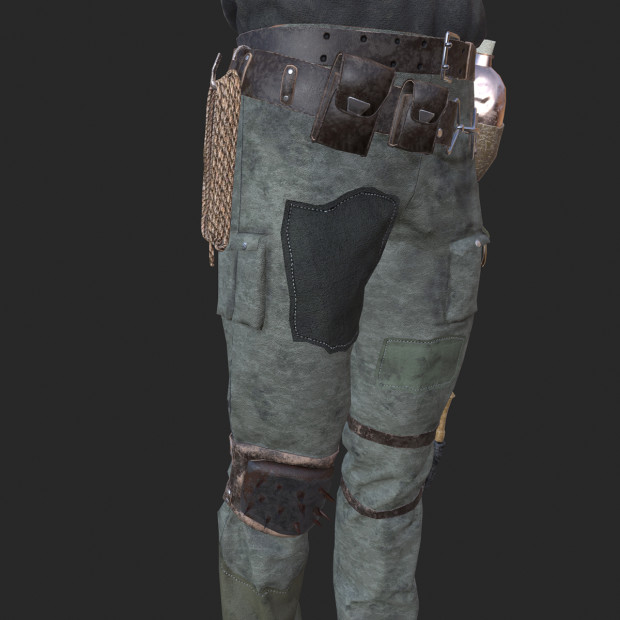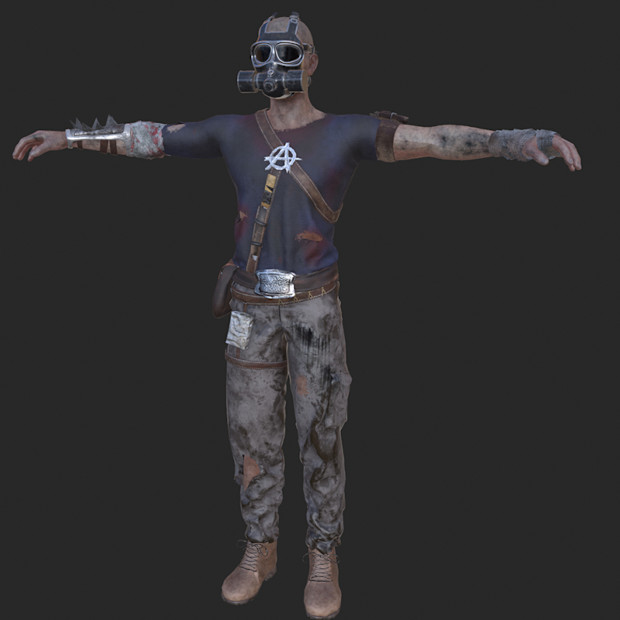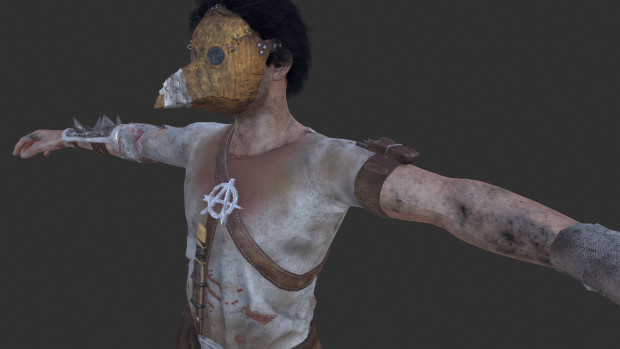 What is the bugdet for ?

These are some modeled uploaded to sketchfab so you would check the quality your self :
Please click the style of widget you'd like to install