Greetings, first off i would like to introduce my self. i am ashley larimer . i am the fiance of this amazing man Josh Wheeler . we are getting Married in April & that is in 88 Days . just been planning for almost a year.. i am counting. We have been together for more then 3 Years & we have a Wounderful little girl named addison wheeler.
Josh has come along way for our family. From being a Dancer from Tn to Being a celebrity dancer in New York City, NY. Josh stopped dancing so we could have a baby & a life. i did not want him to, but he said he is doing it for Addison & Paxton. he has always provieded for his Family. if it was not for his freinds & family support. Josh would have never gotten this Far . we are very excited for the wedding. Josh is paying for everything.
and i am grateful for this. he has already taken me to the 2015 Pink Bridal Show in Kingsport, Tn and Treated me like a queen. I am a very very lucky Girl to have someone like him.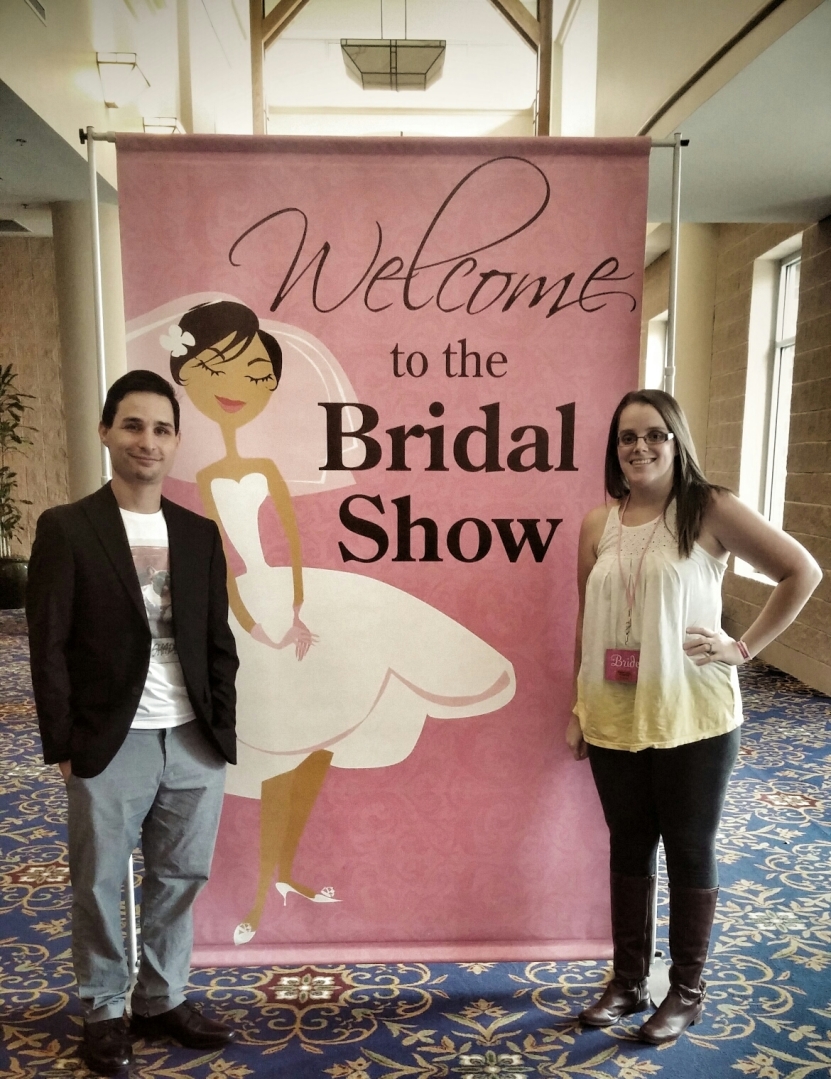 Anyways.. we would love to go to our Dream Honeymoon on a Cruise and Josh is paying for it. But I dont want him too.

The cost is $439.00 for Each of us. I want to surprise him with this. Josh Has 4,387 freinds on his Facebook , & 2,842 Fans on Instagram , & 10.3K Followers on Twitter . if everyone Just Donated $1.00 Doller then we would have enough just to Go. So Please , If anyone would Like to Help Then that would be amazing. i want to do something real nice for him. if you can not Donate, then please Leave a Comment . Thank you all for everything.


If you all were not Present for Our engagement, you are more then welcome to Read about it, below. and Watch the Video that our freinds Made for us.



The Story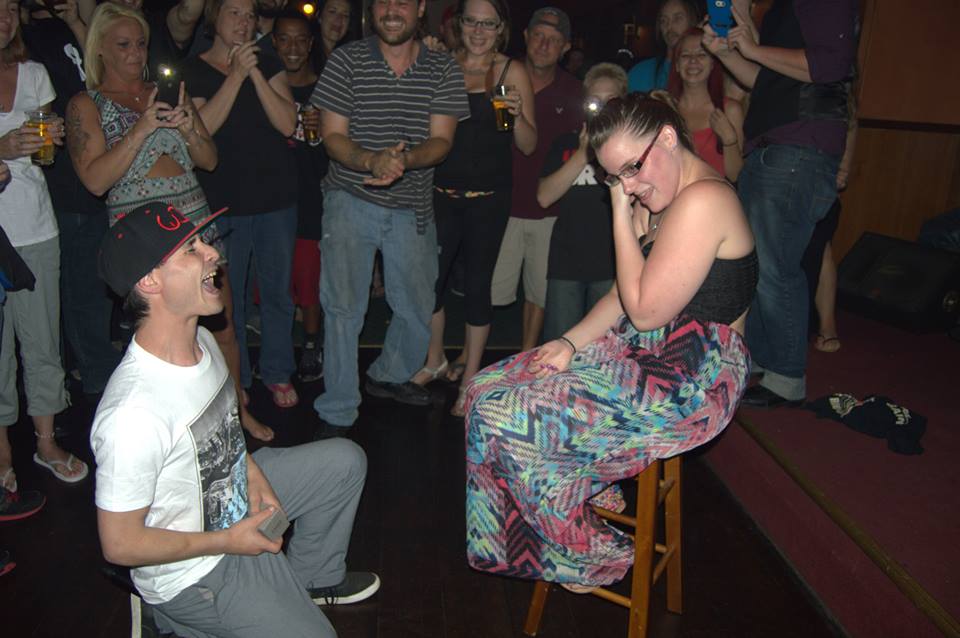 in 2 Months Time , Josh had come up with an idea that wanted to change the way of Dancing. he Thought he would surprise ashley on her 25th bithday in downtown Johnson City, Tn right after Dinner with Freinds who all knew what was going on. Josh had a ring Ready, His Thoughts, His Dance His Microphone, & Freinds There Ready to Rock & Roll. with 250 People & Counting Everyone's Phone 's Out Video Taping . Josh Had a Video Ready for her to watch of freinds & Family who could not make it to the Propsal. With everyone Gathered around her & With Recording Artist Matt Miller About to make an Anouncement to everyone that Josh is ON his way!!!! He danced to Recording Artist Jason derulo "Marry Me" Acoustic verison .


With so Many People Cheering & Crying , everyone watching Ashley Cry , While Watching her Future Husband Dance and Sing To her. And If that does not Get you Going , Josh had a Surprise Guest come Sing with him, Mr Matt Miller Him Self From American Idol Casting ATL Comes on the Floor to Join Him to Sing The Amazing Song. while Everyone was Cheering & Screaming, that was enough to Put Josh in a Emotional Stage. But it was well worth it. after he got on his Knees and Saying His Words On the Mirophone ,
She Said YES!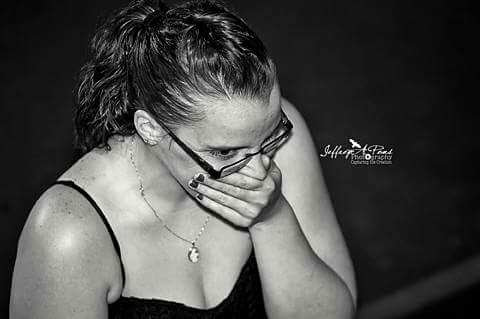 Josh is Currently Working for the Johnson City Medical Center in Johnson City , Tn for Sodexo. he Works 9 hrs a day and still has time to come home and take care of his Kids.

Please click the style of widget you'd like to install