Good people, never knew I'd land here someday but I guess here we are.we are here to help raise money for about 50 children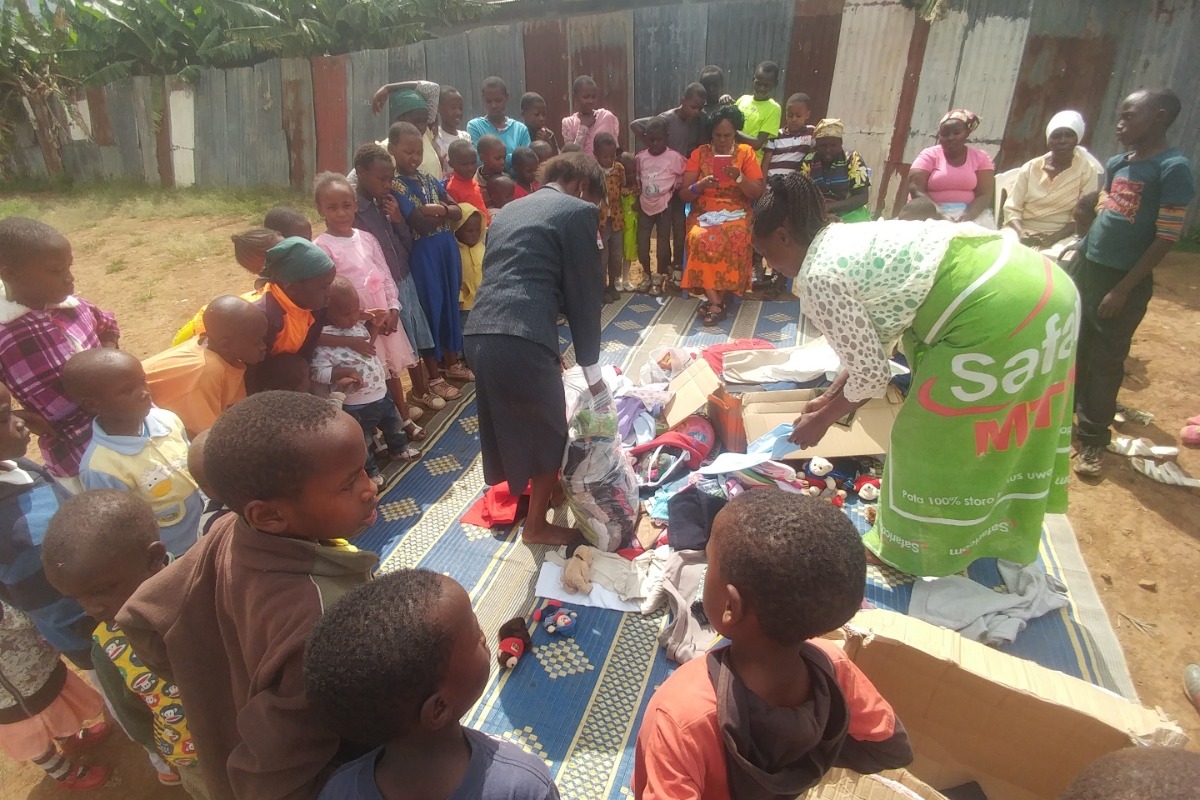 ,who are all orphans.
So far we have managed to feed them , fully clothe them and a few already go to school.All we need now is a little boost to help build a better home for them and take the remaining to school


My Motivation
I came from a humble background and I used to say,that if I ever get rich ,I'd held poor kids because I know what it's like.
But since I didn't end up being the richest person,i chose to use the 10% of what i get.
In the process a few self entrepreneurs got captured by what I was doing and joined me with the little they had.
Now we do this together and so far we still strong.
People around the community heard about us and, begun bringing in some other children they know of, that's why we need a little boost and get a bigger place.


Let's help these kids
Thanks in advance
Please click the style of widget you'd like to install