Lets End Drug Abuse-Operation Restoration Program from James Reed on Vimeo.
Our Mission
If you or a loved one has ever battled addiction, then you know all the images that go along with it. You know the sadness. You know the horror. You know those seemingly endless feelings of guilt and self-loathing. You know the pain. Of course, there is a light at the end of the tunnel. There is redemption. There is healing, for those who are willing to work for it, those who are willing to reach out and take it. At Operation Restoration, that healing is our lifeblood. It is the thing that we wake up in the morning to see. It drives is forward, confident in the knowledge that we have done this before and that we can do it again.Addiction always affects more than one person.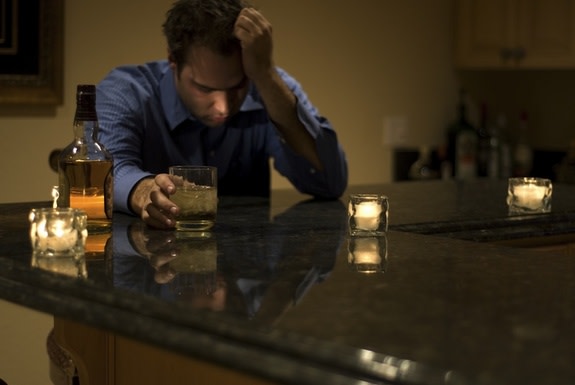 Whatever the drug, whatever the addiction, it is going to have widespread ramifications and have a deep, deep impact on the people who are around the addict. It is going to cause heartbreak. It is going to cause disappointment. There are things that all addictions have in common: the results are always negative, and the victims are always multiple. For these reasons, it is the responsibility of all of us to pitch in and make a difference.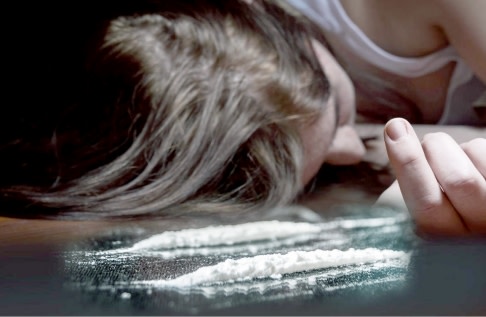 That's what the Operation Restoration Recovery Program is all about. We are coming together in order to stand up to addiction and save lives. By donating to our campaign, you are taking action. Your donations will save lives, because every day, we are saving lives. We are creating new paths, building new mindsets, and offering people a second shot. By donating to our campaign, you can be a part of all that. The importance of programs like this one cannot be overstated. We are educating the public about the realities of addiction and making it possible for addicts to crawl out the hole they are in. We are putting out a message of hope.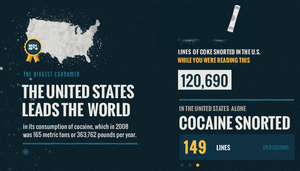 Why We Need Your Help and Support
We have come to you, for help raising the funds we need to keep Operation Restoration going. Our current goal is $25,000. At that level of funding, we can expand our education programs and reach out to greater numbers of people.Helping in raising funds for Operation Restoration will benefit men & women that find themselves struggling in addiction, with hopes of helping them along on the road to recovery.

This is a tremendous opportunity to help fund projects that will have a direct affect on people's lives. Giving them hope, when for most at the moment all hope might seem lost.

Our Solution
Operation Restoration is to effectively create programs that fully educate the public on the topic of addiction. To show the truth regarding addiction, situations young adults face every day when trapped within it, and how to overcome these hardships.Operation Restoration will run as a non-profit organization. With over 250 weekly Narcotics & Alcoholics Anonymous meetings held held internet website, skype chats and phone support.
Thank You For Your Donations!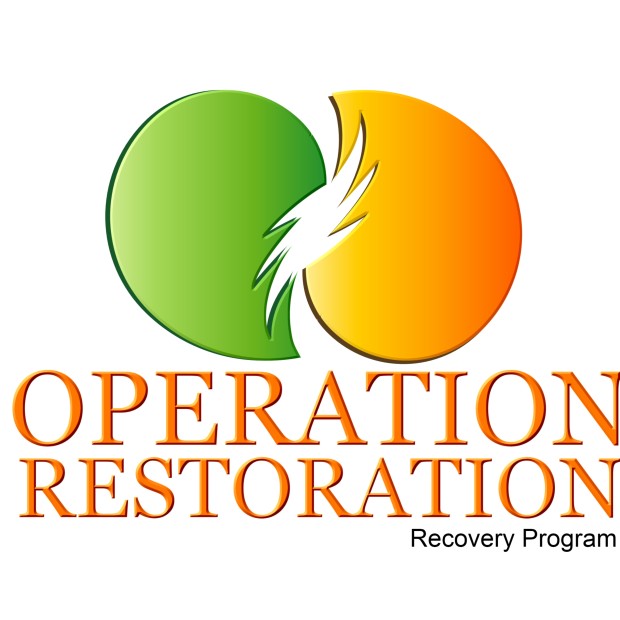 Please click the style of widget you'd like to install