This family is from village where my mom live. One day i come to see my mom and my mom told me for this family how they don't have anythink to eat. Their house is a mess, the house is full of rats, the kids at night can not sleep. After all that I decided to help them. I gave them some food and stuff. But that's not enough, we need money to renovate the house and buy them everything they need. Children go to school and they are great in school. Mother and childs, that is the members of this family. Father left them
Here is the some pictures of this family, please help.

There is house where live this family.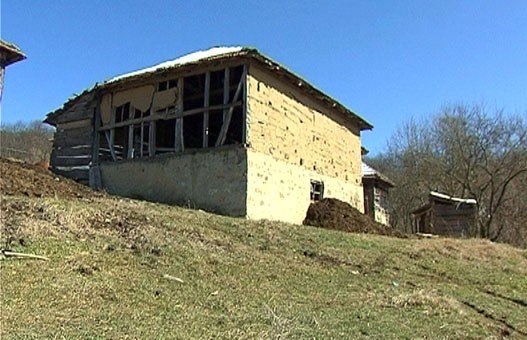 This is mother. When i taked this images childs were in school.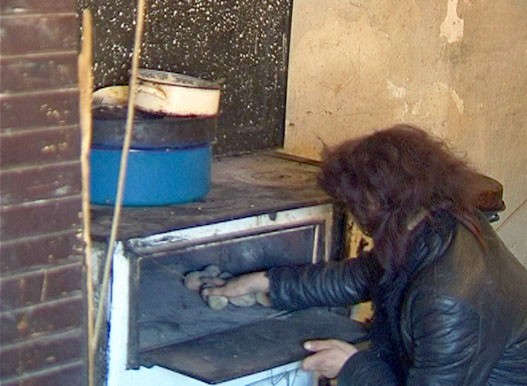 Sorry for my bad english.
Please click the style of widget you'd like to install