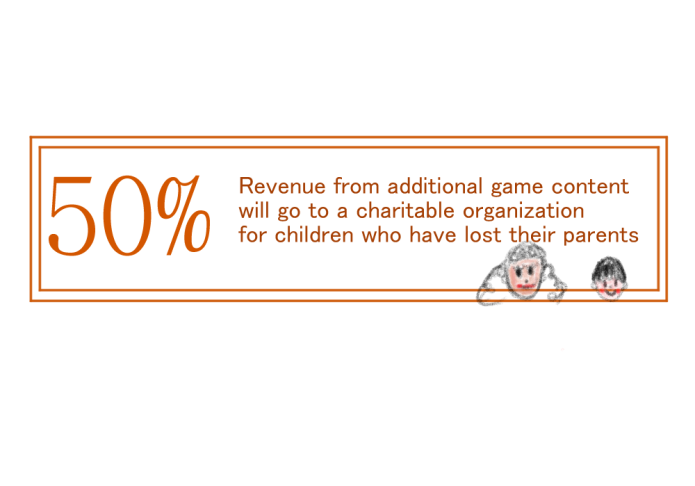 "Hi, my name is Alex.
And this is my story…
...
My parents died in a car accident when I was six. So I ended up in orphanage. I really missed them and cried a lot as far as I can remember. And spent most of my time just sitting in my room and looking out the window.
...
But one day something changed. It was a rainy day. It was a day when I met my new parents. I was adopted and they took me to my new house. So normal life began.
...
Every day on my way to school I passed through a beautiful bridge. I liked this bridge and the park that adjoined it. Sometimes I fed ducks when returning from school. I called them guardians. Many events are connected with me and with this bridge. Including bad events…
...
One day my mother asked me to go home early to help her with something. But I either did not obey or did not pay enough attention to her request, and again lingered on my favorite bridge. I found my mother unconscious when I got home…
...
After that I didn't walk on this bridge anymore…
...
It happened in the winter. I was already 23 years old. I was returning home from a friend's house. It was 3 o'clock in the morning or so. Cold. So I decided to cross the river by that bridge. In the middle of the bridge I saw a girl. She was beautiful in the light of the stars and the moon. I heard the phrase "Will I reach the ocean?" when passing by her. But I didn't pay attention and just went on. When I got to the other side of the river, I heard a splash. Realizing what happened, I rushed for her...
...
This bridge completely changed my life…"
❖ Game ❖
On The Bridge is a role-playing adventure 2D video game on PC.
Some game features:
4+ hours of gameplay
original soundtracks
several endings
various quests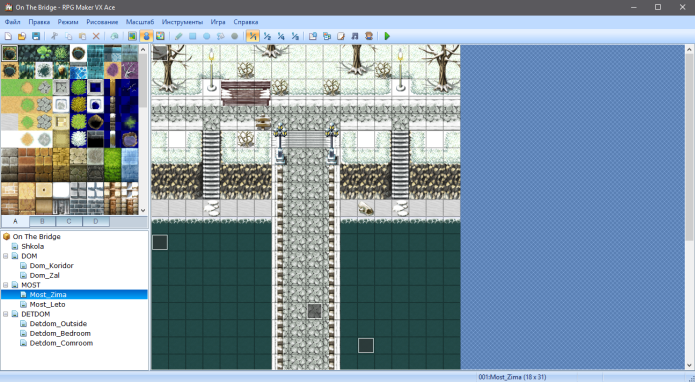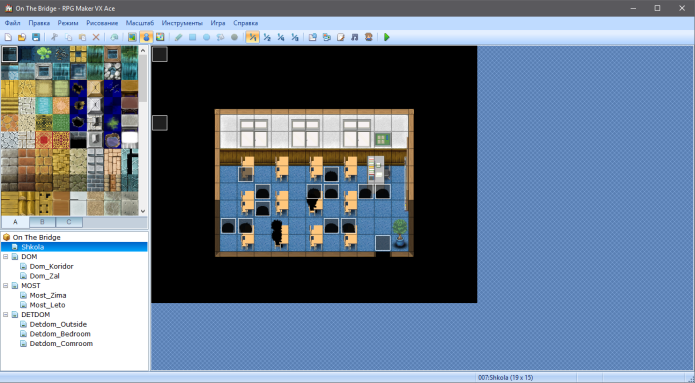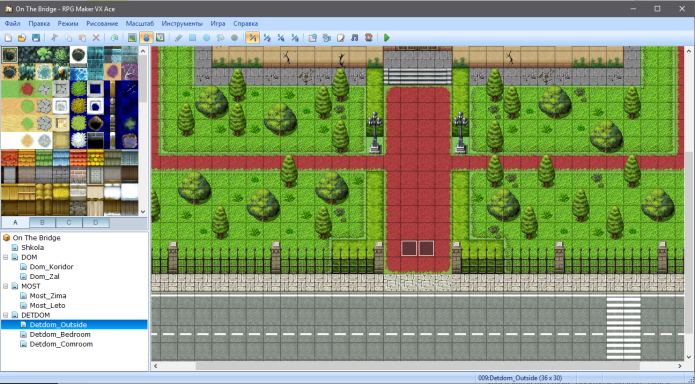 ❖ Our Team ❖
We are two simple guys from Saint-Petersburg (it's Russia). One of us is a programmer (basically), another is a music composer (basically). But we can do other things (a little bit). Somewhere it is a drawing, somewhere it is a translating. We have something to tell and we want to tell it through the game.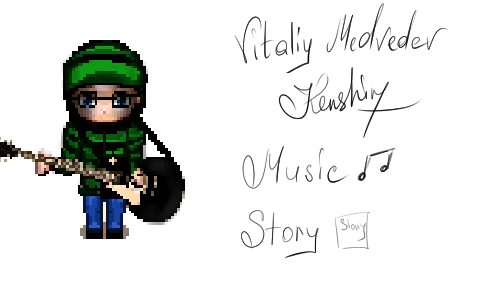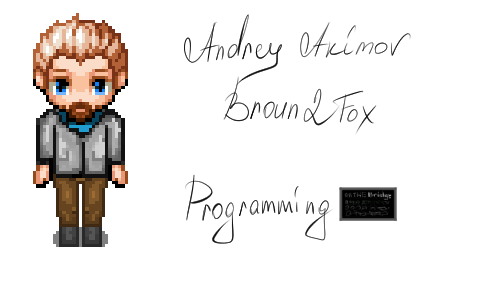 So we need your help.
❖ About everything ❖
First of all, we want to release our game. And for this reason we are forced to make some expenses. It includes buying a rather powerful PC for recording and processing music and some other devices that also will helps us record music (such as Sound Card, Midi-keyboard and Microphone). Because the music in our game is not the last thing.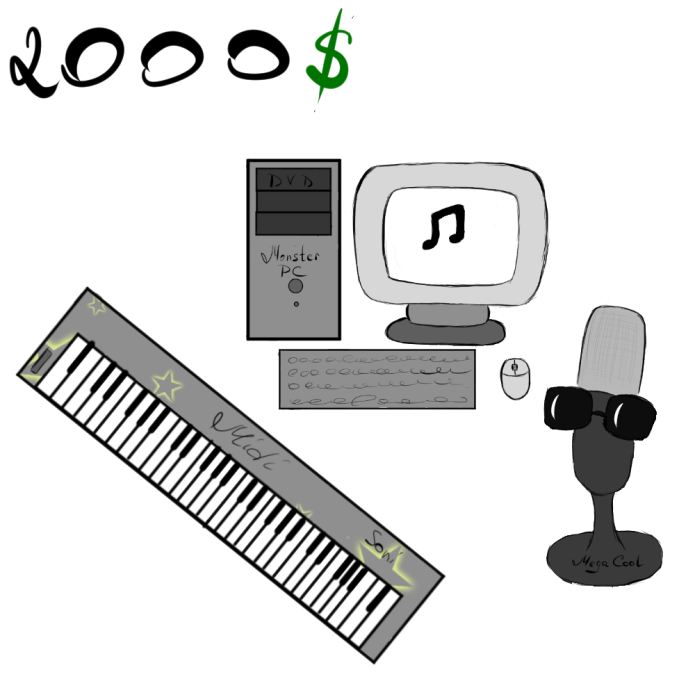 Also these expenses includes expenses for artist and translator. We are artist and translator only for half (or even less). But we demand from ourselves beautiful and authentic graphics and a good translation in our game.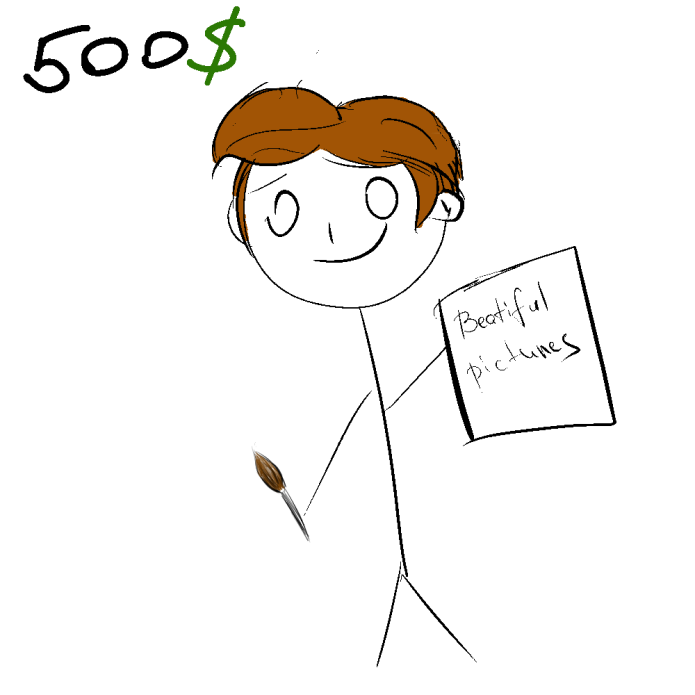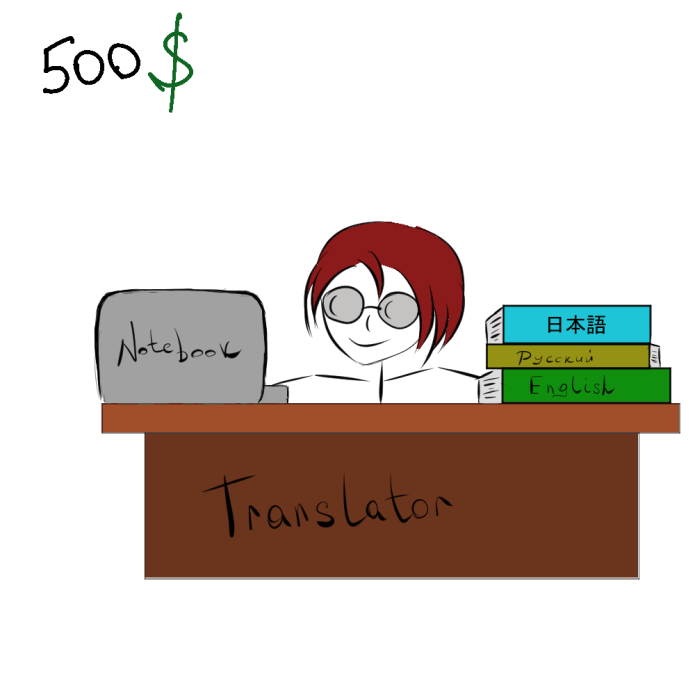 Also we want place our game in Steam store. And this require some expenses too.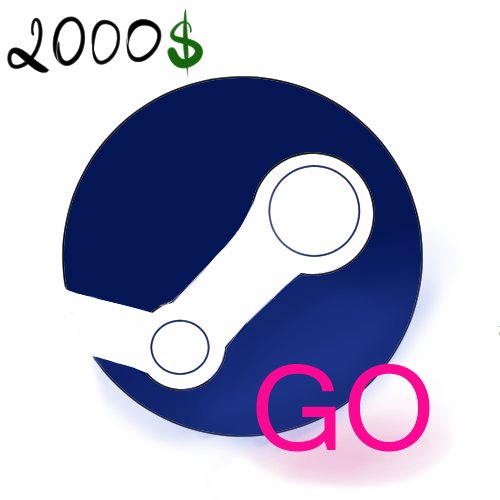 That's why we choosed Indiegogo platform. And we sincerely hope for your support.
❖ Distribution ❖
In any case, all the money that will be received will be distributed as follows: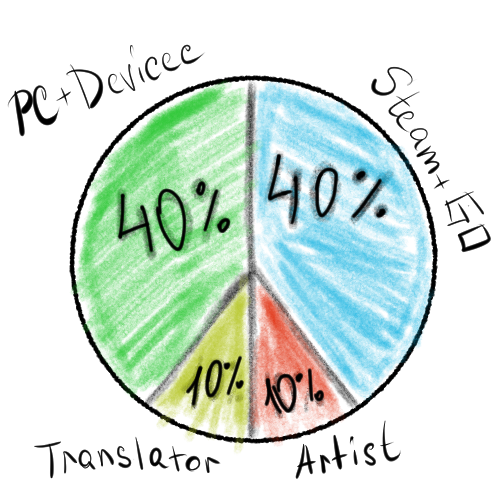 Thanks for your attention!
It will be nice of you, if you share it to your friends! (please, use Indiegogo sharing instruments for it)
Contact us
Email: [email protected]
Please click the style of widget you'd like to install