Who are we?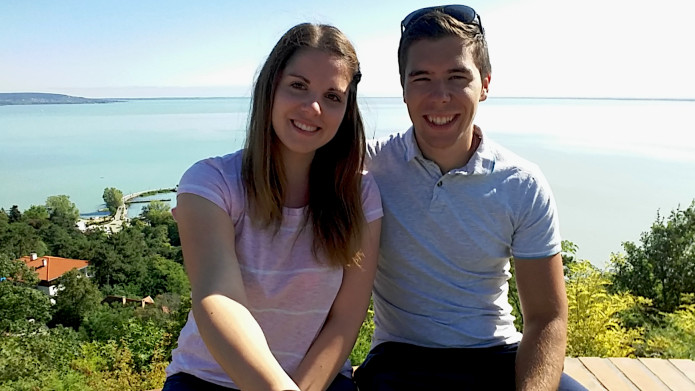 Noémi and Zoli, a young couple from Hungary. Both of us 21 years old and we are living in a small town, Hajdúszoboszló. We love to do sports, go for a trip, be outdoors, go to cinema and of course bath at the local beach which is one of the biggest spa and aqua park in Europe.

We love to cook and bake our own meal, and of course we are big fans of delicious foods and other cuisines.
Zoli is a mechanic technician and he is working 30 kms away in a factory. Noémi is a university student, she's going to be a kindergarten teacher. Beside that, she's working at the local spa in her free time.
We are working a lot, but it seems like not enough to reach our goal.
That's why we are here and ask your help.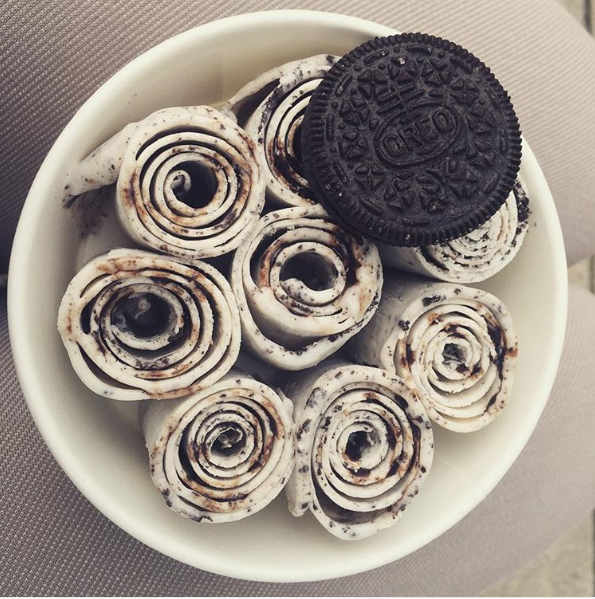 What our goal is?
We heard often that, people are missing the real, handmade ice cream in here, so we want to make this up. Next spring we want to open our little ice cream shop, the NZ Rolls. It requies a small floor area (ca. 3x3 m2) at the beach. We would like to make and sell thai ice cream rolls, and bake filled "kürtőskalács", like this: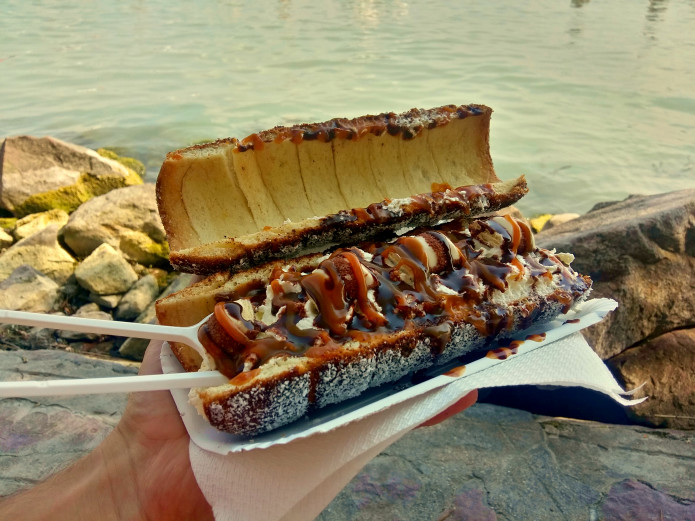 We would like to start with 2 freezer plate, later if we have the chance we want to improve the equipments. Your donation goes for the equipments, the licenses and the rent.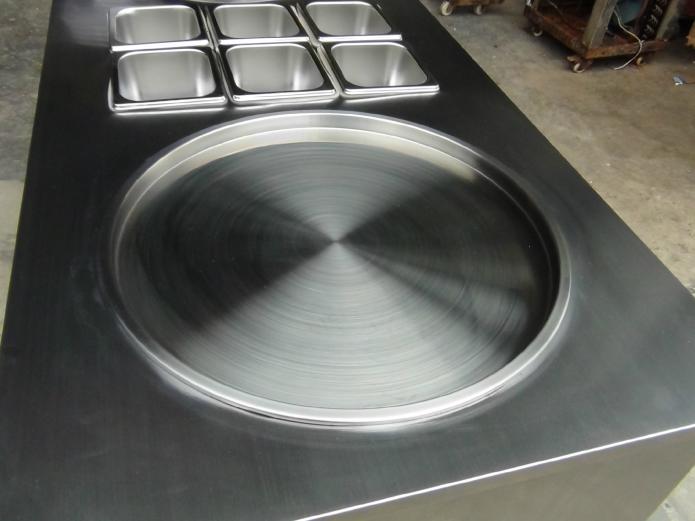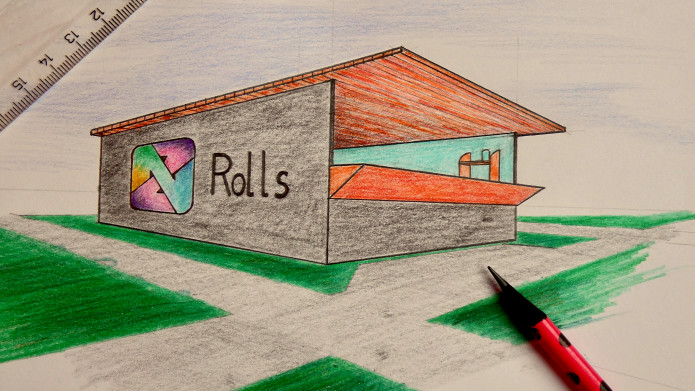 What can we offer?
You will always be welcome for an ice cream in our shop if you visit us. Also we are going to send you some merchandises as our gratitude.
If you help us make our DREAM come true, we will be very greatful!
Noémi & Zoli
(If you choose the hoodie or the T-shirt, we are going to send you an E-mail about the size, colour, style etc.)

Please click the style of widget you'd like to install