Noodleware.com to acquire VictorsUnited.com

The developers of the internet's hottest online Risk gaming site http://victorsunited.com
have offered us to purchase the site and bring a larger visibility to this online gaming community.

We have been offered to take over the site which would allow http://noodleware.com to redesign all aspects, create new maps and offer exciting incentives to existing and potential members.
Your donations will help in having a new server set up, transferring and testing the current site and any attorney fees. The site will be faster with new maps being added regularly. Many new custom game options will also be added!
Currently there is only 1 admin who hosts the site from his home on a typical internet connection. There have been many outages and players have lost valuable playing time. We will move the entire site to our secure servers and have 24/7 tech support available to guarantee the game will be up and running at all times.

Your Donation Perks include:

- Your name as a Sponsor on the VU site

- A Brand New Award added to your award Medal Case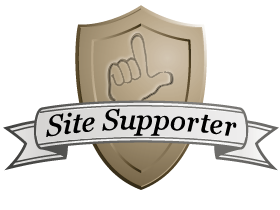 - 3 Month, 6 Month, 1 Year Complimentary Premium Membership to VU with all the perks only premium members have access to:
Play unlimited games at once
Play real time lightning games
Play on any of our 35+ maps
Create games with advanced rules (Like Fog of War)
Play "Team Games" and have your friends help you attack the enemy
Play games exclusively against other premium members
No ads.
Get special medals exclusive to premium members
And much much more...


- A choice of one of our new VU T-Shirts (please specify color and size request) Charcoal & Prairie Dust shown below.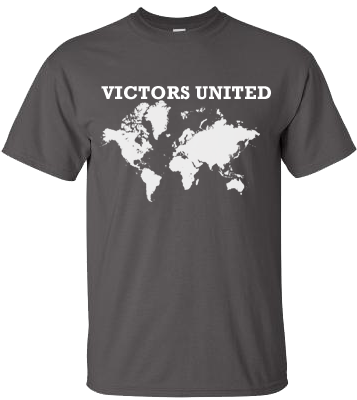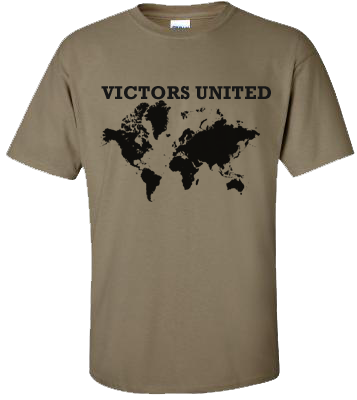 - Your profile picture appearing on our upcoming Supporters Map.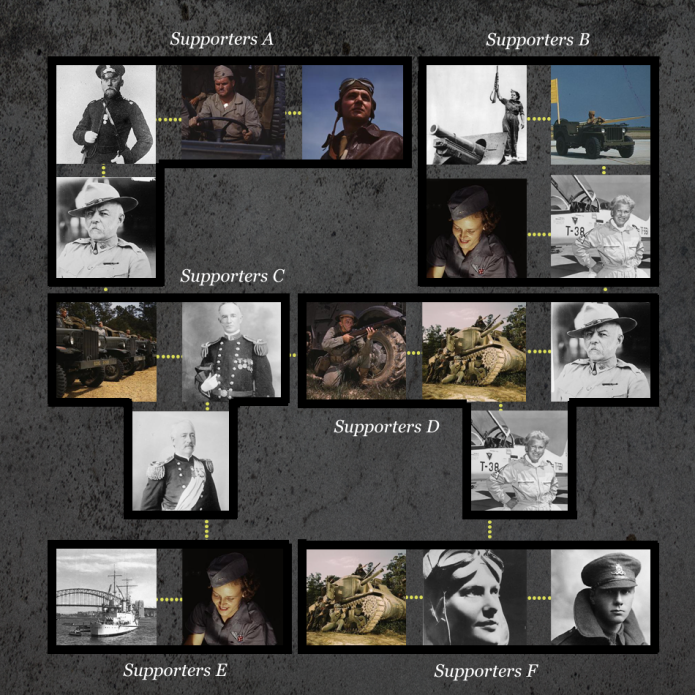 And of course all Supporters will have their Name as Sponsor listed on VictorsUnited.com plus a Mention on our Facebook page.

So please support us in our efforts to take over this awesome site who's maps really blow the competition away.
Please click the style of widget you'd like to install