Do you have dreams? Do you have feelings? Of course you have, like everybody else. Please help me to portray my imagination...to share my feelings with you.

It all started with my lonely and sad thoughts, that I could not share with others...But I wanted to get rid of the darkness inside. I realized that visualization was a great method. So I started to take photos and make photomanipulations, to channel these thoughts into something else and not let myself eaten by them.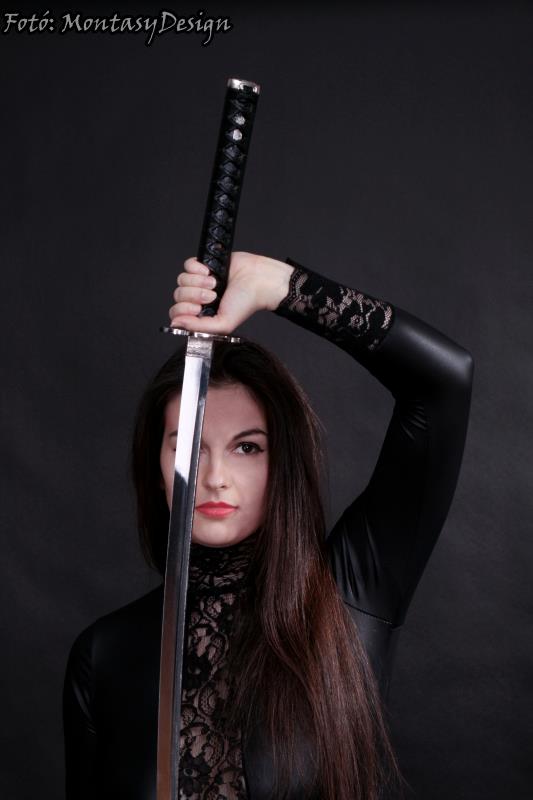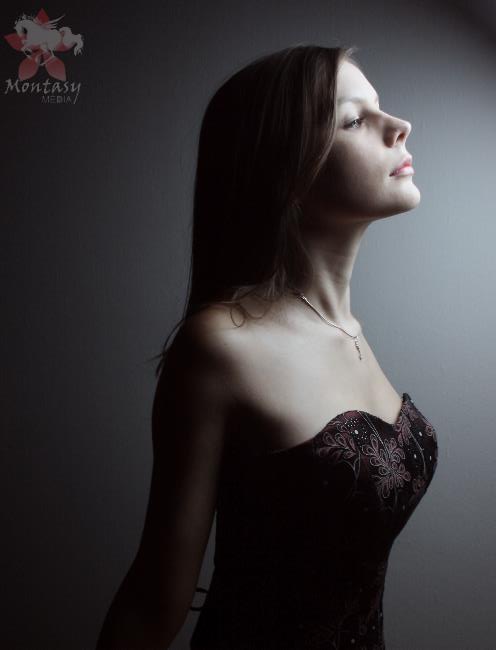 The bright side of bad things...

I have found happiness in taking photos with a little 2MP camera. I applied for a competition and won it. My photo was printed on billboards and free cards to be spread all over the country. I felt that I was Somebody, not that little grey shadow any more.

To add quality to creativity...

I want to call myself professional, I want to extend my opportunities, but I need to have professional equipment. I live in a country with a really bad economy and I have serious financial problems, so I can't afford it.
I would buy lighting equipment and accessories, to be able to portray the thing I imagine.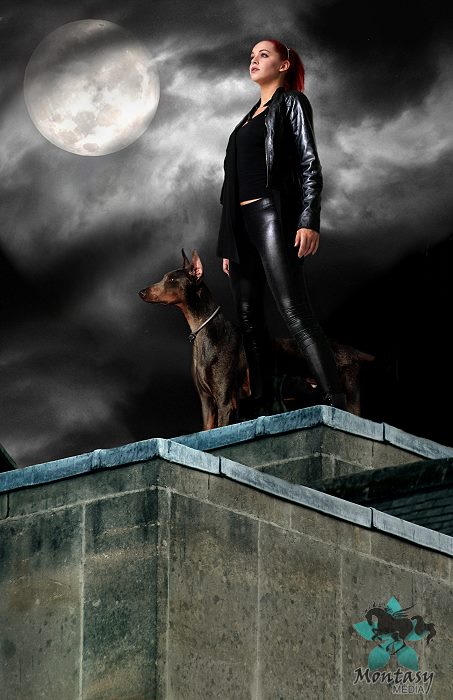 Thank You for helping me...



You can help me with offering jobs (design, website-building, website design, retouch, photomanipulation) Please take a look at my works:
https://www.facebook.com/MontasyDesign
Please click the style of widget you'd like to install