Hi There! My name is Molly,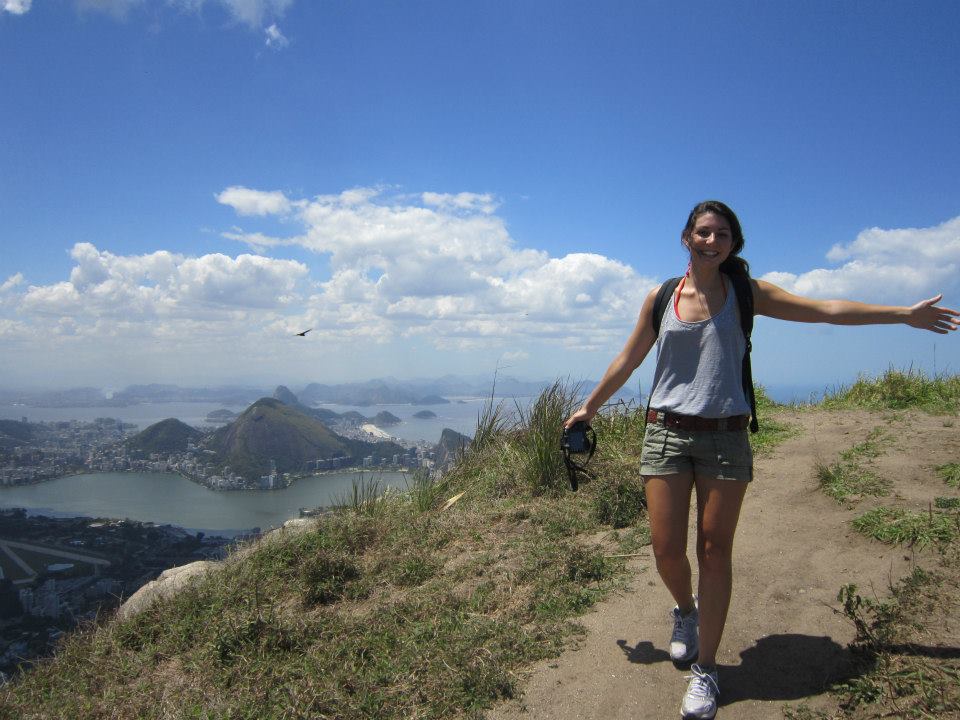 and I'm a young person excited about where life is bound to take me. Currently, I work a corporate job as a consultant where I sometimes get to advise social impact organizations on their toughest business challenges. In the next chapter of my life/career, I want to focus my skills on doing something big - I want to go all in on making the world a better place.

The best way that I've found to do that is through an organization called Raleigh International, a UK-based sustainable development charity. They challenge and inspire young people around the world to work with communities living in poverty to create lasting change. Last year over 100,000 people around the world benefited from Raleigh's programmes. In Costa Rica and Nicaragua (where I'll be headed), Raleigh's work focuses on youth entrepreneurship, access to basic services and water/sanitation systems for indigenous communities, and natural resource management.
In Nicaragua, the majority of the 6 million population live in poverty, many in rural communities that lack access to basic health, water, sanitation and electricity services, in addition to being heavily affected by climate change. In Costa Rica, 22% of the population live below the national poverty line, and rural communities depend heavily on natural resources for their livelihoods. Costa Rica also hosts 5% of the entire world's biodiversity. I will be aiding communities to improve access to safe drinking water, and raising awareness about the importance of hygienic practices. This could involve building a clean water source or running awareness sessions on hand hygiene. I will also be working with communities to use their natural resources for food and sustainable incomes, in addition to assisting in the protection of areas of biodiversity. This could involve building infrastructure in national parks or awareness raising on sustainable livelihoods.
Volunteers can apply to come on board for between 8-13 weeks to work alongside and support young people to empower communities to create lasting change through expeditions and community projects. Support for programmes come directly from funds that volunteers help raise. For a 13-week experience, each volunteer is expected to raise £2350 (~$3,075). In addition to the typical 13-week volunteer experience, I will be staying on with Raleigh in Nicaragua for an extra 2-3 months to provide skills-based service focused on fundraising strategy and program evaluation. To support my contribution, plus cover the costs of backpacking gear and round-trip flights from the US to Nicaragua, I estimate I'll need about $5,000 (hence my goal) before my trip in September 2016 (just a few short weeks!).
Raleigh expeditions are said to be challenging, inspiring, and impactful. I can't wait to experience it for myself, and I am so grateful to all of those contributing to help get me there. Thank you for taking the time to read about how I will be spending the next 6 months of my life, and for supporting me (whether financial or otherwise) on this journey! I will do my best to provide some updates along the way at blog.mollykampmann.com.
Please click the style of widget you'd like to install