Shelley & The Shadow is a short surrealist film which explores and faces the dark corners of a young girl's depression.
Shelley is a young painter suffering from depression who can't see a way out of her oppressive environment. She is set on attempting suicide and on the line between life and death she has an out of body, dreamy experience. Through this experience and her alter ego Red Shelley, she'll face her darkest fears, encounter Death and re-find strength in herself and art.
The project was conceived and developed as part of a mentorship programme and debuted last November at the Females in Film Showcase run by the Eastside Educational Trust. We have already won the support of the 125 Fund but we need some extra help to bring this passion project to life!
Every donation, however small, helps! If 10 people give 1£ it means we can have an extra rehearsal and make the film better :)
---
We are all passionate recent graduates who are making their way into the film industry while keeping this passion project alive.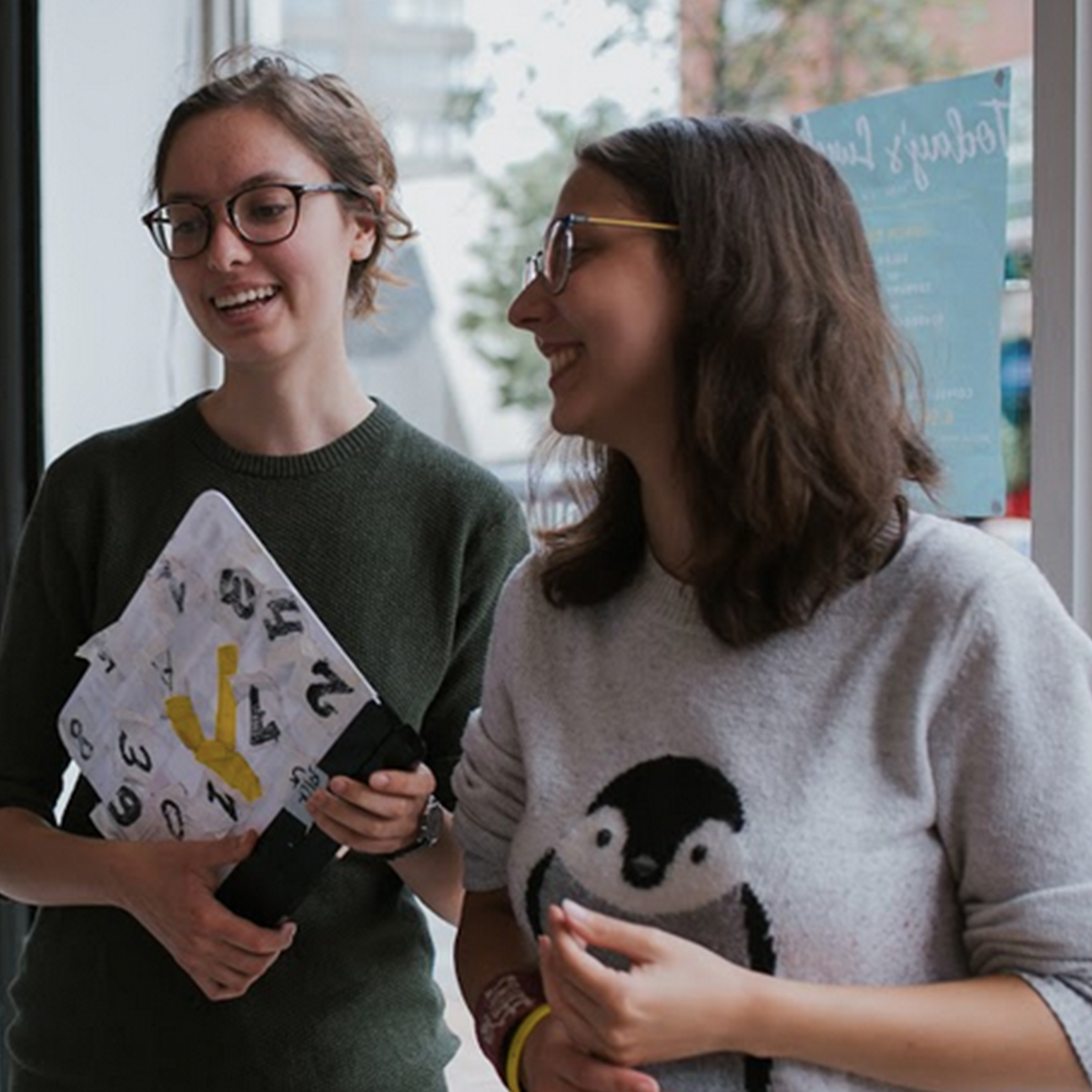 Eleonora Cao Pinna
(writer/director) -
Hania Pikulska
(producer)
Eleonora and Hania are longtime collaborators. They have co-directed two short films together "Memories" and "Displaced". Their partnership transgresses simply co-directing, they often work on each other's projects and always challenge and support each other. There is no pair quite like them. They love working creatively together and writing about themselves in the third person.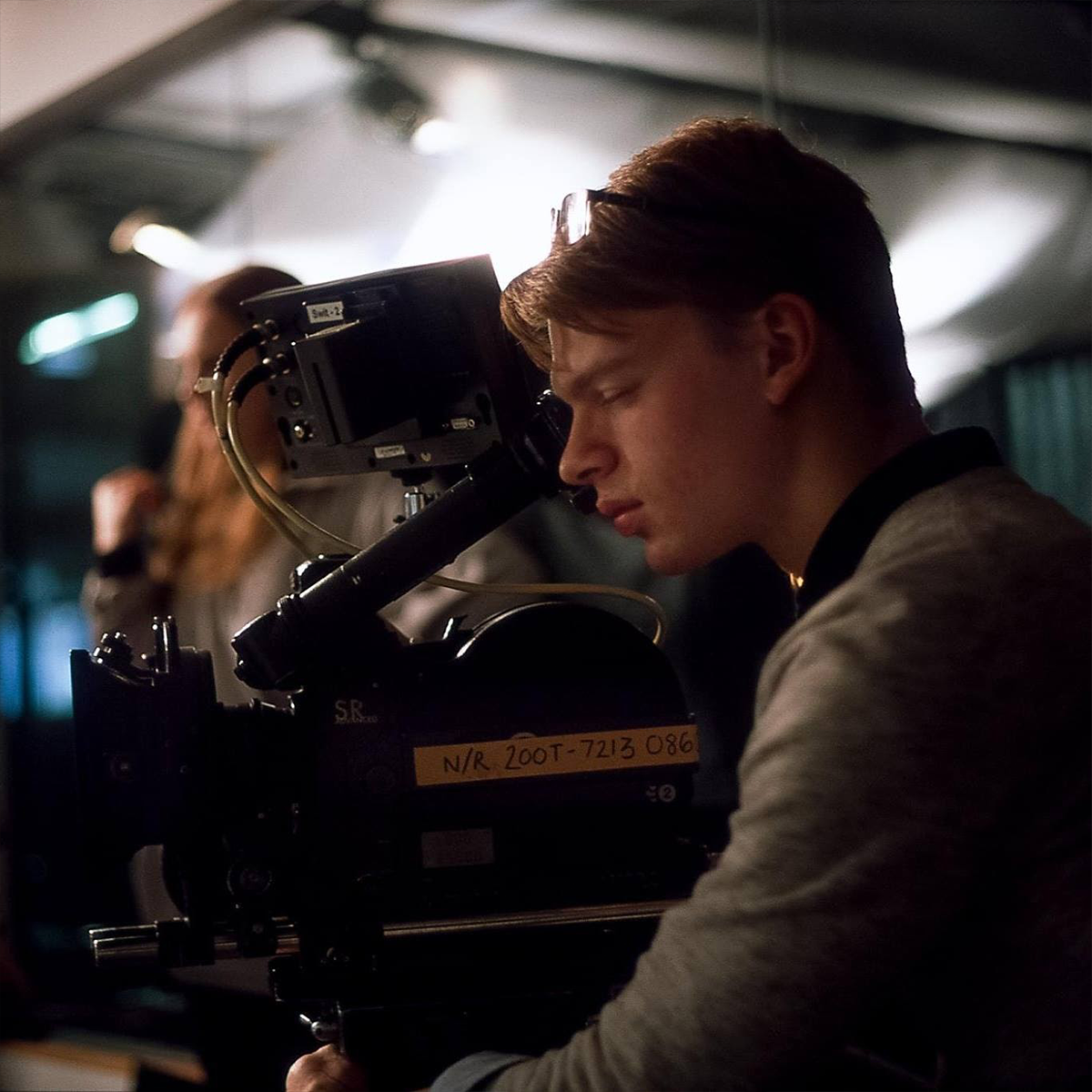 Ben Holt
(D.o.P.)
Ben Holt is a recent graduate from the University of Westminster where he met Hania and Eleonora. Since then he has gone on to shoot various short films and commercials with many friends he made there. When he is not working on a passion project, he cam ops for various production companies and works as a freelance gaffer/spark to refine his skills in camera and lighting. He is always keen to undertake challenging projects, that's why it shouldn't be a surprise that he is the DOP on the "Shelley and the Shadow" team!
Angelica Bizzotto (Gaffer)
Angelica has a clear passion for the creative process and the visual side of films and photography. With the mentality of both an accountant and an artist, she keeps everything organized as well as creatively free, which is an essential trait of any Gaffer. President of the Westminster Film Festival 2020 she is hardworking and enthusiastic, she makes a great addition to the team!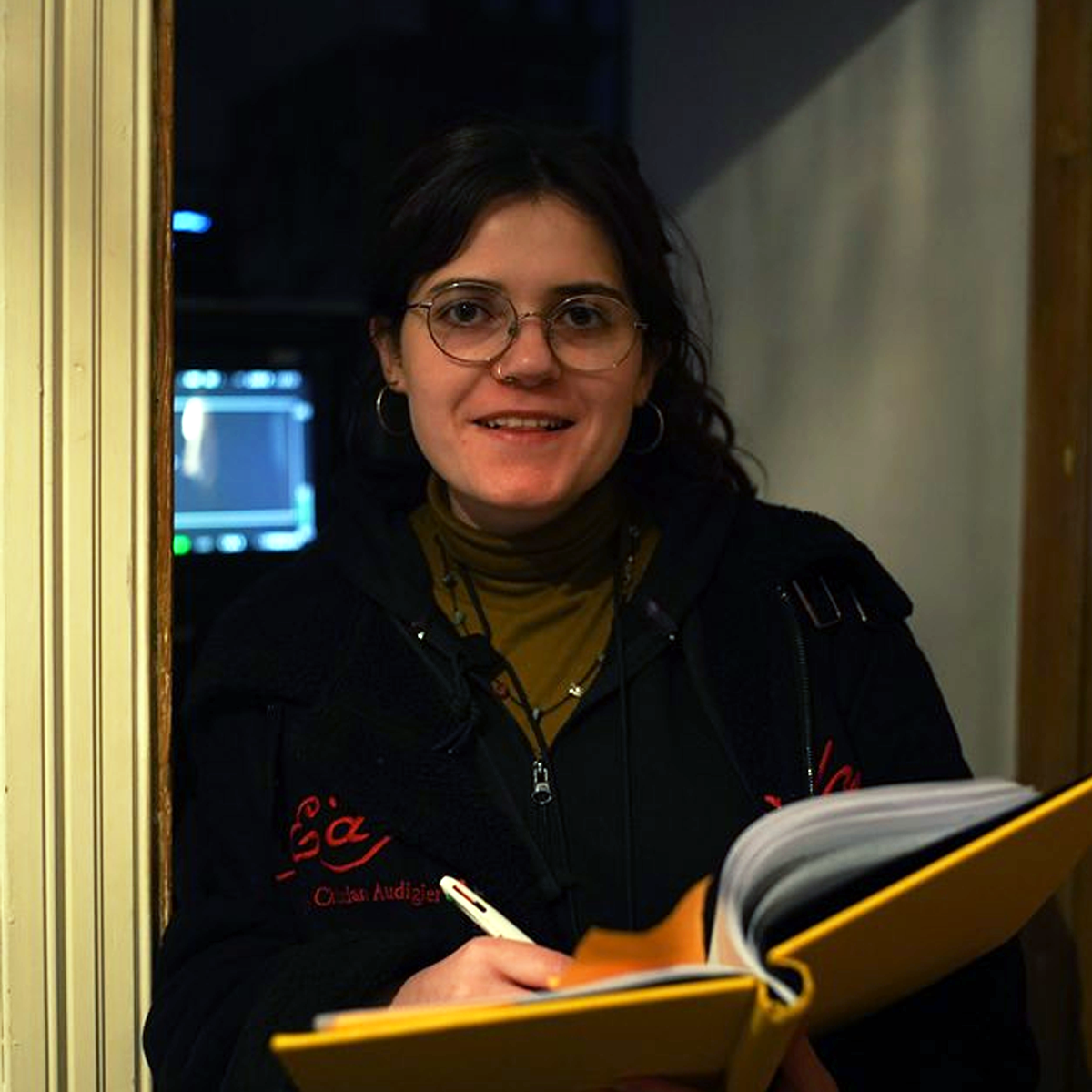 Emily Robbins (Script Supervisor)

Emily is a meticulous and hardworking person, with extraordinary script supervising skills. No clock, watch or phone will go unnoticed! She has worked on "Memories" so she knows how Eleonora and Hania like to work and does everything in her power to make the footage easily manageable for the editor.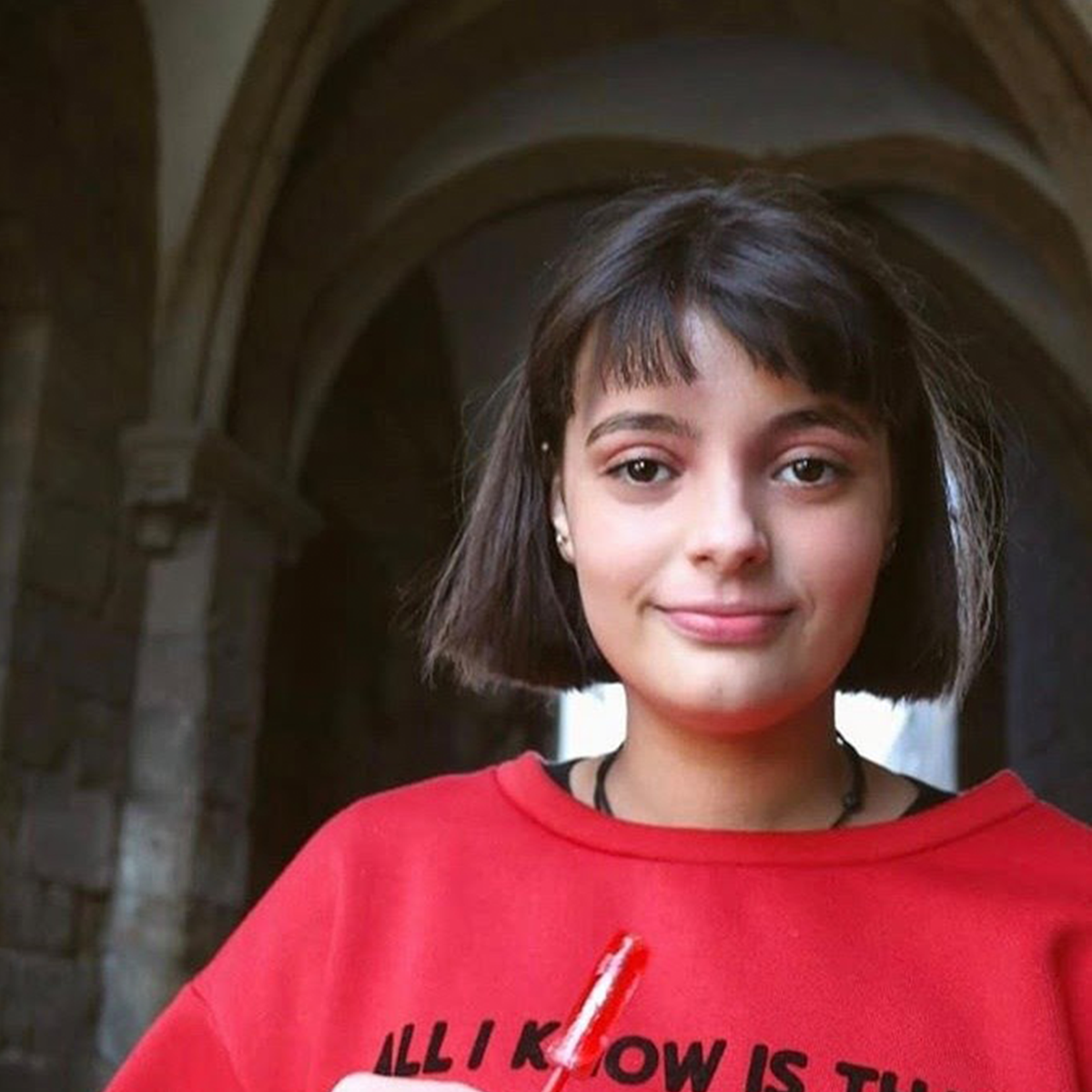 Mara Novo Muino (editor)
Mara is a passionate editor, who worked both on short fiction films and commercials as well as on documentaries. Her storytelling skills and great communication make working with her a joy! She is really good at team management which will definitely make delivering the film for the deadline doable!

Cathy-Marriott Brown (sound recordist)

Cathy is a talented sound recordist and designer, with an ambitious drive. She has recently graduated from UAL and is now on the look out for passion projects and creative opportunities. Shelley and the Shadow will be a great opportunity to bring the two Universities together and exchange contacts and creative ideas!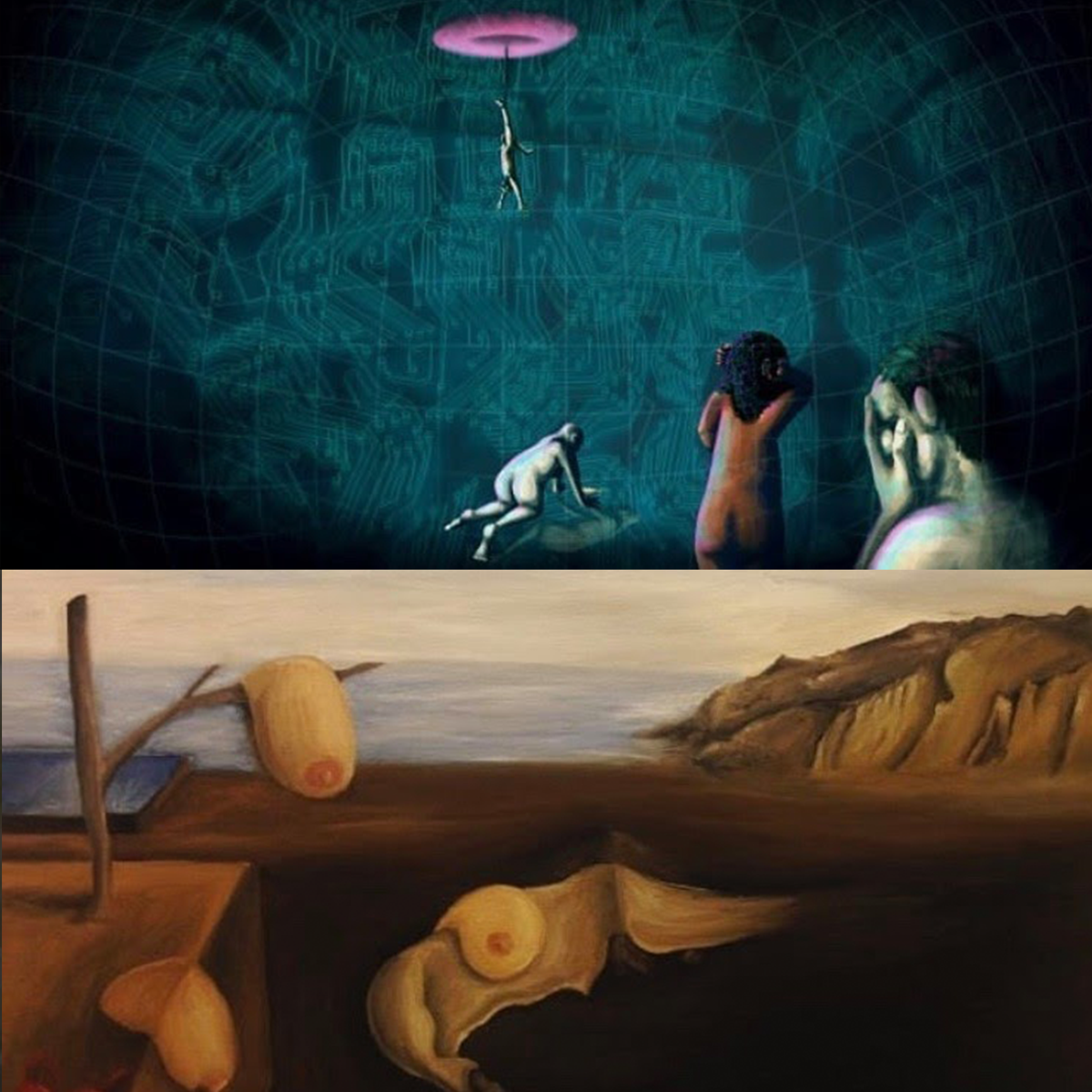 Katie Russel (illustrator)
Katie is an illustrator with a broad imagination, great sense of humour and a great understanding of the horror fantasy concepts that the script uses to tell the story. Her artwork is both funny and scary, awkward and bold and her creative vision is a valuable asset, that couldn't be found anywhere else.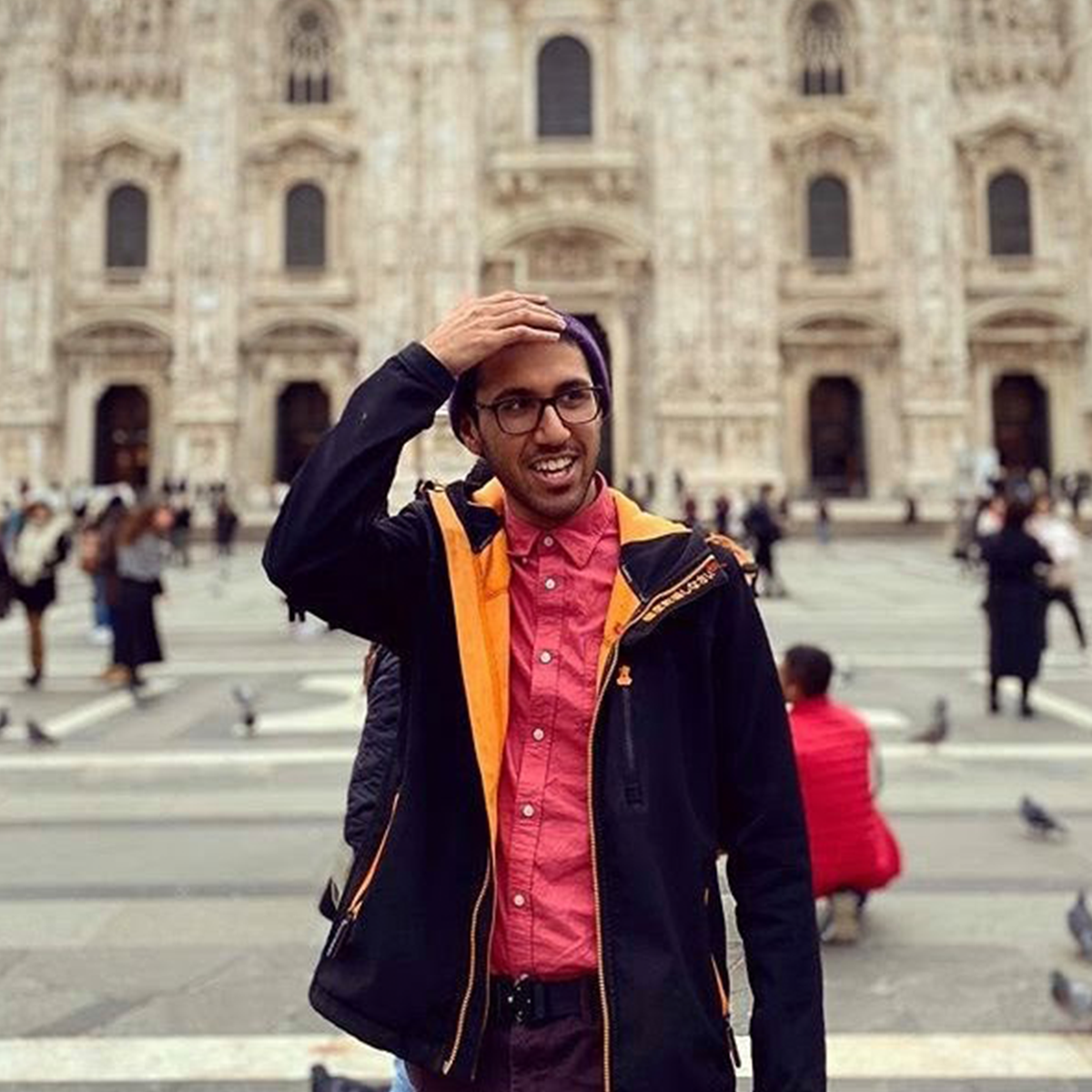 Mishaal Memon (VFX artist)
Mish is a VFX artist whose credits include "101 Dalmatians" (the remake), commercials - "Mindshine", as well as "Breakers of Bread". He has a unique talent of enhancing the shots with his effects in a way that adds realism and magic to the final product. Shelley and the Shadow will look absolutely amazing with his help!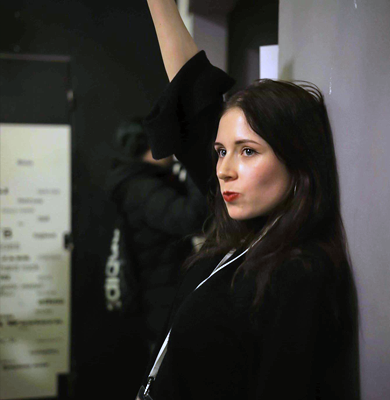 Alex Szumow (production manager)

Alex is an extremely organised and entertaining person, who can make anybody smile! She has travelled the world as a Project Manager for artists like B.A.P, Ravi (VIXX), Jessi, VAV, SwayD and Grace. Now that she has all this experience, she decided to change it up a bit and become a Project Manager on a short film set. Her unique experience makes her a valuable and irreplaceable addition to the team!
Emanuele Luigi Andolfi (composer)
He graduated with distinction at the renowned Saint Louis College of Music in Rome and there he learnt to compose, arrange and perform music. For more than 6 years he's been experimenting with different genres (sometimes within the same song) of music, authoring and composing for his rock orchestra project (VEMM). He fluently plays different instruments such as the guitar, synths, drum machine, bouzouki and bass. He's composed music for Aphopis Saga, Homo Consulentis, SportPeople(documentary) and for the Festival KinoNapoli of 2019. He recently won the international competition started by PLINI. His attention to details and deep knowledge of different genres and the cultural implications behind every sound is an invaluable addition. Us at Shelley and the Shadow immediately vibed with Emanuele's eclectic personality.

Marco De Filippo (character designer)
Marco spends more time pencil in hand than anyone we've ever met. He's incredibly creative and with a deep knowledge of the symbols and mythology he uses in his characters. He graduated from the International School of Comics in Rome, where he's refined and polished his style and focused on telling stories visually. With a manga-influenced style and a sensitive heart, he's the perfect storyteller to design The Shadow.

Rali Lyubenova (1st assistant director) - We connected with Rali online and it was instant admiration. She is passionate, competent and her positive energy is beyond infectious!
Magdalena Rosa (MUA artist) - As the short film relies heavily on SFX, choosing the right make-up artist was crucial and Magdalena's talent and personality impressed us greatly. With a love for prosthetics and experimentation, she is the perfect choice!
---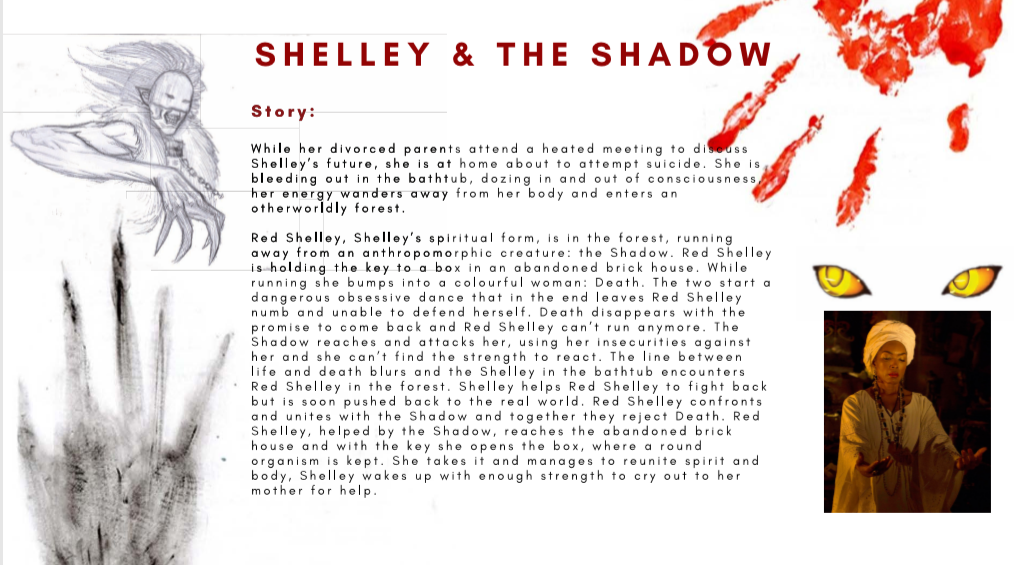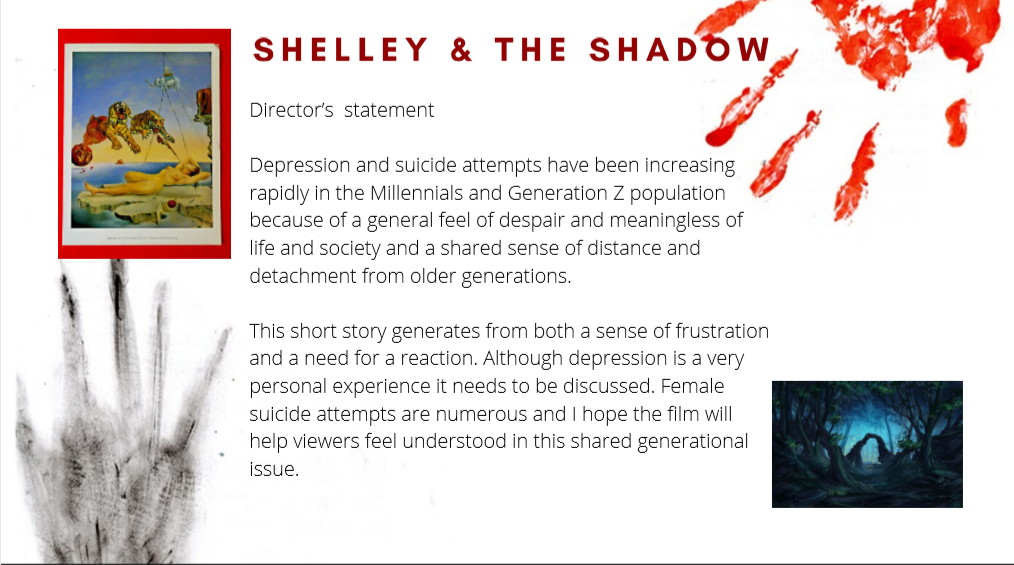 To know more about the project visit our website: https://shelleyandtheshadow.myportfolio.com/home

Please click the style of widget you'd like to install