ow it started.
After being a mmorts gamer for several year I have seen most of them are free to play but pay to win style. Endless updates and endless increased requirements applied in order for players to keep spending money and ruining the purpose of why someone plays a game which is to enjoy it.
For the past year I have been playing several games and getting feedback from players on what they like and what they don't like in the games they play. I decided to design a game for all the players to enjoy.
Keep reading the game features section and campaign features section aswell and you will have a clear idea about the game and why it is a good thing to be part of this campaign.

Game Features
I am going to introduce some of the features that this game is going to have if we manage to reach the funding goal





As the name of the game suggests, this game will be based on generals which means that there wont be monarch or account levels and generals wont be restricted on a specific use (obviously they will have some stats better than others, for example maybe one general has higher attack than defense or higher hp than attack and so on. There will be 2 cathegories of generals,Historic and Ordinary generals. The ordinary ones will have the option to be renamed as you wish while the historical ones will obviously be based on real names of historical generals that have made a big name for themselves in history. As you can understand Historic generals will come with higher base stats than ordinary ones.
You can suggest names and stats for historic generals on the facebook page Medieval Generals Online
Historic generals will come with a specific skill that will obviously be higher than the ordinary skills you can obtain.
Ordinary Generals will have 6 slots for skills which will be later explained under the academy section.
Historic generals will have 7 slots (1 slot for the special skill they will have and 6 other slots for you to manage as you want)





Which will be north,south,west,east and center state (I didn't give them specific names because I am going to ask the players to name them on this facebook page here)
Each state will have its own castle and owning that castle or some or maybe all of those state castles will provide buffs for the entire house(alliance) rather than a select few players like happens on most of the games of this kind so this is going to get the entire team to work hard to capture and keep them. Holder of center state castle will be called King and holders of other state's castles will be called wardens,for example if you hold north's castle you will be called Warden of the North etc





There will be pvp and also battles against hordes of barbarians (which on other games you might know them as boss monsters etc) These hordes of barbarians can be attacked solo or with an alliance war where everyone joining even with 1 single troop will benefit the package as long as the team manages to kill the barbarian horde. Same with pvp you can hit someone alone or rally with an alliance war where members will be able to join and contribute with troops.






There wont be endless buildings which serve just one purpose but a building will serve many purposes and all building levels will not be higher than lvl10 (I don't want you to spend a lifetime building your city instead of fighting which is the purpose of this game)





There will be just one building where you can train your troops but it will have a max of 10 queues as per its level.






Academy will not be based on research trees etc but you will be able to research skills for generals , for example Fall back skill 30% (applied to an attacking general so if you fail an attack the general will retreat with 30% of the troops defined by the battle mechanics which ones will survive)
This kind of skill will remove the necessity of having a hospital since the general will retreat with remaining troops in town. Or Hide skill 30% (applied to a defending general so if you lose a defense the general will hide with 30% of your troops and wont return in town until you recall him which means even after several attacks from the enemy those 30% of troops will be safe)
I have lots of skill ideas in the GDD(game design document but would love to hear skill ideas from you at the facebook page Medieval Generals Online





This is one of the biggest concern for players on this kind of game and another big concern is farming resource tiles. Well well well there wont be resource tiles to farm outside and your in city resource tiles have been planned to be more than self sufficient and also you will get resource packages from all kinds of barbarian hordes for example ( barbarian lvl1 among speed ups medals and other items they will give also 100k of each resource in boxes and 100k of each will go immediately to your warehouse so its like a farming team returned from farming rss tiles(heaven isn't it))






There will be 9 troop types which will be unlocked on each level of your troop building along with the training queues except for lvl1 troop building which wont have any unlocked troops , for example lvl3 troop building will have 2 troop types unlocked (for example swordsman and spearmen and also can put 3 troop train batches at once )
There wont be several tiers of one troop type like other games have so an archer will be an archer and his stats will increase from the general leading him in attack or defense.






This building will determine the amount of troops you can send as single player as well as the amount of troops you can host in an alliance battle (variable due to general skill applied)
Oh well you are curious to know how many marches you will be allowed to send out at once?
10 marches you will be able to send out when gathering point reaches lvl 10 so it's a march per each level. I decided on this amount of marches since I removed the resource tiles I want to make sure you will be able to get enough resources from barbarian hordes by joining alliance war rallies or in solo attacks





This building will determine the amount of troops that you can hold as reinforcement, the amount of resources you can send to a player in a single march





This building will be used for trading resources for resources so if you have lots of food but need lumber you will be able to trade food for lumber.






May I have your attention please- Here you will be able to sell and buy in game items for real money to other players across different servers.
All items including an account itself will be allowed to be sold on PLAYER's BLACK MARKET (selling account happens everywhere so lets make it legal that way players don't have to be worried while doing it as the game will make sure seller receives money and buyer receives item)
How it will work: for example Player X has 2 generals of the same kind and doesn't need them both so he wants to keep the maxed out one and sell the recently hired one from the tavern. So player X goes to the black market and put that general for sale. Players from all the servers will see it and they will either have the option to make an offer or buy that general at the price player X asked for.
This feature was decided because at some point in the game everyone of us has lots of items they will never use so why not sell them to players who might need them or to the ones joinining a newer server so this way there will be a win win situation (a tax will be applied on sales because you know money is needed to keep the game up and running perfectly)

As you can understand the game will have many more features but unfortunately I cannot share every feature in here because that would mean giving the idea of the game away and it took me 1 year to have it compiled.


Campaign features (This is how you can help):
For backers on the right of your screen you will see the perks for donating certain amounts of money.
I am trying to be as thankfull as I can by giving back in gift cards more than the amount you are donating.



Game Gift Card are not redeemable for real money and can not be used to buy items on the players black market aswell, but you can use the Game Gift Cards to buy in-game items and packages (instead of using real money) which later you can sell in the players black market if you want to.


Here I am going to upload some raw handdrawn concepts.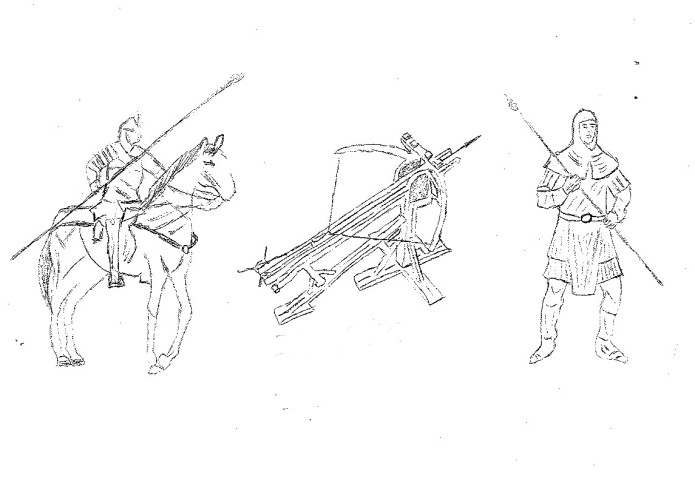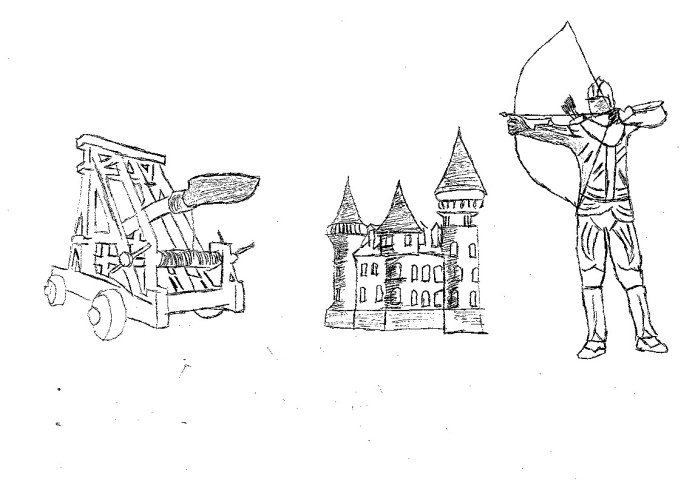 Please click the style of widget you'd like to install