Hi everyone my name is Emmanuella and I am a friend of the Charles family. I have known their daughter since we were kids. She is an only child.

Unfortunately in highschool her dad had commited suicide and that took a toll on her and her mother (who has always been there for my family). But the two of them relied on one another, becoming closer than ever and giving each other strength despite the hardship family members caused them in a bid to take her father's property.

Like things were not bad enough, she started to fall into depression last year and her mental health has been debilitating ever since.

Now she is diagnozed with schizophrenia and mood disorder, at first her mother was able to sustain her and find ways to treat her, but the medication had a side effect on her and caused her to be obese and end up with diabetes.

To get a better treatment the bills are piling up to millions of naira for both diseases, her mother has had to sell properties and struggle to try and pay. Her education has been halted because of health and financial probelms. Their family members have abandoned them and its been almost 2 years of nonstop struggle.

My family and some friends are doing all we can to support them in this trying time but we cannot do it alone. All they have is each other.

Please , please we need your help, and prayers in anyway you can. Her and her mother were very conservative about putting their faces up all over the internet because of fear of how they will be responded to, but i convinced them to let me share one picture.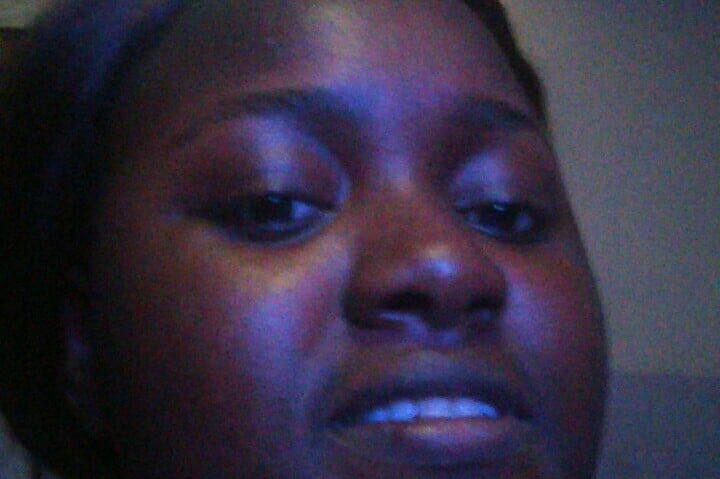 So please they need all the help they can get. Anything is better than nothing. They have fought this battle longer than they should have, and their desperation has driven me to do this for them.

Please share and share so they can get the help they need, help a mother and a family. Also put them in your prayers. All they have left is each othet, please help save her daughter and my friend.
Please click the style of widget you'd like to install