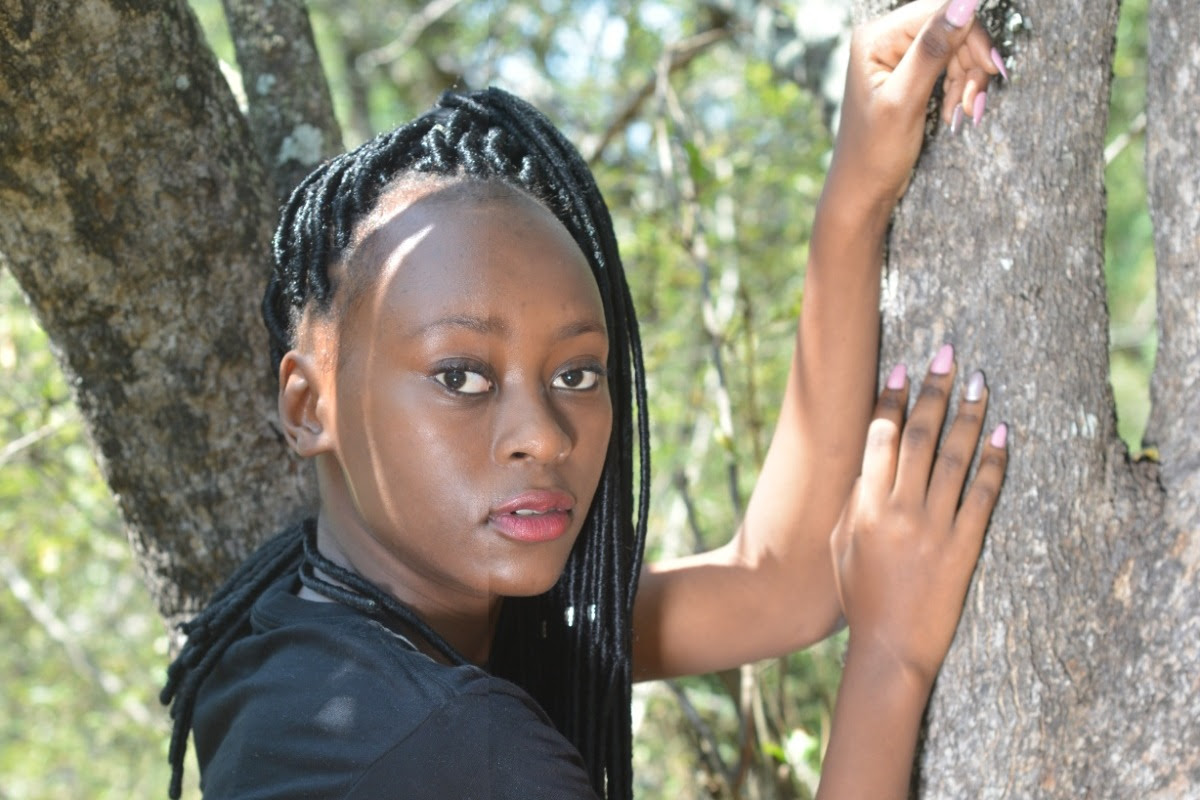 I'm a single mother who is trying to raise funds for my daughter who started modelling in early 2018 with Master Models School in Nelspruit, South Africa. A friend approached me and asked that I allow my daughter to attend this school, she also offered to pay the monthly fee of R350 . I never saw any of this coming but, on the 13th October 2018 she was a finalist in the CANSA Socialite Competition where she received the opportunity to attend the International Talent Showcase(ITS) in Miami, America 2019. Parents need to pay an amount of R65 000 towards the trip. This is a whole package inclusive of travel, accomodation and food.

Reputable agents,qualified directors, experienced coaches from almost all continents in the world are invited to attend the International Showcase to scout talent for their agencies.

This is the opportunity of a life-time for my daughter,Mandisa who comes from a disadvantaged background. I work as a hairdresser and nail technician and whatever proceeds I get from that barely cover both our living expenses, let alone having to fund Mandisa's trip. Bringing her up as a single mother has not been easy and seeing her get such an opportunity that could change her destiny forever means so much to me. For that to happen I will need to raise the amount of R65 000 , as mentioned above. I am in no position to pay the expenses for this trip, yet I know that my daughter cannot miss this opportunity. I know it would break her if she lost out on this and that is my reason for inviting any willing individuals to assist me with any amount to raise these funds.


In such a short space of time, considering the fact that she just joined modelling school early this year, Mandisa has achieved so much. This is a foreteller of the future to come, she was born for the modelling industry.

Come let's join hands in making Mandisa's dreams come true!!!!!
Please click the style of widget you'd like to install