Dear Donors,

Since my early teenage years, I have been impassioned with photography and of course travelling is the best way to practice it. Though I didn't get the chance to study that subject, I have worked in various boring and not creative jobs for the few last years, but I realized that I am not happy without doing what I love. What I love is to capture moments either from people, or landscapes or life in cities from all over the world. My aim is to start working as a photographer, once I get back from my trip in Asia. I will have thousands of stunning photos ready to share with you. You can also get some prints with your donation, depending on the amount.


All DONORS WILL RECEIVE A HANDWRITTEN POSTCARD FROM ASIA WITH A BIG THANK YOU AND BEST REGARDS FROM ME.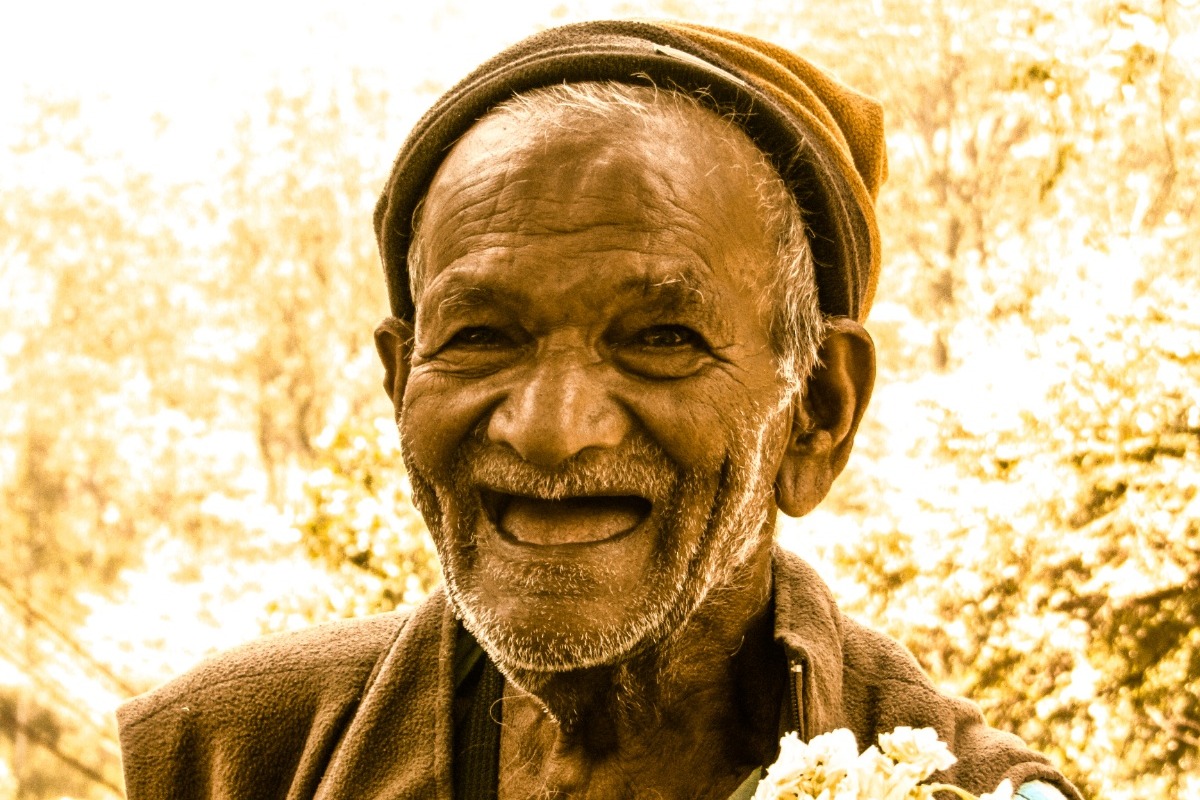 This trip is very important to me, because it is my chance in life to do what I love more. It will last around a month and I will come across to different civilizations, people, places, landscapes and reality in general. My plan is to visit Thailand, Malaysia, Laos and Vietnam. The money will be used to buy round tickets to Asia, accommodation, food, transportation and then make my photography available online.


If you want to see more smiles like the above old man's you can donate and make my dream come true. I will be forever grateful to each and every donor lifetime. You can also see my experiences through My blog

Yours sincerely,
Georgia
Please click the style of widget you'd like to install