My name is Lalita Krishna founder of In Sync Media and I am a Toronto based filmmaker. I recently produced a chocolate documentary, Semisweet: Life in Chocolate, which was written and directed by Michael Allcock. The film highlighted the plight of children who work in cocoa plantations in West Africa. It has received critical acclaim and aired in Canada on TVOntario.
When we screened the film, a number of people came up to me and said, "I had no idea that chocolate had a dark side. I didn't know that unfair child labour practices still exist in cocoa plantations in West Africa." There are reportedly over 15,000 children who continue to work in cocoa plantations in Cote D'Ivoire, where 65% of the world's cocoa comes from. 
I have been making films for 15 years now. And, I am constantly shocked  by the injustice and inequity in the world. As a result, I try to build awareness through the films I make. With this project, I felt from the start that we need to go beyond just building public awareness. We need to give people an opportunity to make ethical choices. So we created a free iPhone app, Choco-locate, which helps people locate fairly trade chocolate and other chocolates of their choice. (You can download the app here.) 
This holiday season, I want to do something even more tangible. I am delighted to enter into a partnership with World Vision Canada's fund that supports to end child labour. Of course, we all know it is a complicated issue and there isn't a quick fix. But the fact that we consume $7 billion worth of chocolate a year and an additional $20 billion worth of chocolate products is reason to pause and reflect. These children are working so corporations can make a profit and we consumers pay less for a chocolate bar. We have an obligation to help alleviate the hazardous conditions under which these children work, or better still, to build communities so that the families can have an assured income and the children can go to school. At the end of day, the chocolate may cost a bit more, but we will feel better about the chocolate we eat.
If you want to contribute to this cause and take the pledge to end child labour in cocoa production, click here.
Chocolate Contest Draw: The names of all donors who contributed a minimum of $20.00 will be entered into a draw to win a gift basket of fair trade chocolates.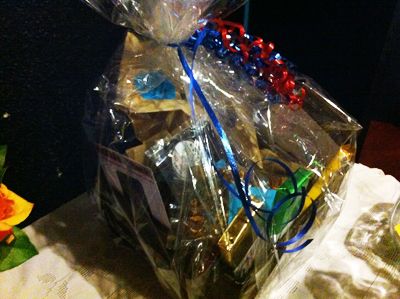 I made a pledge of $1,000 today. I urge you to join me so we can all make a difference in the lives of children. Children like Awa and Nia, who narrowly escaped a life of enslavement (or worse) working in a cocoa plantation in Mali. 
Please send this link to all your friends. You can track the progress of our campaign right here on this site. Or on Facebook or Twitter. 
Note: On January 2nd, all funds will be fowarded to World Vision Canada and we will announce the chocolate basket prize winner.
Prize Contributors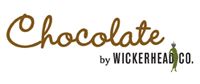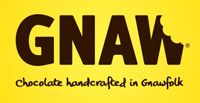 Please click the style of widget you'd like to install