Love D'Unlovable Campaign is a charity project founded by #LoveBooster, launching it in not just as a tagline or brand but as a call to action to live a fulfilled life with LOVE.
So, dear Lovees, helping out is as easy as buying a t-shirt or other items (hoodies, tanks, pillows, mugs, etc) in our #LoveBooster Shop at Teespring or just take part by donating here as Backers. Our target is $1000 USD.

Purchases of any item or donations of any amount will provide one (1) clothing with a positive message ("#LoveMe, I'm A Person" or "Love D'Unlovable") to a stigmatized "unloved" individual. Let's change the way people see other people's condition by empowering them with hope, esteem, joy, comfort, and love.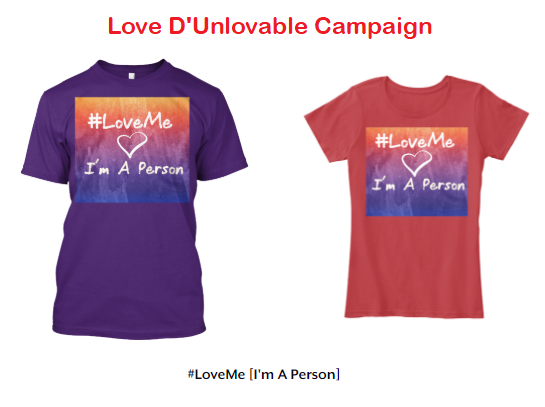 Love D'Unloved T-shirt price is now $22-23 in #LoveBooster's Store at Teespring.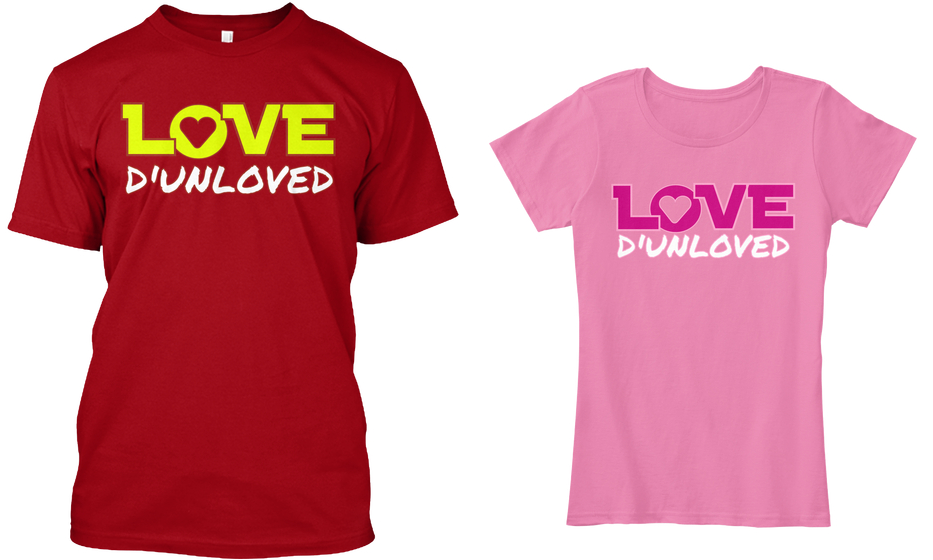 Together with Art Gigs, we have decided to produce another design with less cost in print so we could produce more shirts for the giveaway.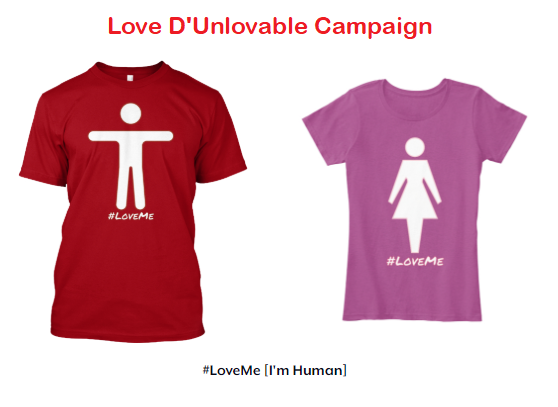 These shirts are also available in Filipino/Tagalog language.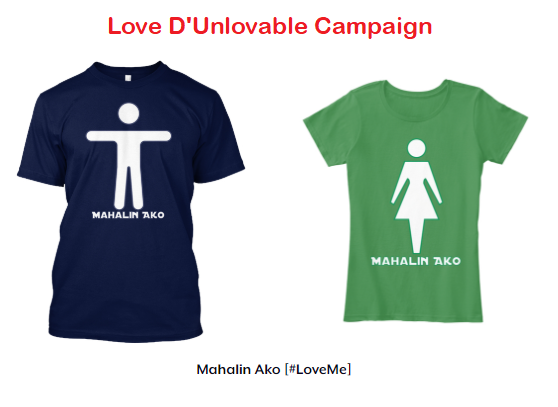 Meanwhile, to assure you that "Love D'Unlovable Campaign" is getting its message out there, we are reaching out to the Filipino community, contacting those who will benefit from what we've gained here and with some testimonials we'll make this not just a short term campaign but a lifetime mission.

So let us thank you for being our Backers, believing our objective and contributing any amount to make this project possible.
Stay loving!
Grace
Visit our LoveBooster Page in Facebook for more updates... Thanks!
Please click the style of widget you'd like to install